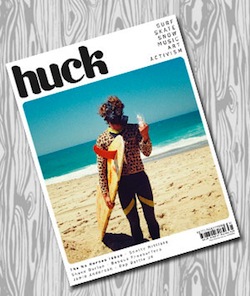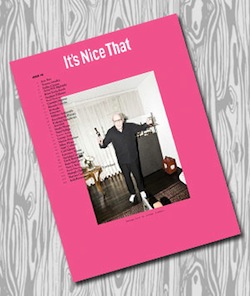 When at long last you tire of your faithful copy of Woman's Own you may want to give Stack Magazines a try. It's a new service which delivers a different, independent magazine to your door each month.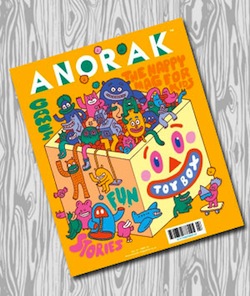 Each delivery is a surprise – you may get an ice cool surf and snow title, a fun child's magazine or a sumptuous hymn to fashion.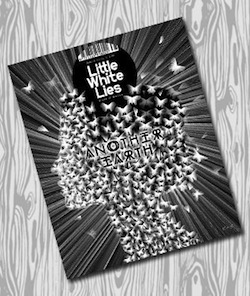 For those in the UK, a monthly subscription to Stack is £4.90 while a year's subscription costs £58.