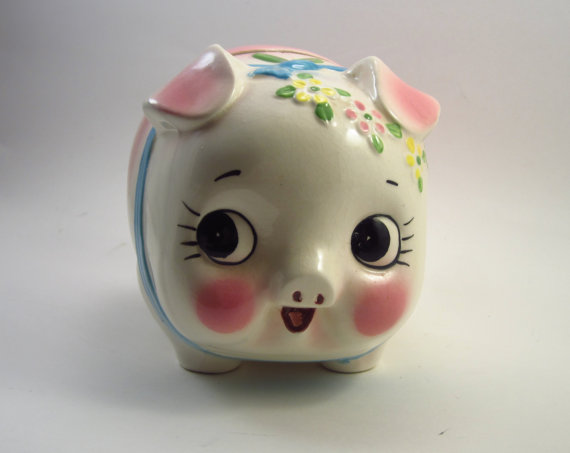 We hope you enjoy Avocado Sweet and find it a useful guide to what's going in Fife and beyond. The magazine is produced on a voluntary basis and runs largely advert free so we really appreciate your support.
You can help out in several ways:
Spread the word to anyone you think may enjoy the site
Like our Facebook page or follow us on Twitter and share our posts and articles
Sign up for our free weekly newsletter
If you have a website, how about exchanging links with AS?
Best of all, make a donation – every little helps! Donations can be made to janelivingstone@tiscali.co.uk. You don't need a Paypal account to donate.
Thanks a million!