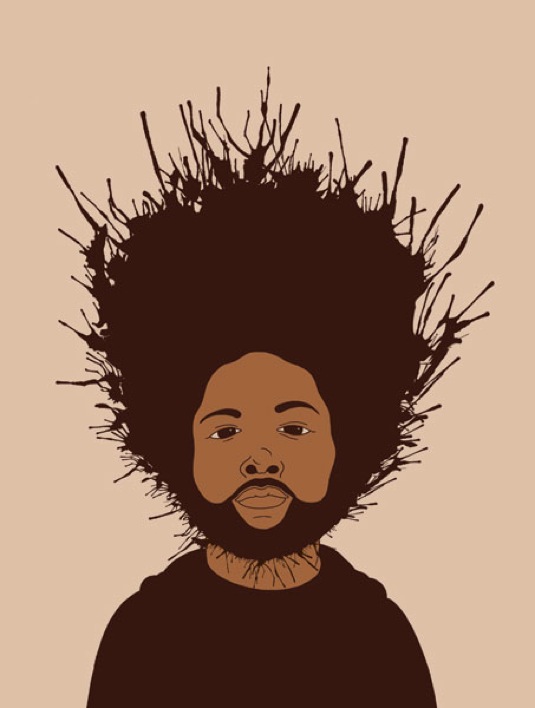 Illustration by Robbie Porter, one of the artists who will be at The Market on 17 December
Paralysis by analysis is not something that troubles Amelia Smith (pictured below). When she gave up her full-time job as an administrator at the Fruit Market Gallery in Edinburgh to start her own business her friends asked, 'Aren't you worried about giving up your job?" She quietly replied; 'But it hadn't even occurred to me that I should be worried.'
Above, Amelia Smith
After starting The Little Red Shop which sells her resin jewellery online she thought there was a gap in Edinburgh for a design market; there were already lots of fairs dedicated to craft or vintage fashion but none for good local design. On 17 December 2011 The Market will be held in The Hall, St Columba's by the Castle, Johnston Terrace, Edinburgh.
A range of artists and designers will be there including illustrators Robbie Porter, Kittie Jones, Catherine Anne Hiley and Louise Smurthwaite. Thankfully stalls include food, with gourment marshmallows like you've never seen before from Burgh Bakes, Cakes by Lyndsey and The Happy Fudge Co.
And at only 26, Amelia can rest assured that the line, 'The time to begin most things is ten years ago' isn't referring to her.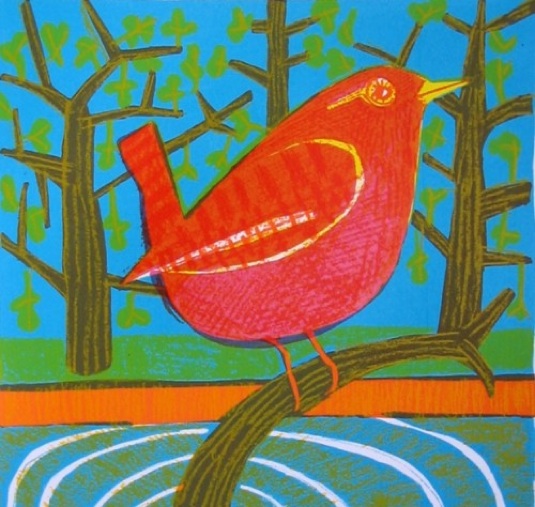 Above, Wren by Kittie Jones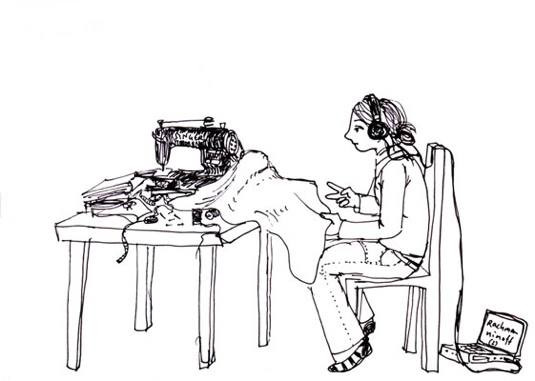 Above, Rach by Catherine Anne Hiley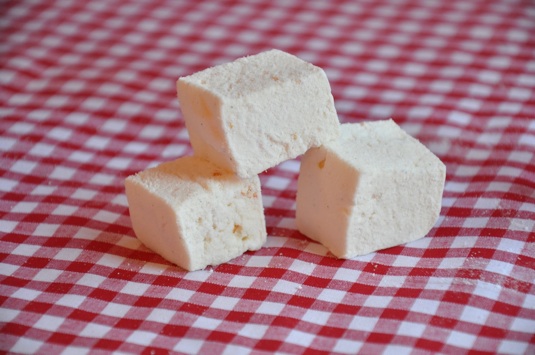 Gourmet marshmallows by Burgh Bakes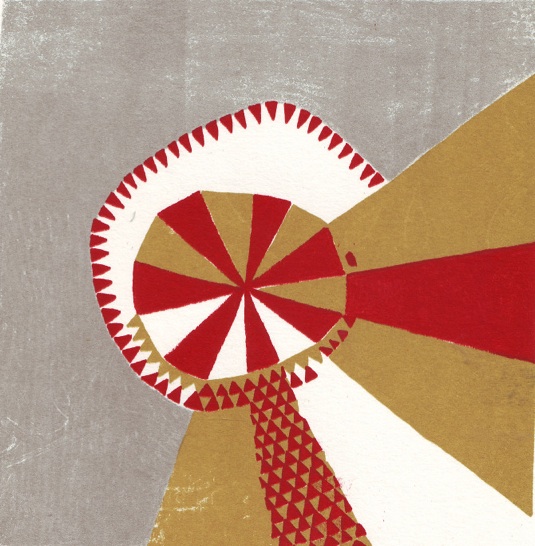 Umbrella by Louise Smurthwaite
The Market
17 December 2011, 12pm-5pm
The Hall St Columba's-by-the-Castle
14 Johnston Terrace (just off the Royal Mile and Grassmarket)
Edinburgh EH1 2PW
Free Entry