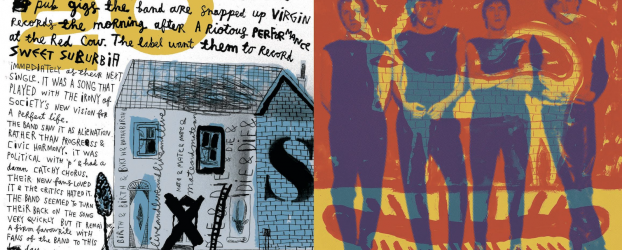 The latest exhibition at Fire Station Creative is by consistently brilliant Dunfermline born artist Jonny Hannah  who has hand lettered, drawn, scribbled and recycled photos to illustrate a new book – The Story of the Skids – by Richard Jobson. The book will be a mix of comic book, fanzine and punk-rock penny dreadful or,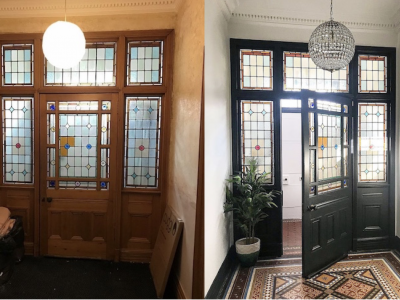 Among Dunfermline's several pockets of impressive period houses, such as Park Avenue, Transy and Garvock, one area often overlooked is Pilmuir Street. The street, which runs north from the town centre right up to Queen Anne High School on the town's perimeter, features on its east side handsome terraced villas with large west-facing bay windows. A little faded and rather out of favour for some years, these elegant houses have of late attracted the attention of younger, design savvy buyers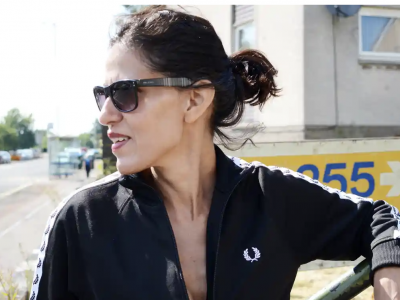 This weekend you can catch the first performances of Hindu Times, a new comedy by electrifyingly talented Dundee writer Jaimini Jethwa.  The play, already showered with 4 star reviews in The Guardian and The Scotsman, tells the story of Hindu deities Vishnu and Brahma arriving in Dundee on a bus from Dunfermline to restore earth and ending up in a Spar shop shut in. Directed by Caitlin Skinner and starring Rehamma McDonald, Adam McNamara and Daniel Portman, Hindu Times is part of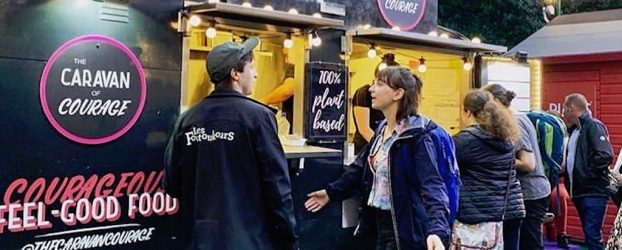 Vegan food rides into town on the Caravan of Courage Vegan fast food is riding into the crazy golf course at Fife Leisure Park this weekend. The wonderfully-named Caravan of Courage will be at Adventure Golf Island from Friday 26, Saturday 27 and Sunday 28 February. From 12 noon until 6pm vegan fast food will include vegan burgers, falafel and flatbreads.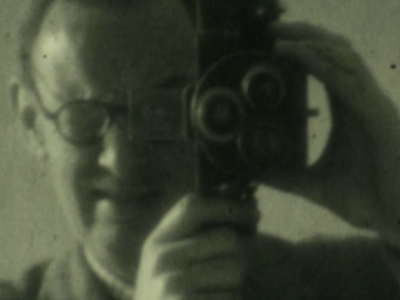 The mighty Dunfermline Filmhouse – West Fife's very own, pioneering independent cinema – returns this September as part of Outwith Festival. One of TDF's aims is to give big screen time to films made in Scotland and this year's programme has a host of great work and fascinating director talks you won't want to miss. Showing at 10.15am on Thursday 5 September is Felipe Bustos Sierra's brilliant Nae Paseran, about the Scots factory workers who managed to ground the Chilean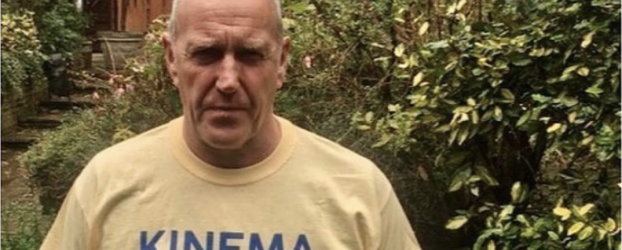 Combining art, wit and disco nostalgia, Workspace Dunfermline's brilliant new t shirt designs are available in sizes XS to XXL and cost £20 each. They can be ordered here with bespoke designs also available.