While the artists of the Fire Station in Dunfermline are preparing for the Open Studios at the end of this month, Polish photography student, Gabriela Pieniazek, has captured their portraits within the context of their own working environments.
"This project has made me step back and be more of an observer than a creator. I had to get to know the people personally. I fell in love with the process of observing them. I wanted to capture the artists plainly, just as they are." she says.
Gabriela (24) comes from Grodzisk Mazoweiz and studied in Warsaw for four years. After graduating, she decided to move to Dunfermline, having previously visited  on holiday. She is now studying photography at Edinburgh College.
"I have always felt at home here because this town is so much like the place where I grew up. Quite small but you can find almost everything that you need. I'm inspired by the beauty and complexity of all humankind. I'm interested in the character of individuals, their spontaneity and their sense of joy."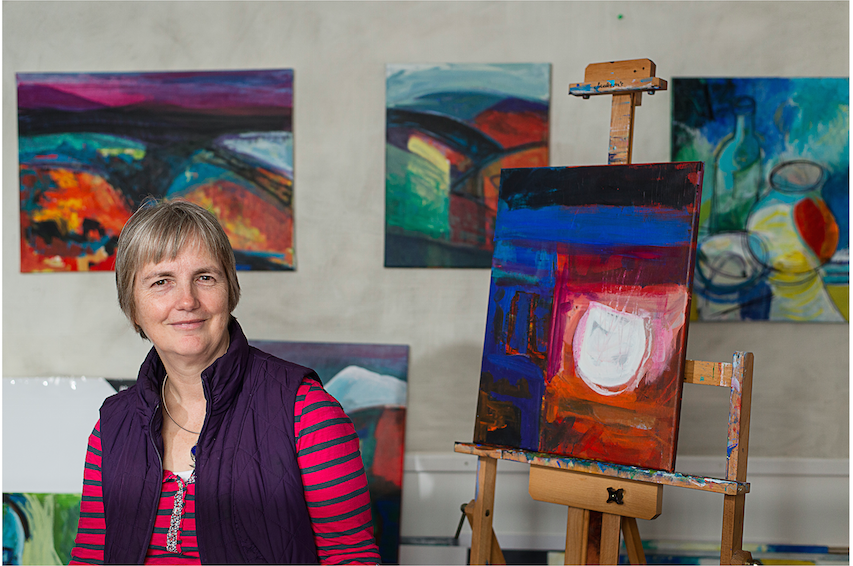 Mary Johnston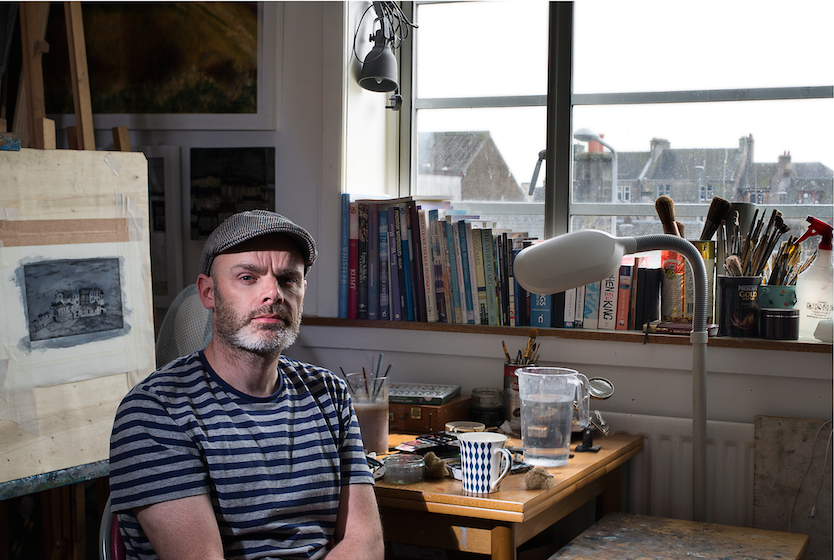 Clive Ramage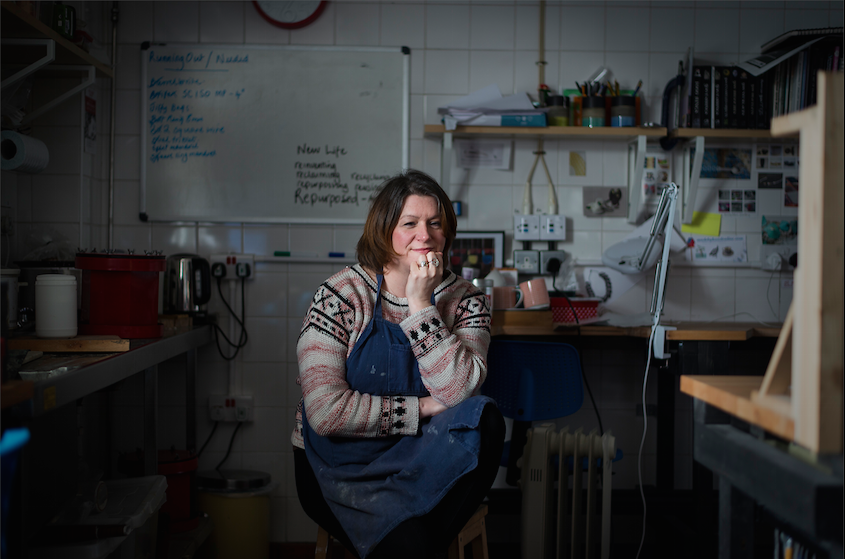 Nicola Henderson
Grant Stuart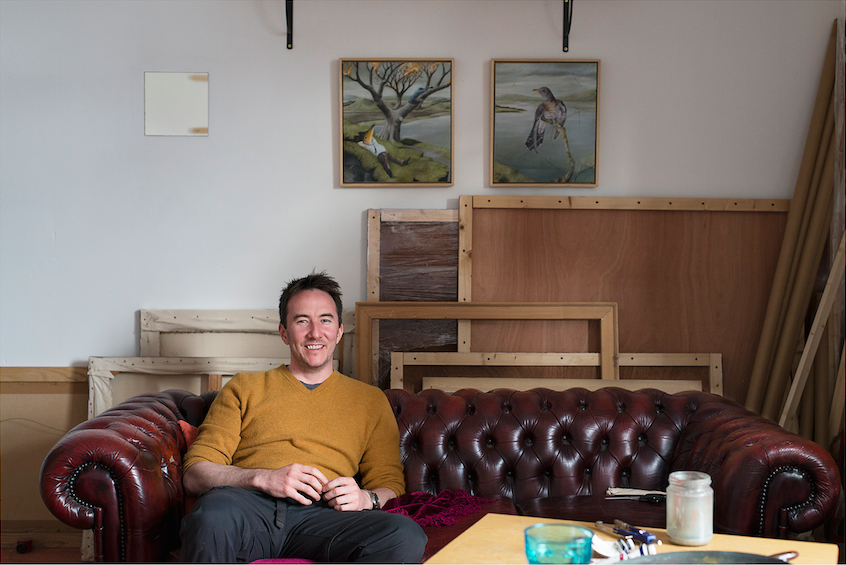 Ian Moir
Celie Byrne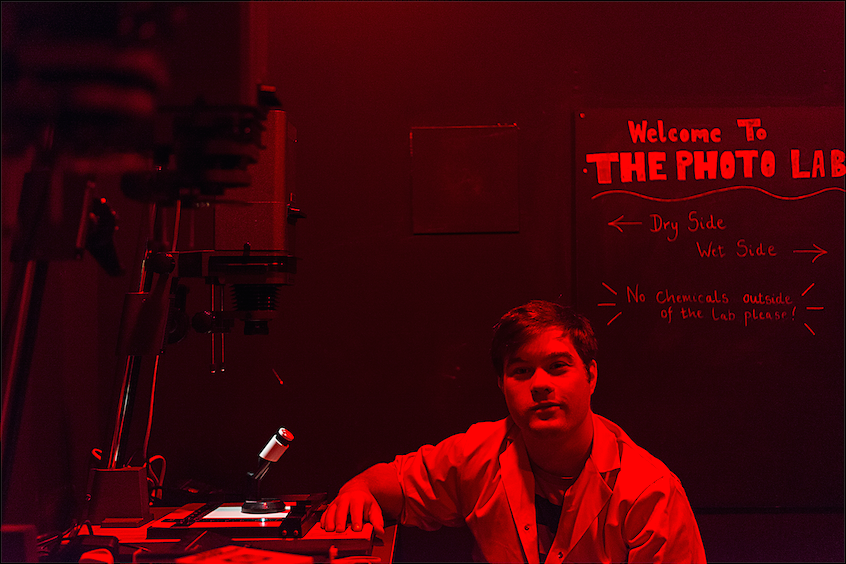 Callum Miche
Claire Christie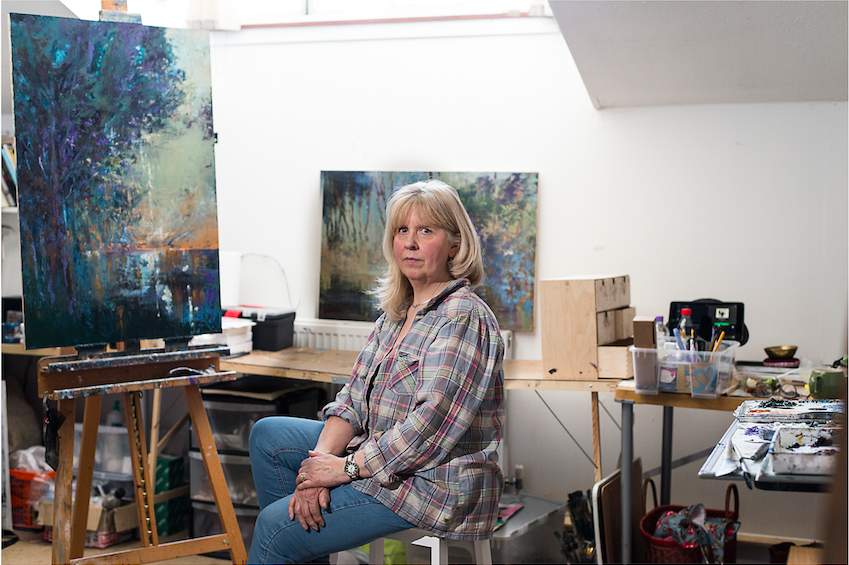 Linda Pettie
Open Studios at Fire Station Creative will run from 27-29 May.