Unless you're buying for Alex Salmond, it's too late to commission a full size portrait of your loved one for this Christmas but all of the artists and makers featured here offer commissions and vouchers for their work which would make an exciting start to 2016 for anyone lucky enough to receive one. Pictured above is a typically vivid piece by celebrated illustrator Jill Calder. Calder is based in Cellardyke which is where you will also find the fashionable label Tom Pigeon (below), a great place for graphic prints and stationery as well as jewellery, vintage tableware and textiles.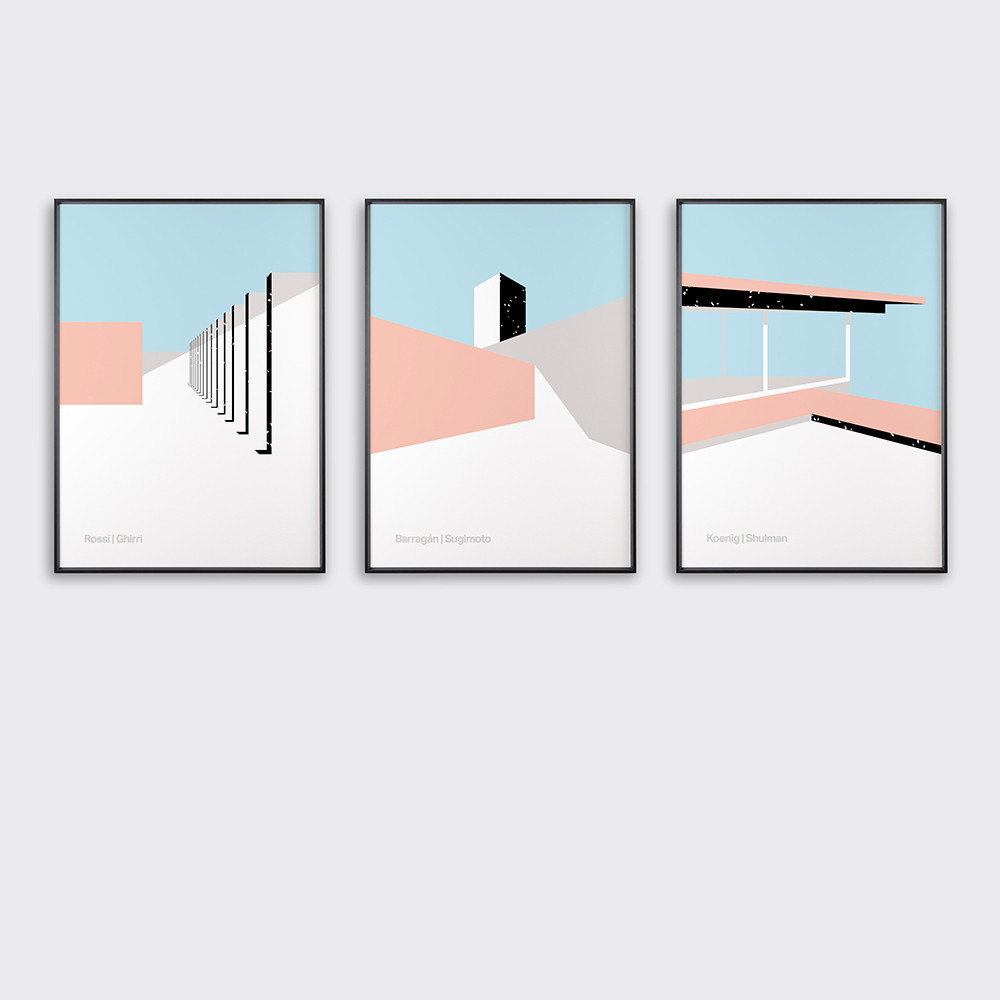 Fresh from her victory in Sky Arts Landscape Artist of the Year, Dunfermline High Head of Art Nerine Macintyre (who paints under the name Nerine Tassie) produces stunning dark forest and stormy seascapes (below, top), many inspired by Fife's coast and countryside. See the work of painters Ian Moir (below, second from bottom) and Clive Ramage (below, bottom) at the Fire Station or head along to Workspace to check out the work of Alan Grieve (below, second top) whose illustrations are often accompanied by very funny text.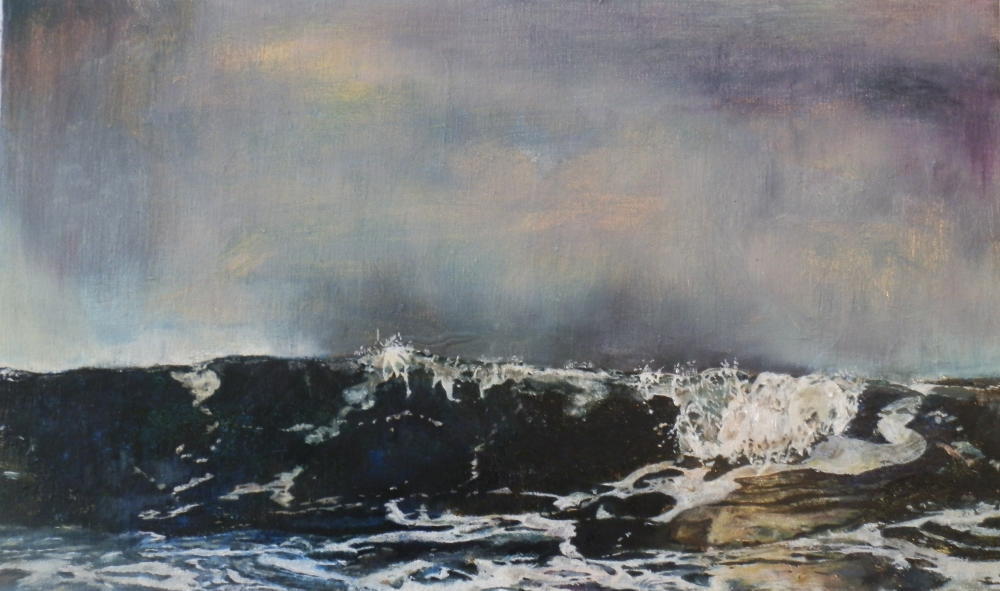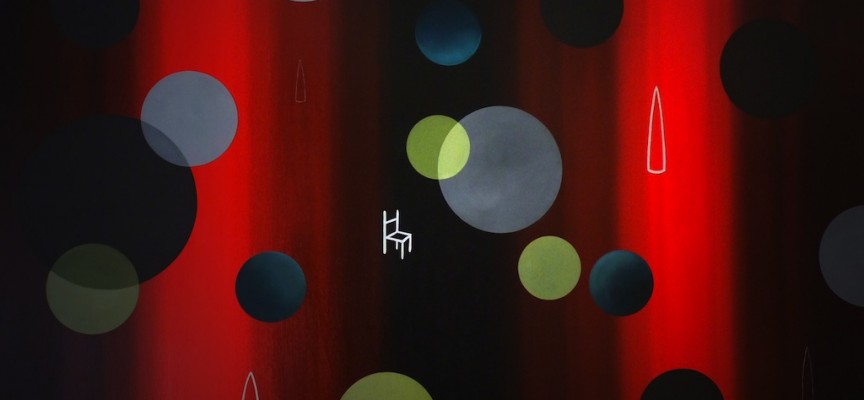 A very accessible way to buy art is to go for a print. The Fife Dunfermline Printmakers Workshop is a long established and well respected collective with an impressive array of prints to choose from including the bold work of Olga Krasanova (below).
Photographer Kevin McCollum is inspired by his immediate environment to make stark black and white images of the area no more than a mille from his Pattiesmuir home as well as taking fantastic shots of cities such as Chicago and New York (below, top). Mark Grieve's photographs meanwhile are very different in style, focusing more on warm, often highly coloured, images of local landmarks and events (below, bottom).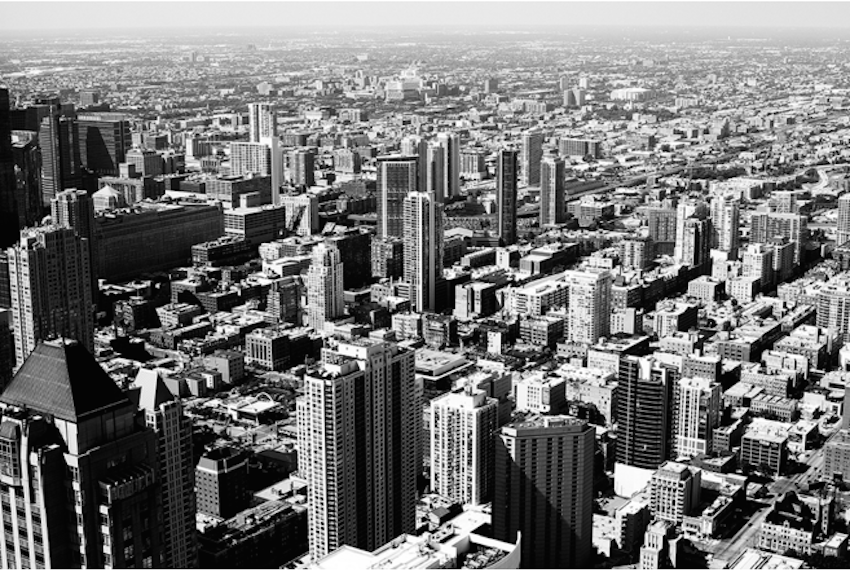 It's hard to think of anyone who wouldn't enjoy receiving something from Jo Walker's range of gorgeous grey, blue and green ceramics (below, top) or from Kinghorn-based Milomade's jewellery collection (bottom, left) which features rings and necklaces fashioned from vintage spoons and other quirky, found items (below, bottom). Jeweller Nikki Henderson (bottom, right) also makes great contemporary, gem-encrusted pieces which would make a perfect gift.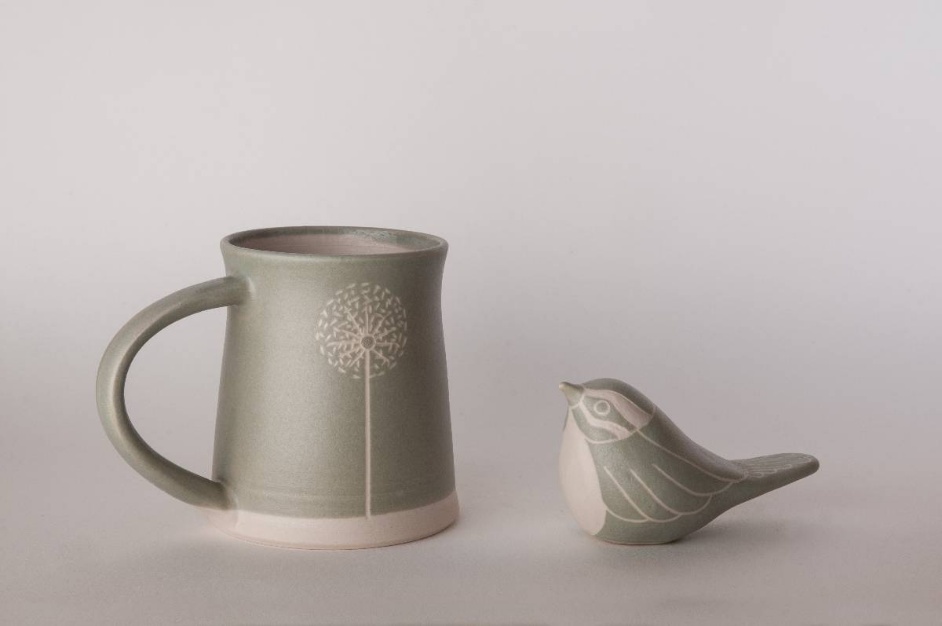 Lucy Moose ,in Auchtermuchty, makes amazing stuffed versions of your child's doodles (below) and Selvage in Crossgates is the place to buy a selections of hand knitted throws and cushions in delicate shades of lilac and sage. Claire Christie of Clarabella Christie creates cheerful textile housewares from retro materials while upholsterer Paula Graham can breathe brilliant life back into a tired but favourite chair.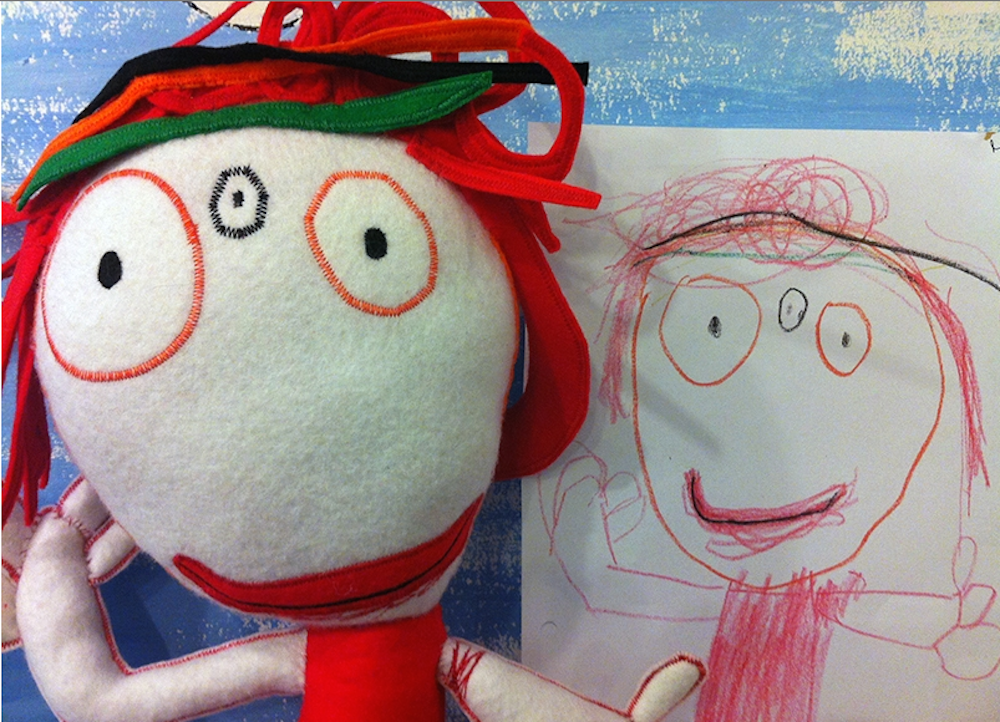 If you do decide to buy art as a present, your next stop might need to be The Art Centre in Kelty, highly experienced framers as well as suppliers of quality art materials with a useful 10% discount for students and art clubs. Foursticks Framing will also make a beautiful job as well as offering frames made from some very interesting reclaimed materials. Finally, local independent shops such as Art Room 59 (bottom, left) and Miss Pauley's (bottom, right) are great places to browse for original presents and to discover the incredible array of art and craftwork available on our doorstep.