by Caroline Copeland
When Bannockburn House was put up for sale at the beginning of this year, the local Community Council was quick to approach the owner with the idea of opening the house up to the local community. An open day was proposed, and for the first time in living memory, the people of Bannockburn were to be able to see the inside of the house. Steeped in Scottish history, Bannockburn House is the most significant of Bannockburn's twenty-six listed buildings: made famous by the fact that Bonnie Prince Charlie made it his military headquarters before the Battle of Falkirk, during the Jacobite Rebellion of 1746. It was said that the four-poster bed that he slept in was still there, as was a bullet hole in one of the walls, testament to a failed assassination attempt on his life while he was in residence. Dating back to the 1600s, the house has many fine architectural details, and is deserving of it's "A listed" status. Since Charlie's time, the house has been occupied by a few families, but for nearly fifty years it has remained empty, and has been allowed to fall into a sad state of disrepair by its absentee owner.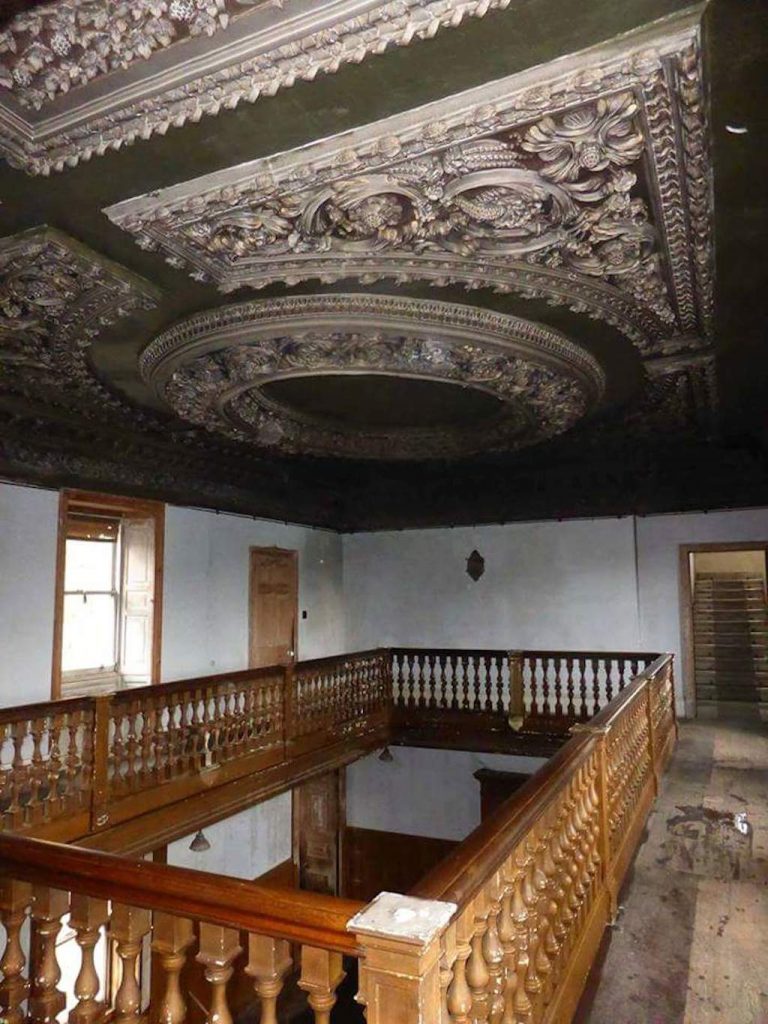 For local people, Bannockburn House has been a place of history, mystery and intrigue, but few have ever been inside. However, the last few weeks has seen teams of local volunteers clearing the house of tons of rubble and rubbish, scrubbing floors, cleaning rooms and windows, cutting grass, polishing brasses, and bringing the house and gardens back to life, in preparation for the recent Open Day. Between Friday 1st and Sunday 3rd September over 2000 visitors crossed the threshold of Bannockburn House, filling the house with laughter, stories and music. The historians had already told them that that bed had never been slept in by Charlie, but hours were spent in search of the bullet hole and in sharing stories about this great house. Local people mingled with Jacobite re-enactors who could be found wandering from room to room. What started out as a idea to let the locals have a look at a historic building had taken on a life of its own.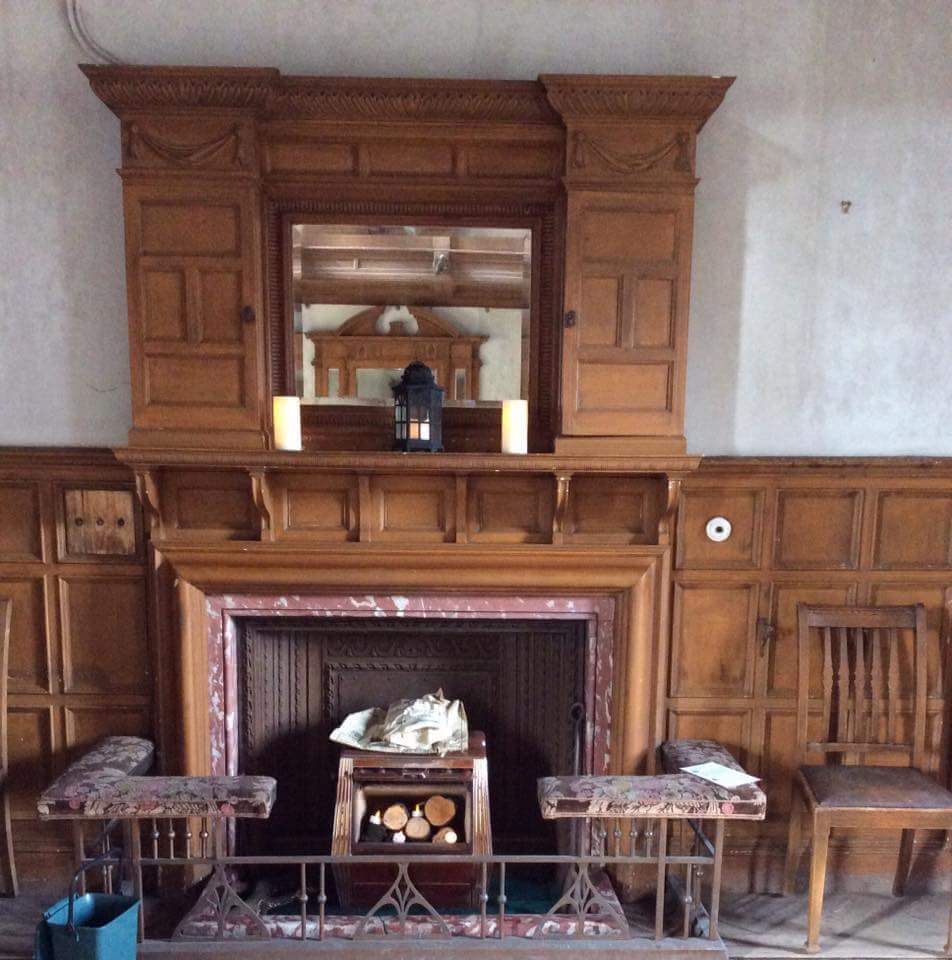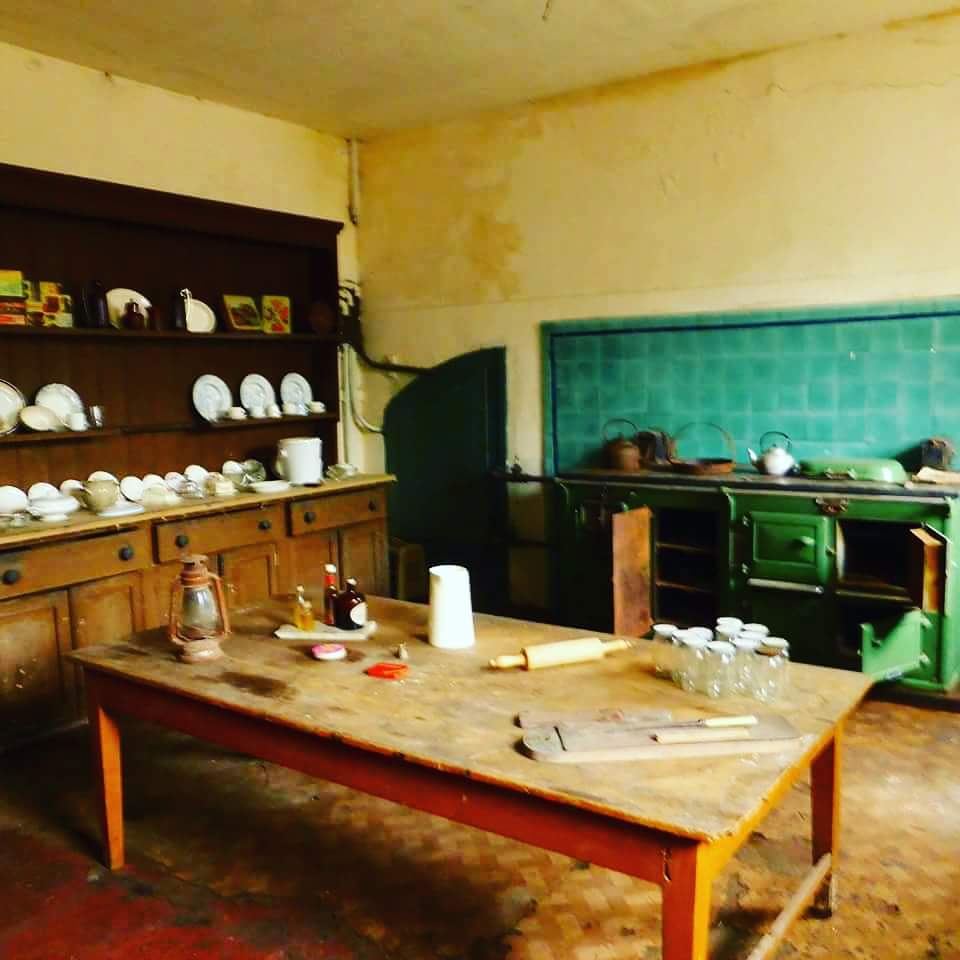 The opening of this fine house to the public is newsworthy in itself, but something more profound has happened here, something of real significance, beyond the opening of another heritage site. In the last few weeks the people of Bannockburn have taken ownership of this building in a way that the actual owner has never done. They have worked tirelessly to breathe life back into it. As they did so, they made friendships, shared stories and imagined what might be, if only they had a say in the future of this house. Now it appears that they may. They have launched an appeal to raise £1 million pounds to keep Bannockburn House in local ownership and ensure that the house and grounds are cared for and put to good use. We wish them luck and look forward to the time the house is open again and we can all enjoy it.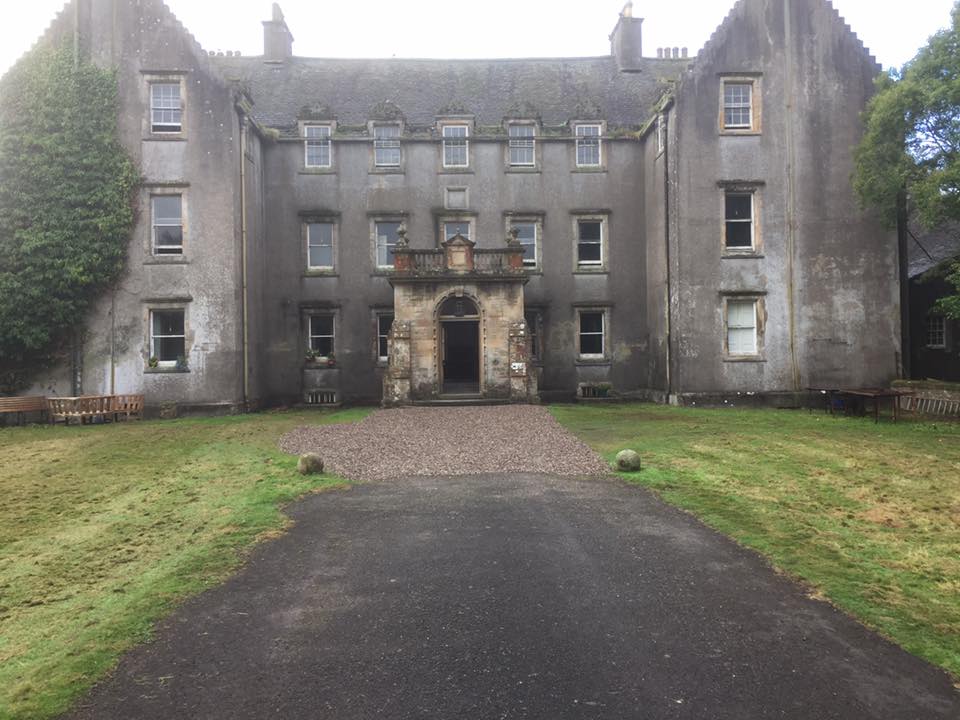 Further details of the project can be obtained from Alasdair Macpherson on amacbannockburn@gmail.com.