Outwith is known for its live music and varied arts programme but there are also so many things for children to do. First up on Wednesday 6 September is Baby Yoga in the Glen. What could be nicer than an early morning chill out with your tiny one in stunning surroundings of Pittencrieff Park? Later in the day you can sign children aged 12-18 up for the songwriting masterclass where hopefully they discover their hit making gifts.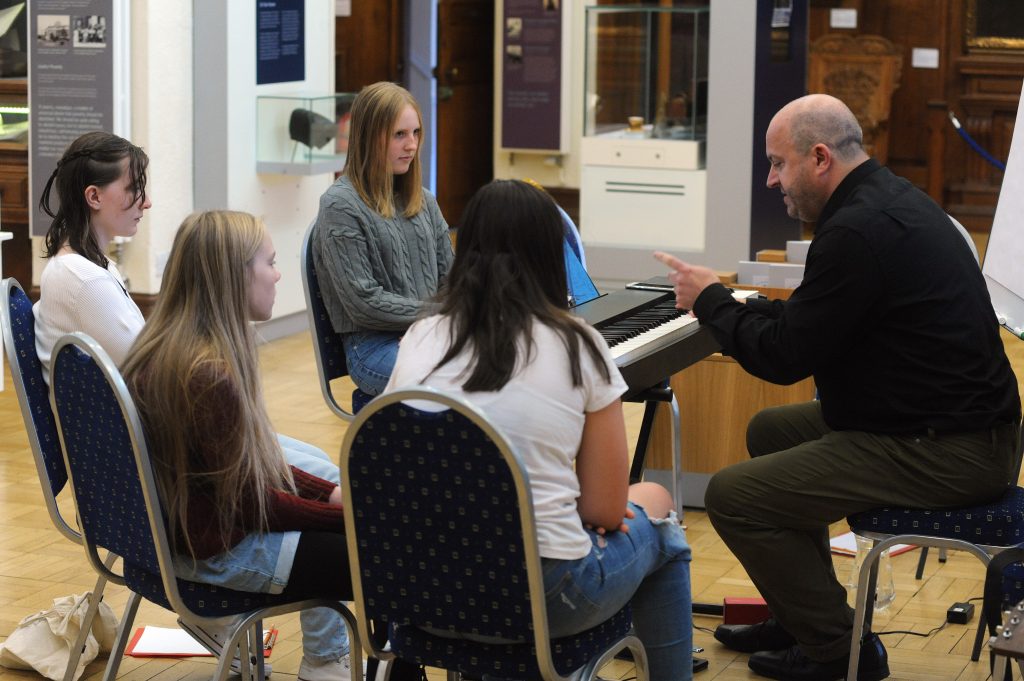 On Friday 8th September, children can have a go at soap sculpture and zine making in workshops which should get creative sparks firing. Then on Saturday 9th September, in a laid back activity that will be just as much fun for adults as little ones, there is an early morning film screening at the super-family-friendly Andrew Carnegie Birthplace Museum.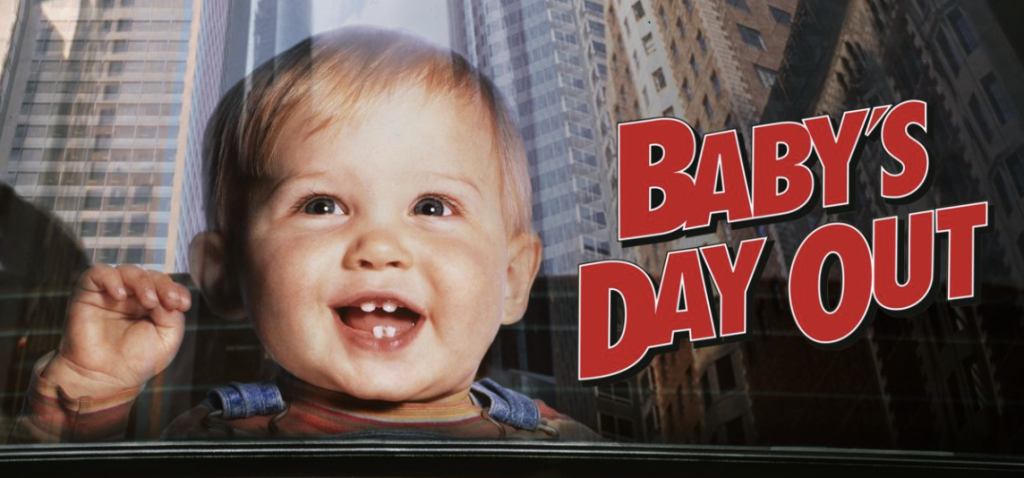 Saturday also features the Dead Creative fun in the Abbey churchyard with a whole host of geological, historical and archaeological things to discover and do. The outdoor drawing class at DCLG is already sold out but there are still places available for your baby at the signing class where you can learn to communicate with you baby in a very special way.
On Outwith's final day, Sunday 10th September, there are still plenty things for young people to do. A second showing at the children's cinema at ACBM kicks off the day, followed by two toddler activities: yoga in the Glen and a second learn-to-sign class, both at Dunfermline Carnegie Library and Galleries. Sunday's Sensory Bubble and drawing events are sold out, but you can still squeeze in to the Comic Strip Making at Fire Station Creative.  And finally, in something very special and new for Outwith, why not come along to the Woodland Experience in the Glen for nature-based storytelling, games, foraging and other activities. All ages welcome.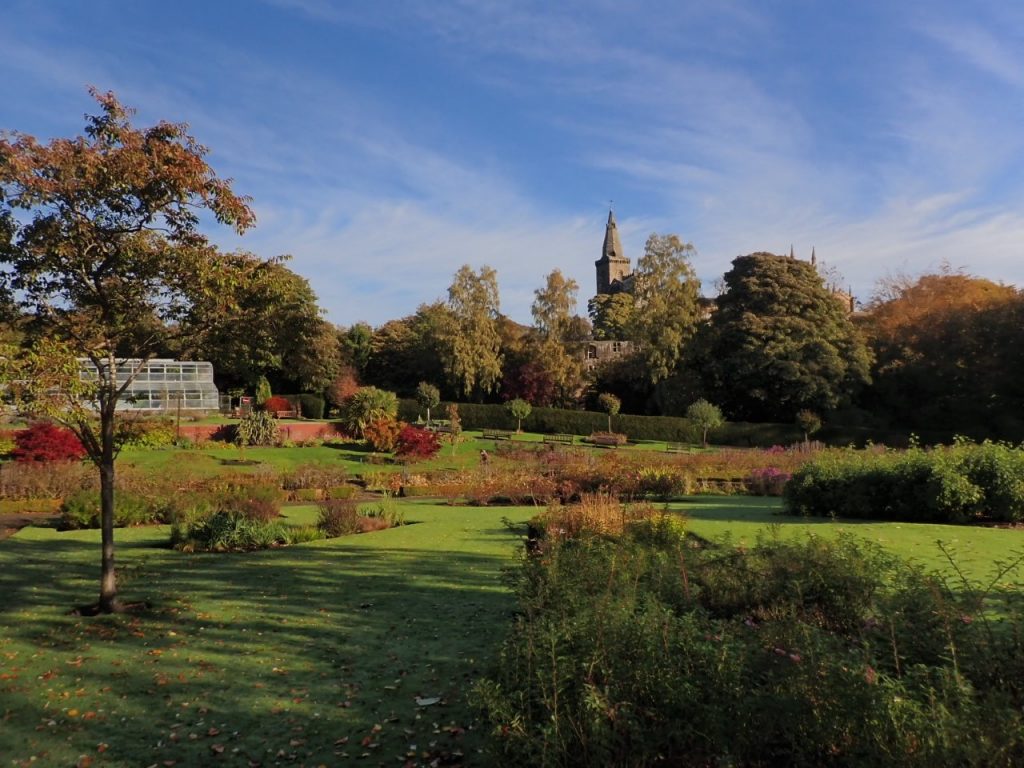 Further details and tickets for all of these amazing events can be found at outwithfestival.co.uk. Have fun!