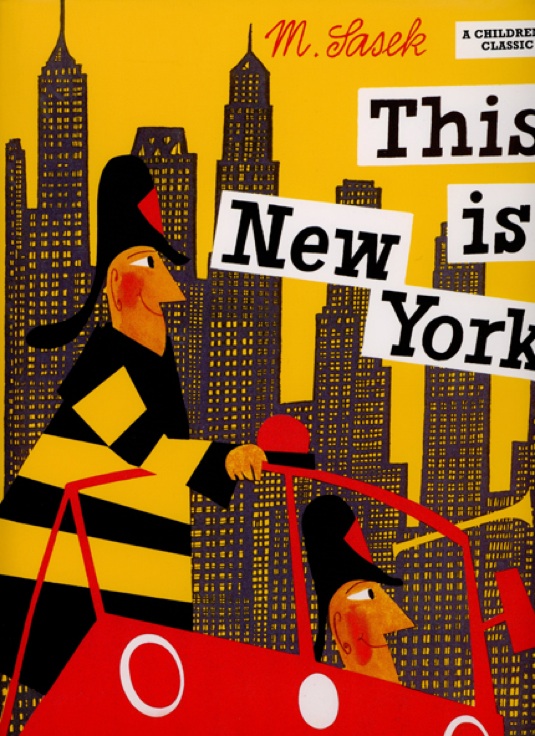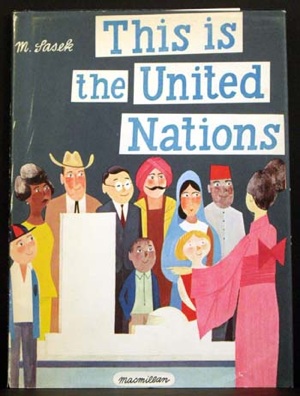 Confined Nomad is a blog by three people who are eating their way around the world without leaving New York City. Using the alphabetical list of UN members as their starting point was not always as simple as its sounds. Cuisines are not defined by the UN; there are regional specialities, there are countries not internationally recognized, there are border disputes, and new countries are being formed all the time.
Even in the Big Apple they discovered some smaller countries did not have a cafe or restaurant to represent them. When they were doing the 'C' countries they had to find a recipe and cook a dish themselves for the tiny country of Cormoros, three indian ocean islands off the coast of Mozambique.
The blog was still on the 'C' countries before they rushed off to do the 2011 Mongol Rally so it's going to be some time before they get to Scotland. Let's hope they avoid the deep fried mars bars, white pudding suppers and scotch pies and focus on seafood and aberdeen angus beef. Although it was reassuring to read that clean-cut Canada can match Scotland for heart-attack inducing food. A Canadian restaurant called Poutine on the Lower East Side in Manhattan is so-called because it serves Poutine, a Quebecois dish consisting of a heap of fried potatoes, gravy and cheese curds. And for more cholestrol you can top it with bacon, eggs or meat or all of the above probably.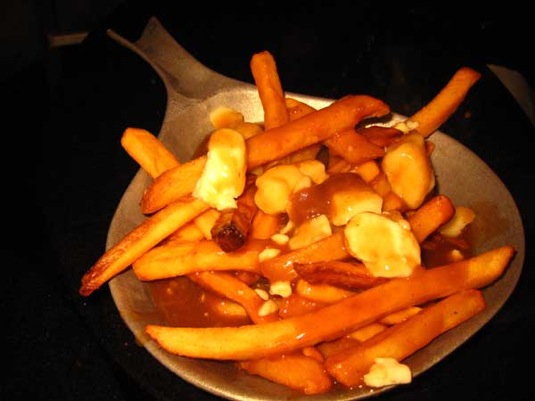 Perhaps Confined Nomad will try Highlands, the Scottish gastro-pub on the upper west side of Manhattan that opened in 2010. Decked out in tartan with pink pheasant wallpaper and antlers on the wall, Highlands serves haggis and arbroath smokies kedgeree for brunch. American reviewers spent a fair bit of time trying to figure out what cullen skink was but at least they loved the whiskies.