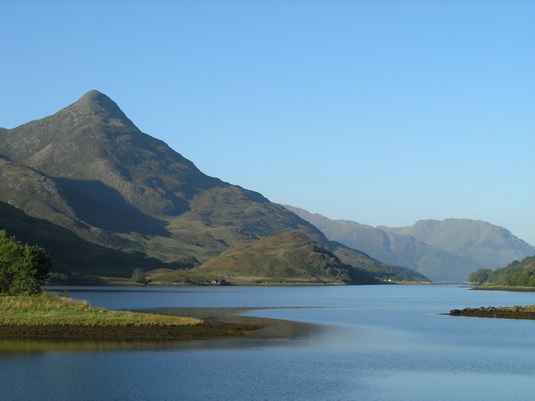 In London you are never more than seven feet away from a rat. In Scotland it seems you are never more than seven feet away from one of Mary Queen of Scots' prisons. Although it probably wasn't much of a consolation at the time one of her prisons had beautiful views of Loch Leven; the destination for our latest day trip. This is the largest of Scotland's lowland lochs and is a 20 minute drive from Dunfermline and Perth, 40 minutes drive from Dundee and 50 minute drive from Edinburgh.
The location's other claim to fame is Kinross House, featured in the BBC 2 series, The Country House Revealed presented by historian Dan Cruickshank. The stunning 17th century property was designed by William Bruce, who changed the Scottish landscape by building the first full classical house in the country. In 2010 Kinross House was put on the market and the Montgomery family made the poignant sale of their ancestral home for £4.5 million; the new owners have lodged plans to convert the House into a hotel.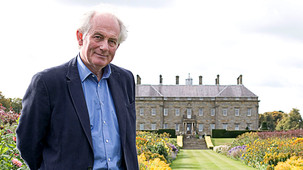 Aside from the historical significance and the beauty of the place there is a recently created path for walking or cycling that stretches for 12.5 kilometres around a large part of the loch and there are plans to extend the path right around the water. Designated a nature sanctuary since 1967 the loch is home to a variety of wildlife.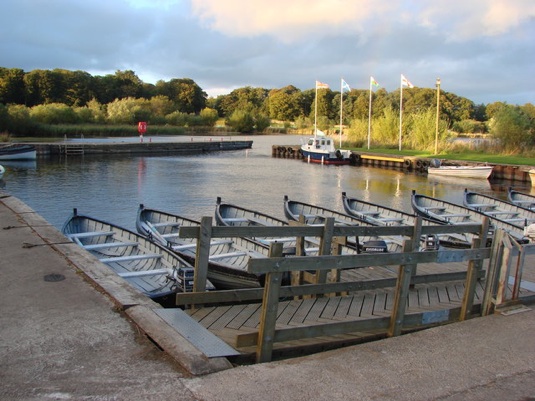 There are a couple of places to eat close to the shoreline. On the north side is Loch Leven's Larder (staff pictured below) which is licensed and serves a high standard of home-cooked food for snacks, breakfast and lunch. There is a large deck with seating and outside views of the loch. This is a family-run business as well as a working farm so there's a highland cow, some pigs and goats for children to see. The Larder has a farm shop selling fruit and vegetables, a delicatessen selling meat, bread, preserves, olives and wine and a section selling interiors accessories such as good quality Broste candles from Denmark, Sia products and Cowshed toiletries.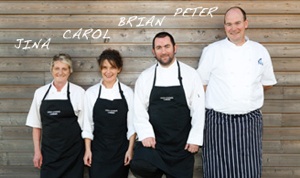 At the Kinross end of the loch there is The Boat House Bistro, open from April to October, just next to the pier, which serves food, wine and beer on the large deck that overlooks the loch. There's a children's playpark nearby although not near enough for you to have a glass of wine while they're on the roundabout. Instead you can sit watching people do whatever it is that they do with boats or from April to September you can retrace Mary Queen of Scots footsteps minus the incarceration bit and take the short boat trip to Loch Leven Castle on the island.