Such lovely work here from Cork born jeweller Gemma O'Leary who, having honed her skills in Canada and Dublin as well as under the guidance of esteemed jeweller Mette O'Connor, has realised her dream and launched Inner Island. O'Leary combines simple shapes with precious metals to create timeless, understated pieces. The minimalist designs are handcrafted in Dublin using traditional silversmithing skills and natural materials.
'I spent many years searching for something that inspired me. I never put heart and soul into anything until I picked up a hammer and made my first ring. From that moment I knew this was thing I was searching for. I'm happiest at my work-bench creating.'
— Gemma O Leary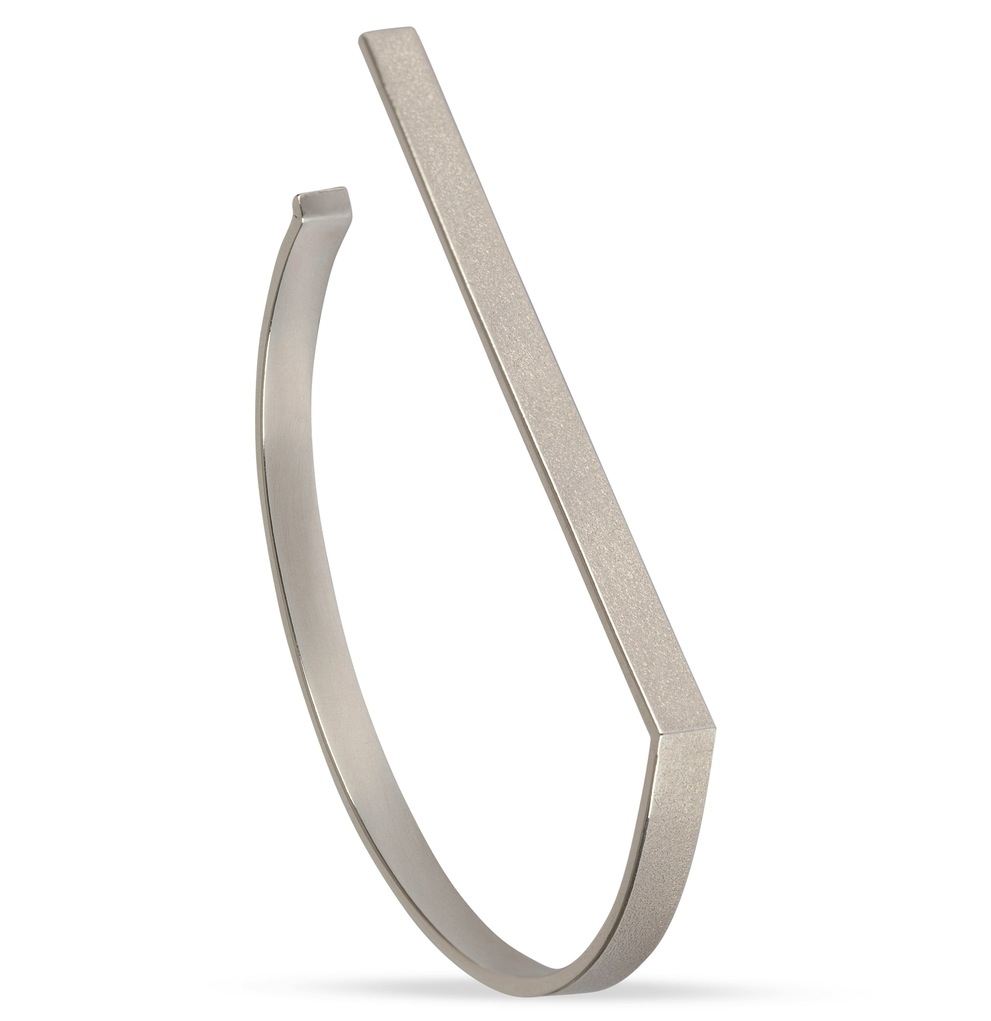 Inspired by the works of Eileen Gray, the Boketto collection (above and below) consists of Sterling Silver and often accented the black diamonds. Architectural in design, this collection consists of clean crisp lines that complement the spark of the black diamond.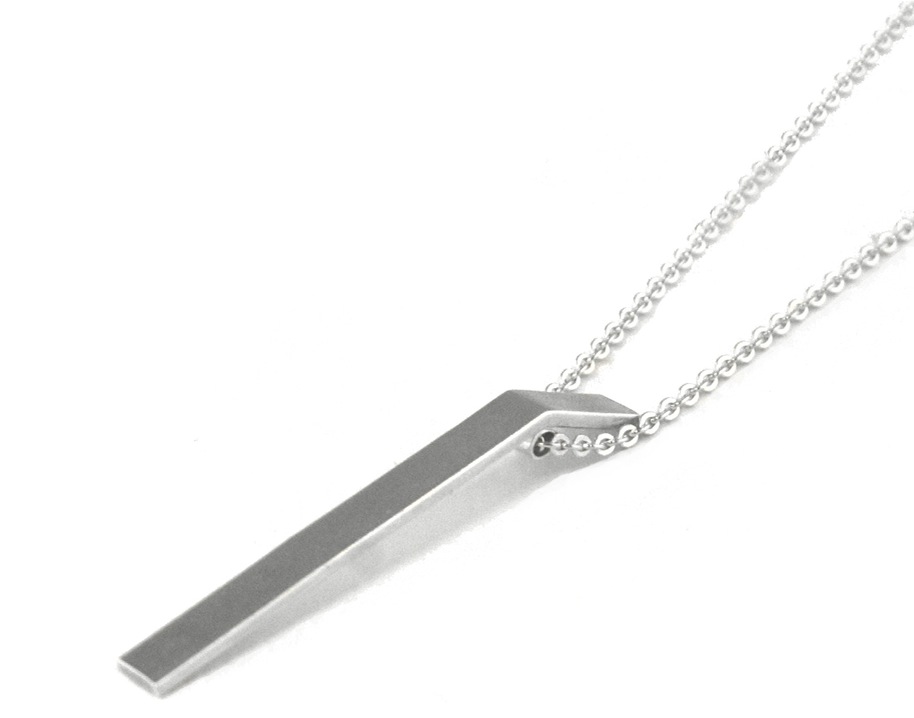 The Yugen collection (above) is inspired by the National Botanic Gardens in Dublin and displays traditional freshwater pearls in a modern way without overshadowing their delicacy.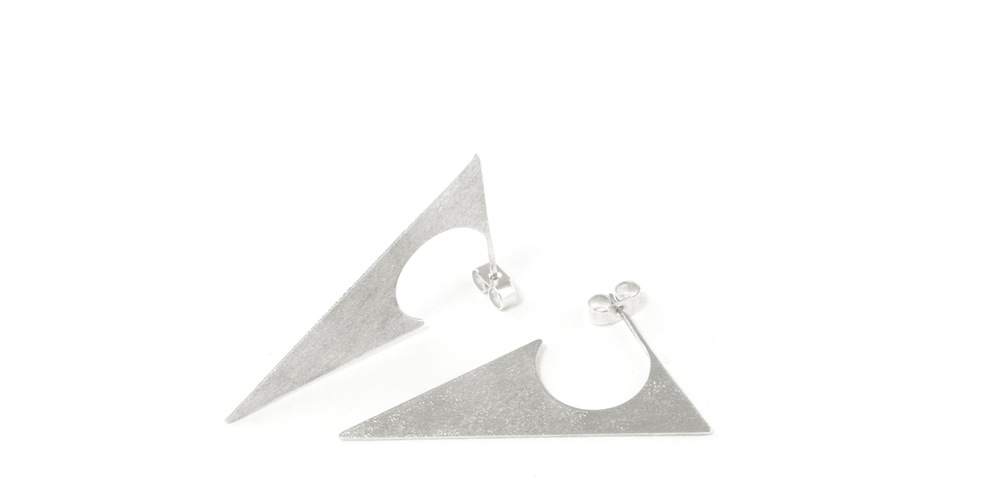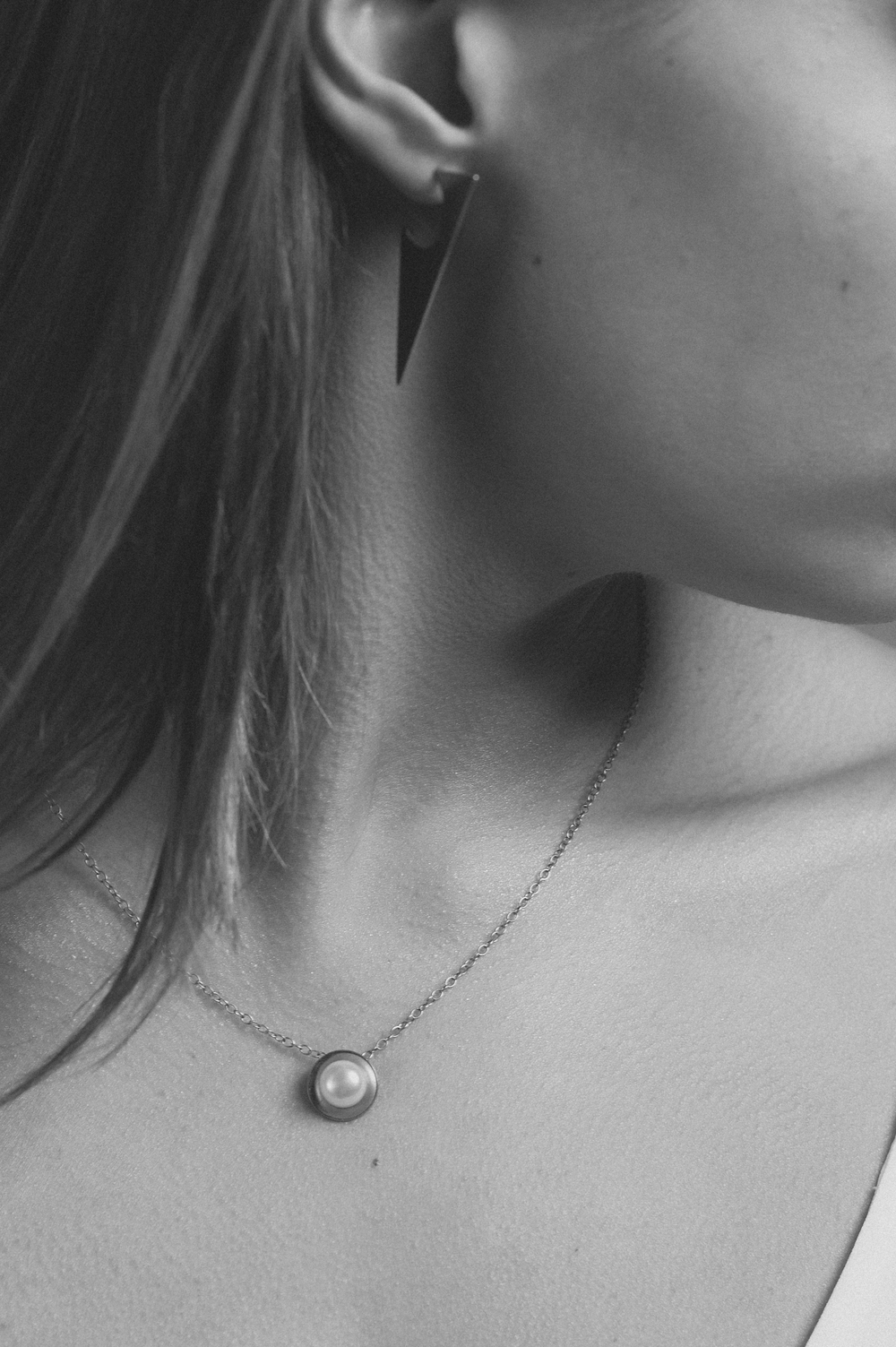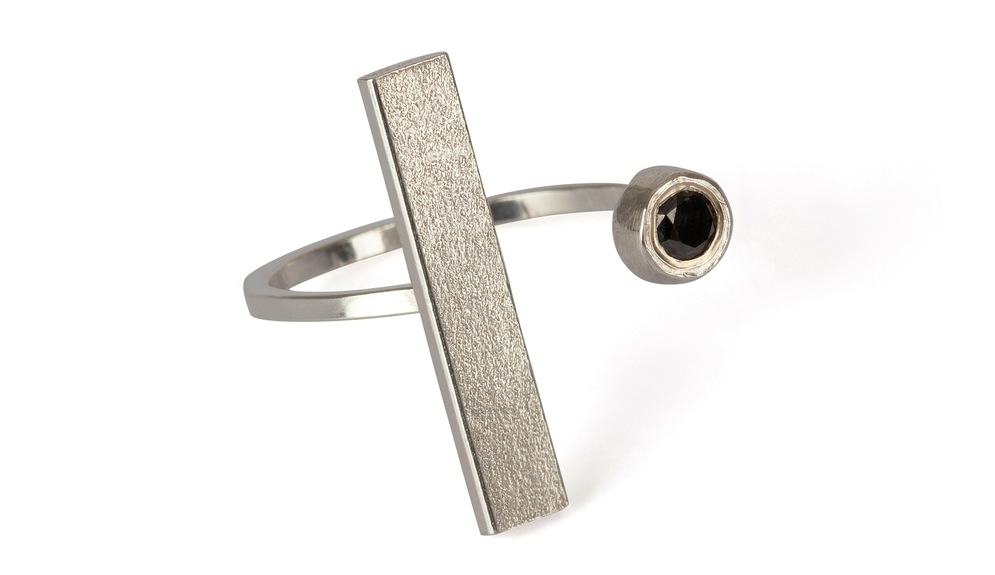 O'Leary happily accepts custom orders and loves creating bespoke pieces. You can get in touch at innerislandjewellery (at) gmail dot com