Pattiesmuir photographer Kevin McCollum, whose work has been featured several times on Avocado Sweet, is delighted that two of his images (below and bottom) have been in included in The Collection Series: Works from Private Photography Collection and Alan Dimmick's Studio. The two part display, which is at the Stills Gallery until 9 April, marks the continuation of a series of annual exhibitions aimed at increasing the visibility of photography collections in Scotland.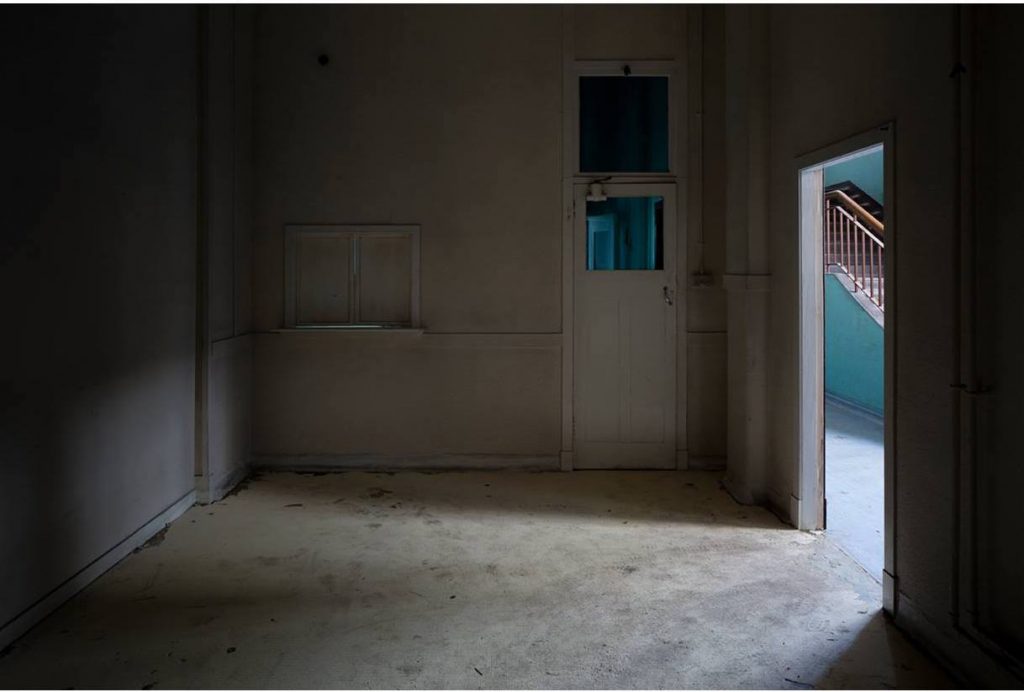 Works have been lent to the exhibition by the Scotland based photographer David Eustace who has undertaken many prestigious commissions and photographed some of the most celebrated people from the worlds of art, design, film and music. Part of his personal collection consists of prints by Eve Arnold, Edward S Curtis, Lee Miller and Paul Strand . Other works included in the exhibitions are by Edward Burtynsky, Robin Gillanders, Linda McCartney and Annie Leibovitz,
Alan Dimmick is a Glasgow based photographer who is best known for his black and white documentation of the contemporary art scene in Scotland. From snapshots of artists at home and in their studios, to exhibition openings and performances at venues throughout Scotland, Dimmick's unique and growing archive contains thousands of images that chronicle an important part of the recent history of Scottish culture.
The Stills Centre for Photography is in Cockburn Street in Edinburgh and is open every day from 11am until 6pm.