Some of the most hotly-anticipated and well-reviewed Edinburgh Festival acts are coming to Dunfermline for Outwith.
Star of Two Doors Down Kieran Hodgson (above), brings his very funny, one-man comedy Big in Scotland to Outwith following rave reviews. Tickets here.
After an Edinburgh run of her hit play What Girls Are Made Of,  Fife's ownCora Bissett delivers an acting masterclass and a short film Q&A. Tickets here.
Fellow Fifer and director Andrew Cummings introduces his film The Origin, a technically-brilliant chiller set in paleolithic era Scotland. The film will be screened at the Carnegie Hall having had its premiere at the Edinburgh Film Festival earlier this year. Tickets here.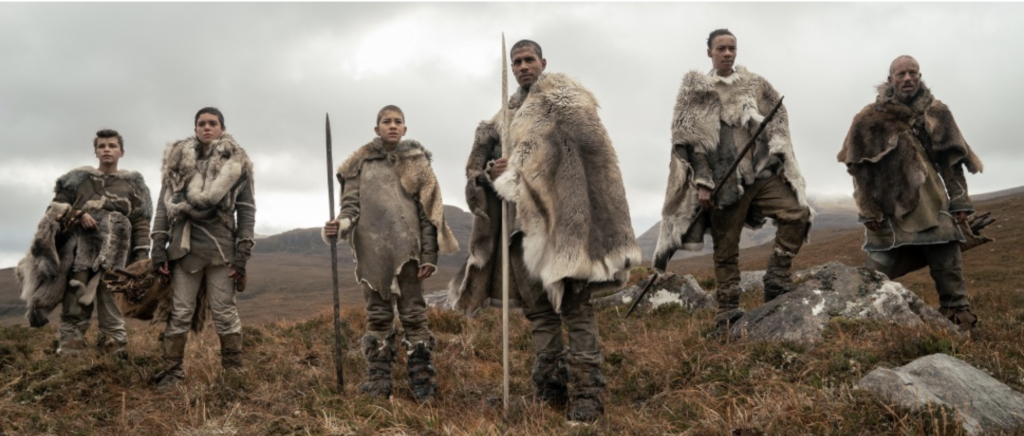 Listed as one of the best comedians to look out for in Edinburgh this year, Jay Lafferty headlines Outwith's comedy night.  Tickets here.
If you missed literary stars Gordon Brown, Victoria Mackenzie, Kathleen Jamie and Clare Hunter at the Edinburgh Book Festival, catch up with them when they are in Dunfermline to deliver a selection of top quality writing events. Tickets here.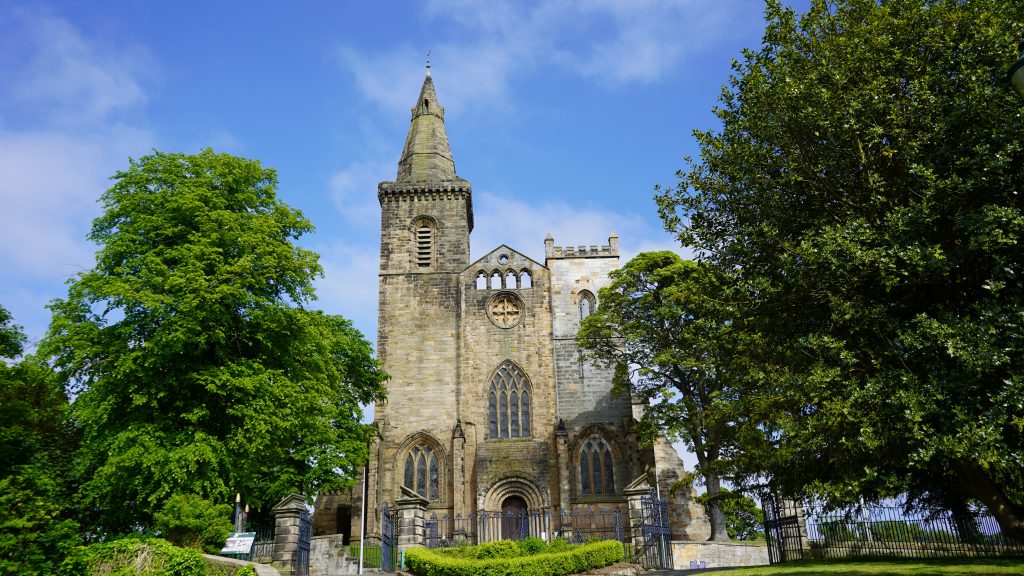 Finally, mega-talented pianist Sean Logan, star of Channel 4's The Piano, also follows his Edinburgh run with a unique, one-off performance in Dunfermline Abbey. Tickets here.
Tickets and more information about all of these events can be found here.