Small but beautifully formed, Fire & Knives is the the exquisitely produced food quarterly launched by Tim Hayward in November 2009. Its aim is to give established writers a place for work that wouldn't be published elsewhere and new writers a chance to show what they can do.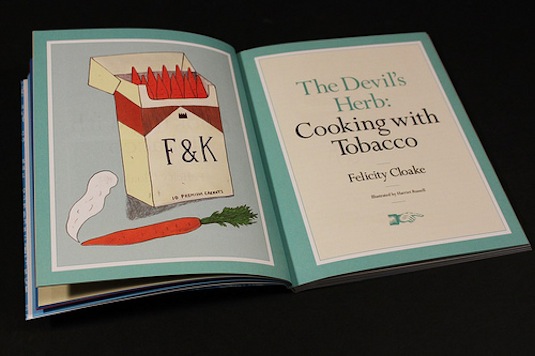 The journal covers food from a fresh perspective, avoiding celebrity chefs, restaurant reviews and recipes in favour of history, culture, short stories and humour. The superb design, by Rob Lowe, is at once achingly modern and an echo of the word heavy, image light journals of long ago.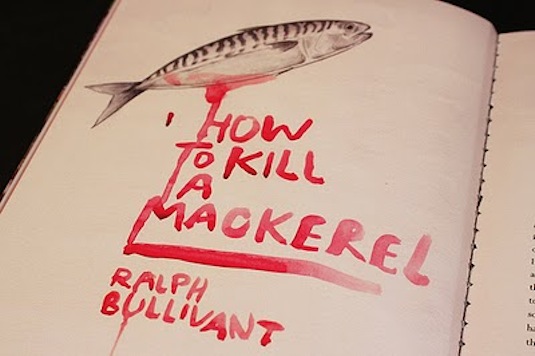 Details of stockists and how to subscribe (subscriptions cost £32 per year) are available on the Fire & Knives website.
The publishers say Fire & Knives is aimed at 'literate food lovers' but if you can read and you can eat presumably there's nothing to stop you checking it out.
The latest issue of Fire & Knives is out this month.