If you're feeling hungry – very hungry – and are looking for an interesting new food experience in Dunfermline, head along to the Old Inn, the oldest pub in the oldest part of a very old town. New manager Calum Miller has pulled off the coup of persuading hot young Glasgow chefs Meathammer to bring their extraordinary award-winning gourmet burgers to Fife. The gravity defying stacked burgers come with satisfyingly fat chips served in a nice little enamel pot. As well as 6 ounces of good quality, locally sourced farm assured beef, each burger is served in a handmade brioche bun and features an elaborate combination of ingredients such as candied parma ham, chilli, haggis and chorizo.  There is of course a vegetarian option as well as a hot dog menu and a selection of  specials. Prices are very reasonable and start at £8.25.
This is a great addition to the Dunfermline food scene and well worth checking out. To book and for more information, click here.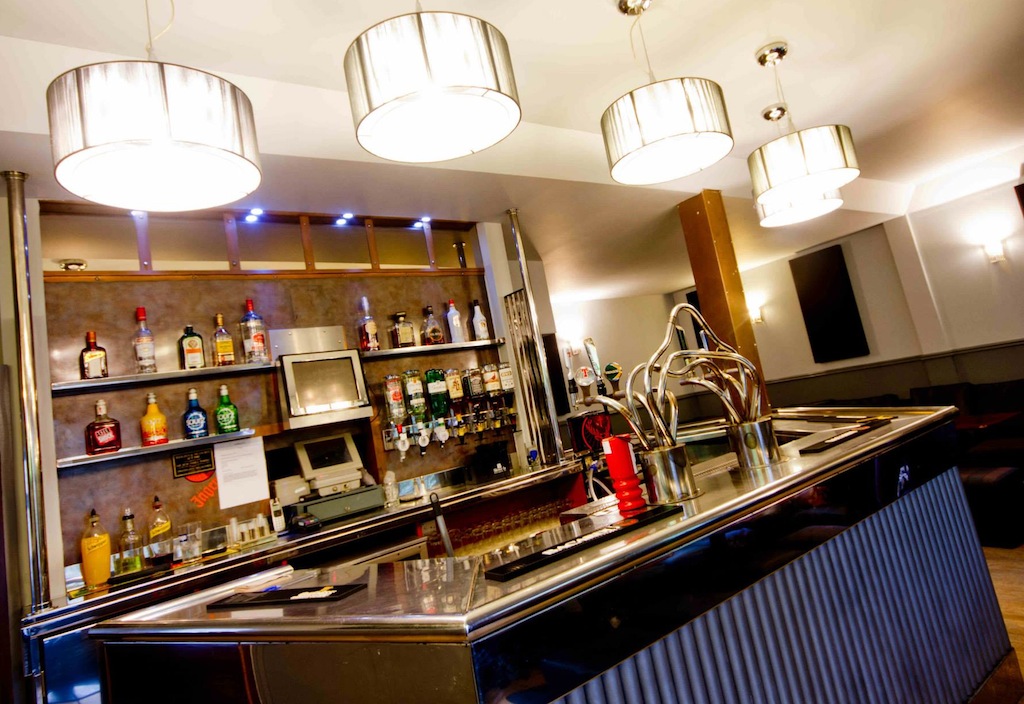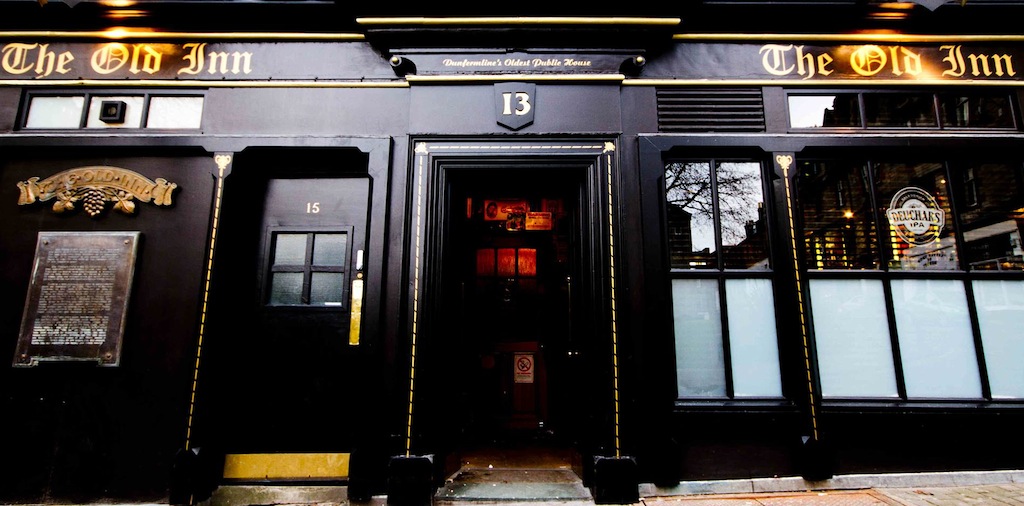 Look out for our Old Inn Burger competition next week – you can win two burgers and two drinks!