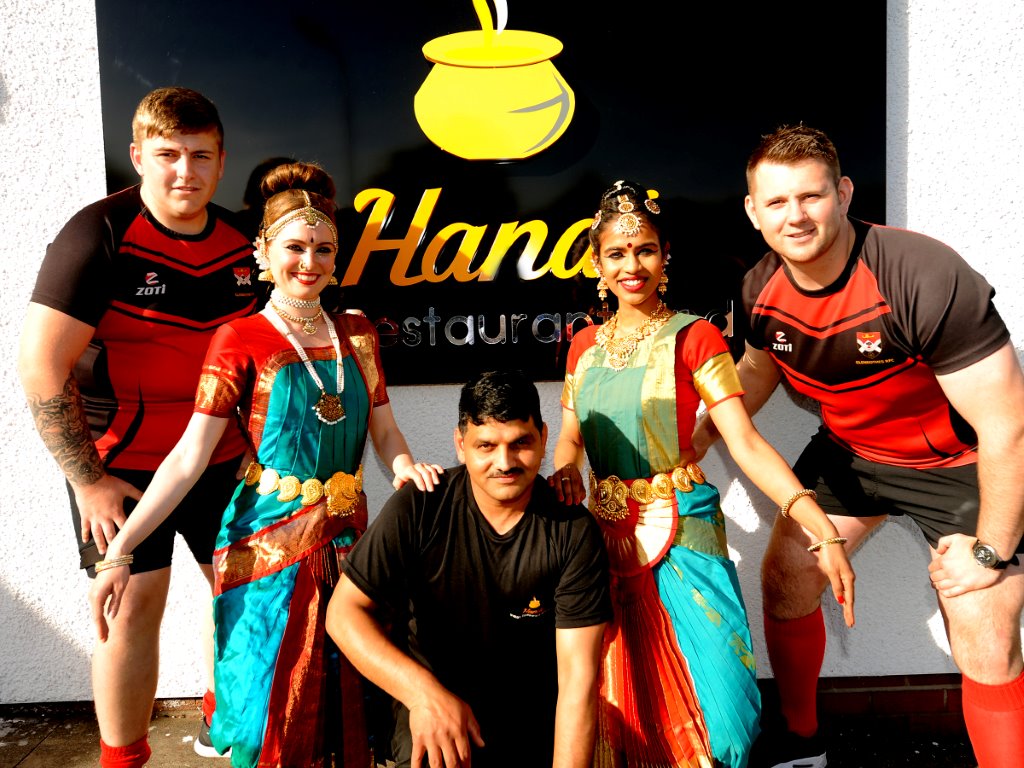 If you've been a fan of the Khushis chain you might recognise the modest, quietly spoken man, Dhaneshwar Prasad, who has branched out and opened his own restaurant, Handi, a new Indian restaurant in Glenrothes. With 27 years industry experience, including the launch of seven restaurants while he was with Khushis, Prasad has a clear vision for Handi, named after the special pot which is traditionally used to cook curries.
Prasad explained that he hopes Handi will become known for its range of starters, from all regions of India, such as golden fried mushrooms, chilli squid and extensive choice of pakoras. Main courses include dishes from the Hyderabadi region of India, which are slow cooked dishes featuring a crust of puff pastry on top to seal in the flavours and juices, which are then released when the lid is removed. Aromatic fish dishes, such as monkfish tikka, and Goan fish curry are also on the menu and the restaurant is licensed.
Created at a cost of £200,000, Prasad has made a significant investment on the old site of the Taj Mahal. The new restaurant has 100 covers, its own car park, and there'll be no shuffling out of the way while you are waiting for your takeaway either – Prasad has built an area with sofas which is separate from the restaurant while home deliveries will be kept hot in heated boxes.
Tel: 01592 328228 – 195 Woodside Rd, Glenrothes KY7 4AF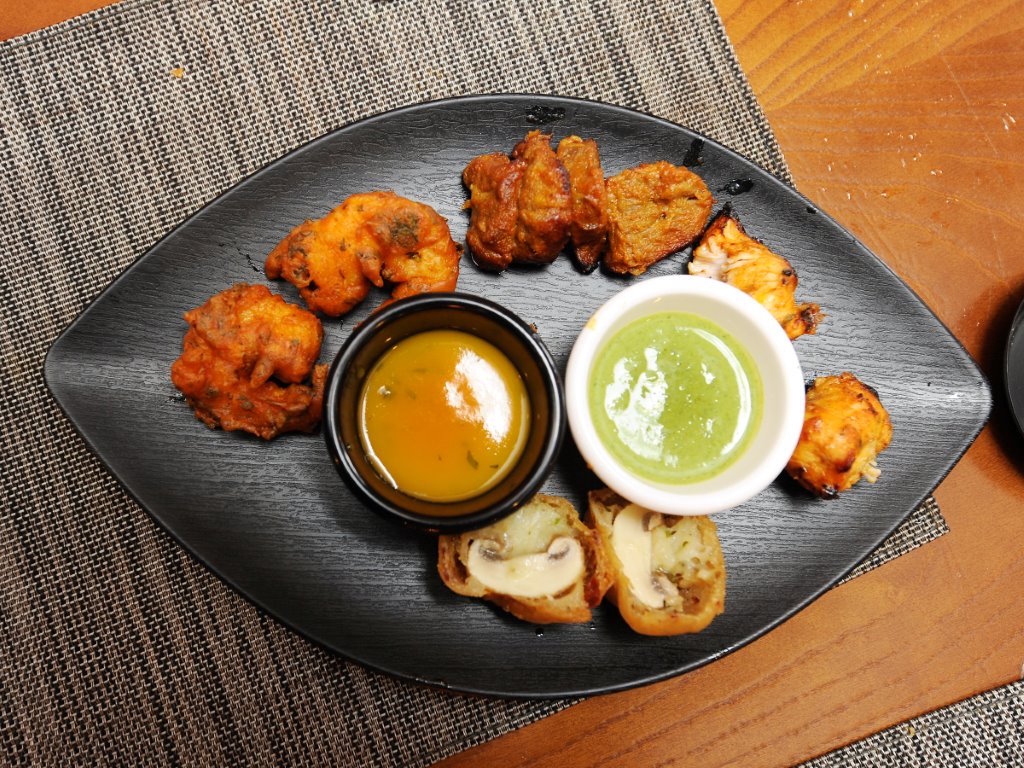 Pictured below, starter Spinach Chaat