Wednesday 30 October, 7pm-8.30pm, Pecha Kucha at Tiffany's, Carnegie Hall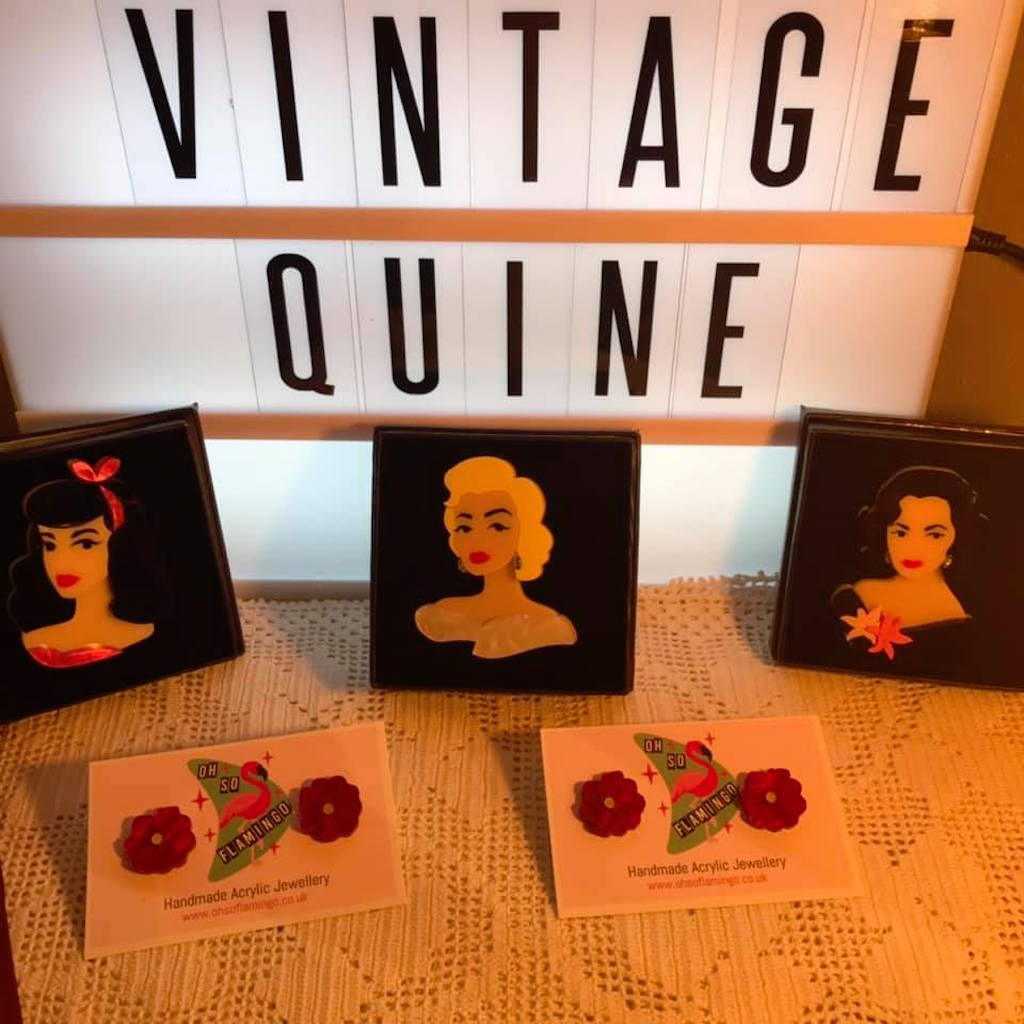 Rachael Nixon, Award-Winning Milliner and Owner of Chanix Millinery will be talking about her amazing hat creations at an evening of rapid-fire presentations known as Pecha Kucha. Lisa Irving, Owner of Vintage Quine, will be telling the story of her hugely popular vintage fashion and accessories shop in Falkland. These fascinating visual presentations last no more than 7 minutes. You can also hear from:
Bill Duncan, Photo-Journalist and Author of The Wee Book of Calvin and The Smiling School for Calvinists
Jennifer Miller, Storyteller at Falkland Palace, National Trust for Scotland
Janet Henderson, Co-founder of Saje Scotland and the Freedom programme
Emma Ainsley and John Phillips, Artist and musician at Ainsley Phillips Co-Creative Projects working alongside people living with dementia
David Cruikshanks, Peer support worker at Sam's Cafe- a free drop-in cafe where individuals can receive mental health support
Tickets at £3 at this link, or you can buy on the door.