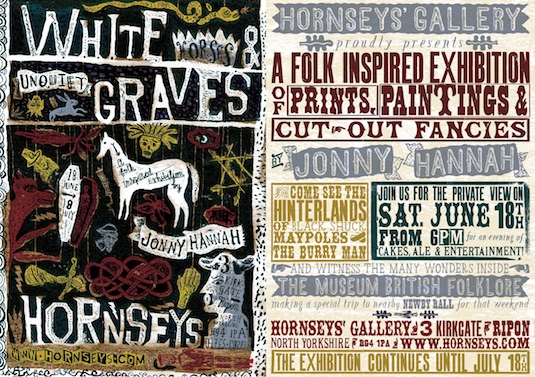 The witty and vivid work of multi award winning Jonny Hannah will be on show from tomorrow in an exhibition called White Horses and Unquiet Graves at the Hornsey's Gallery in Ripon, North Yorkshire. Jonny's distinctive screenprints, linocuts and objets d'art, boldly coloured and featuring recurrent themes of Americana, jazz, childhood memories and folklore, are not only instantly recognisable and much emulated but increasingly coveted by collectors. Born in Dunfermline and educated at the Cowdenbeath College of Knowledge, Liverpool Art School and Royal College of Art, Jonny is now based in Southampton where he runs the Cakes and Ale Press. He is represented by the Heart Agency and counts among his clients Conde Nast, The New York Times, Simon & Schuster, and Penguin. The exhibition runs until 18 July.
Some examples of Jonny Hannah's fantastic work…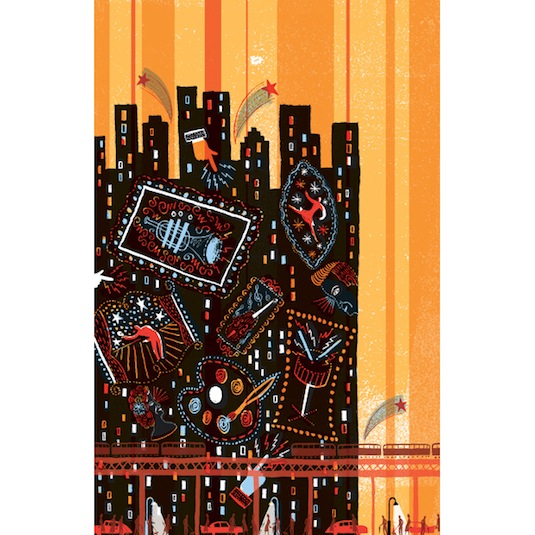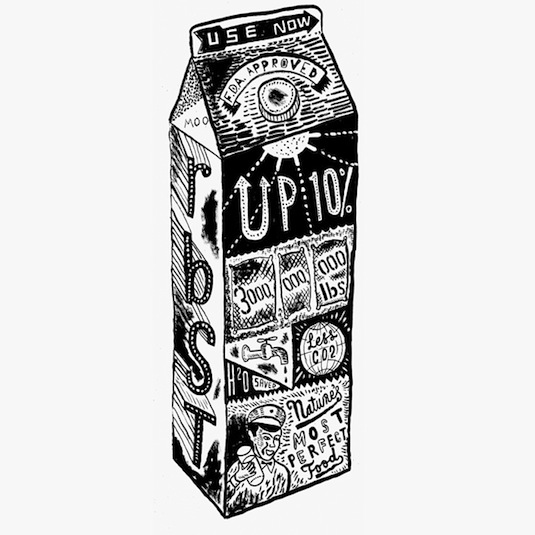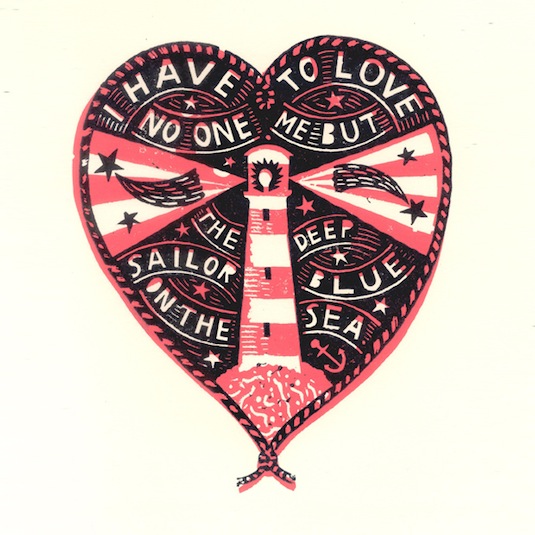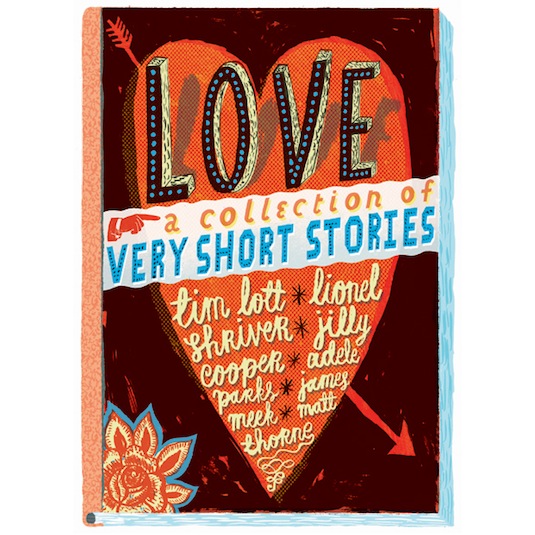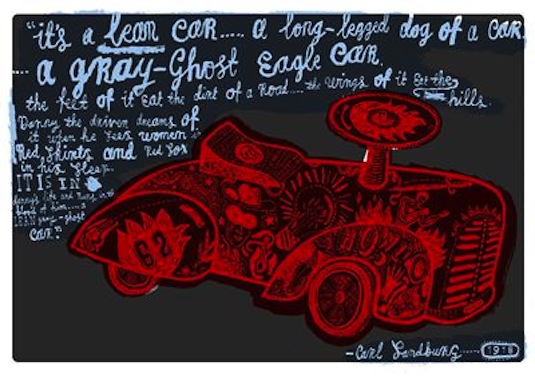 Coming soon! As fellow alumni of the Cowdenbeath College of Knowledge, we are in a position to put pressure on Jonny to let us stock a selection of his prints in the Avocado Sweet shop. We'll let you know as soon as they arrive.