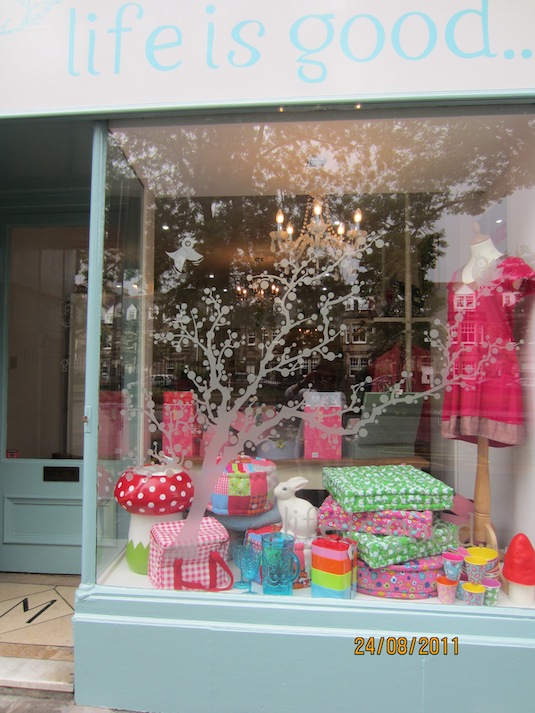 We are delighted to announce that friend of Avocado Sweet, Jill Ireland's new venture Life is Good opens for business tomorrow, 27 August. It is a bright little gem of a shop selling a gorgeous selection of homewares, clothes and art and it enjoys an enviable location right in the heart of the boutique and cafe scene of Edinburgh's Morningside. We wish Jill the very best of luck although, with her track record, it's sure to be a roaring success. Here she is on the inspiration behind Life is Good:
'It's difficult to define why shopping is fun. Obviously there's the end result of owning something you either need or want, but discovering something new and beautiful or something that is designed in such a way that it fulfils its purpose so elegantly is also deeply satisfying. I guess it's an appreciation of another person's ability to conceive, design and make lovely and useful things. It feels even better when these discoveries are made in small independent shops where you know the owners and buyers care about the things they have chosen to sell. With the onslaught of big chains and every high street in the world beginning to look like clones of each other, these places are rare. That's why Im so pleased to be opening Life is Good and look forward to seeing you there soon. Jill x
We look forward to hearing more from Jill in the near future when she gives us an account of the highs and lows of setting up shop. Look out too for news of a tempting Life is Good giveaway.