Here is our latest recipe from Elaine Hardie at the Fyfe Smokery, Bruce Street, Dunfermline.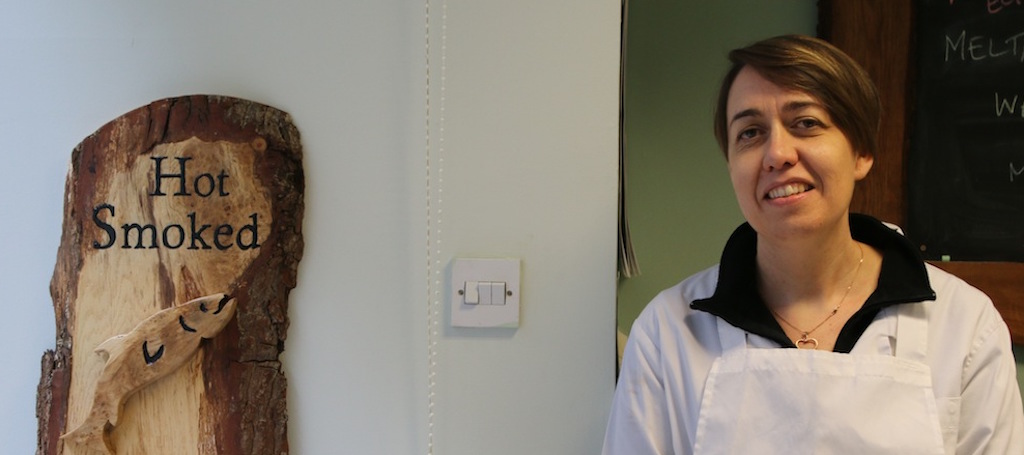 Mackerel is a sustainable choice of oily fish, found all around the coast of Scotland and is abundant in health benefits and flavour. Try this Californian style recipe, made with common store-cupboard ingredients, and dream of sunshine….
Mackerel California-style
Serves 2-4
2 fillets of mackerel
115g butter
2 tsp paprika
1 ½ tsp salt ½ tsp onion powder ½ tsp garlic powder
½ tsp white pepper
½ tsp black pepper
½ tsp dried dill
½ tsp dried oregano
Lemon slices and oregano, to garnish
1. Mix all the seasonings together. Dip each fillet of mackerel into the spice mixture until well coated. 2. Heat half the butter in a large frying pan until really hot. Add the fish and cook, 2 fillets at a time, for about 2 minutes on each side. Remove immediately, add the rest of the butter and then cook the remaining fillets. 3. Serve piping hot with a little of the butter from the pan poured over and garnished with lemon slices and sprigs of oregano.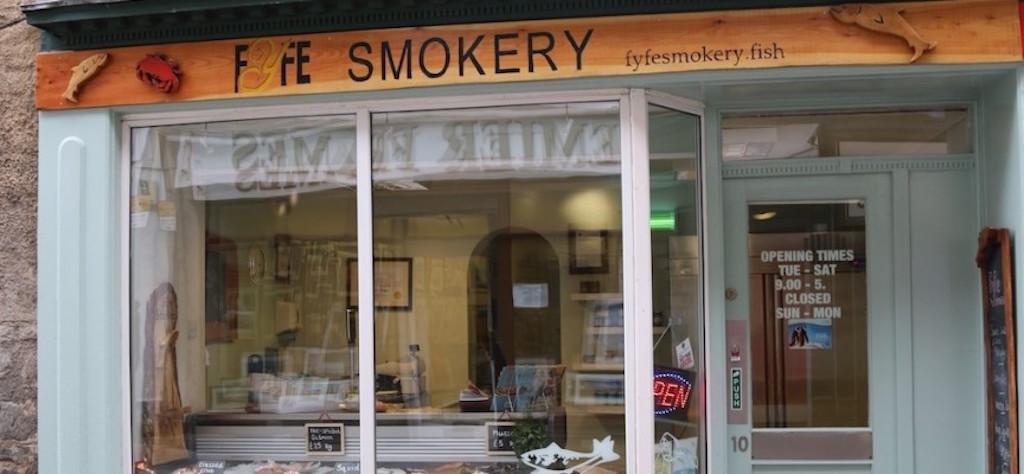 Fyfe Smokery, 10 Bruce Street, Dunfermline, Ky12 7AG Tel: 01383 620 263 Text: 07437 177 617