The Man who followed his Legs (and kept on walking) follows the story of two young Scottish coalminers' experience of World War I: the death, loss and mayhem of the trenches forces Johnny to follow his legs (and keep on walking) to rediscover a reason for living.
Wee Stories bring their distinctive brand of storytelling featuring video, puppetry, music and performance, to this production, based on the involvement of the legendary Hearts Battalion in the Somme in 1916.
The play is A Wee Stories and Fife Cultural Trust co-production, written and directed by Iain Johnstone and starring Patrick Wallace, Scott Hoatson and Belle Jones. You can catch it in Fife on Friday at Lochgelly Theatre and on Saturday at the Carnegie Hall in Dunfermline. Tickets are available here.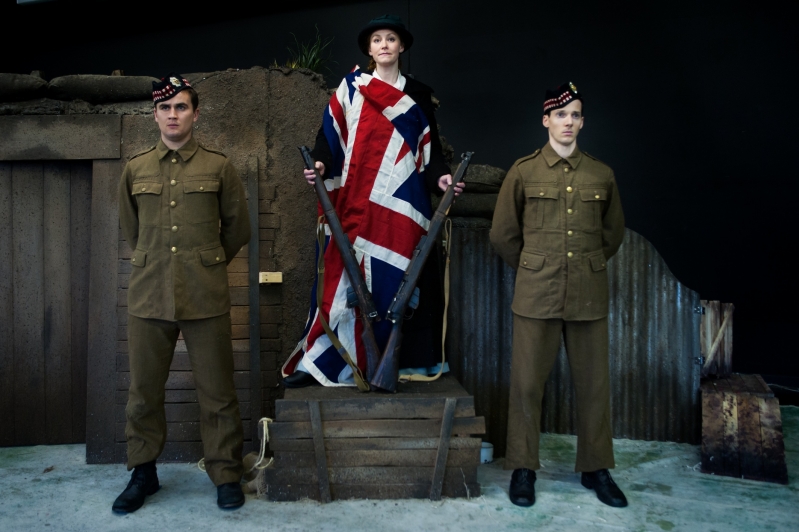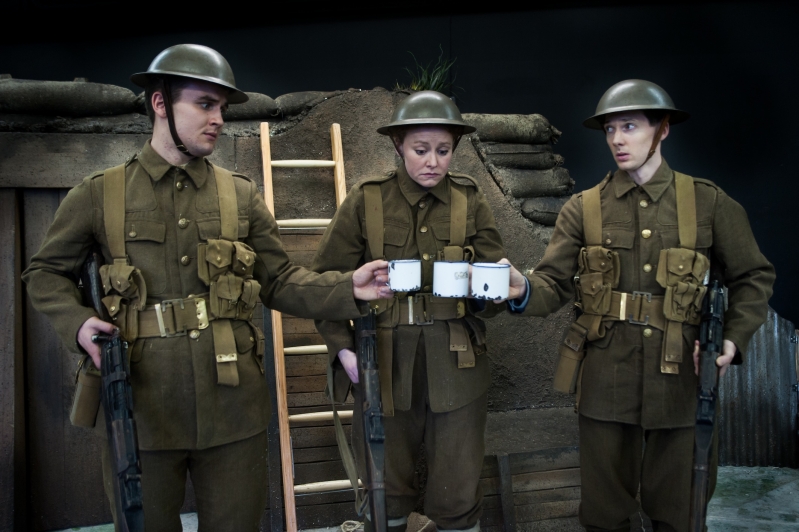 Friday 21 October                                  


Lochgelly Centre

Lochgelly KY5 9RD

01592 583303

Saturday 22 October

Carnegie Hall

Dunfermline KY12 7JA

 01383 602302