Interested to know what people think of this. Plan to Work On is Kay Mander's 1948 government-sponsored film about the planning for Dunfermline's post-war reconstruction. It was originally intended for a specialist audience of architects and planners but is now a fascinating record of mid-20th-century town planning and, for locals, full of great shots of post war Dunfermline. It was made with help from James Shearer , the architect behind Dunfermline's Fire Station and Andrew Carnegie Birthplace Museum, and the planners are played by professional actors.
You can watch the hold 34 minute film here. It is also available on the BFI DVD collection Land of Promise: The British Documentary Movement 1930-1950.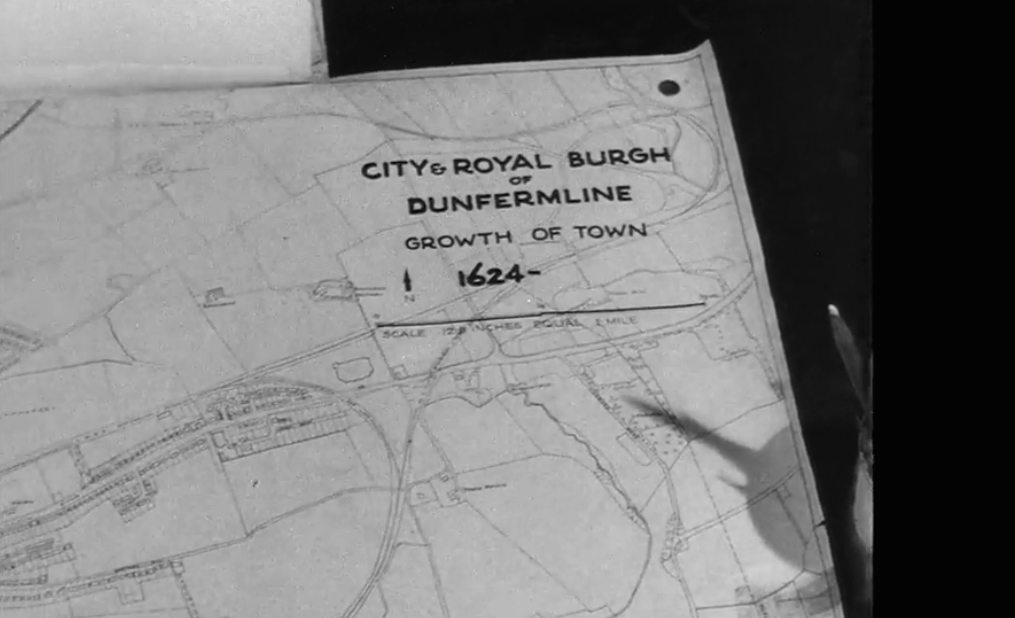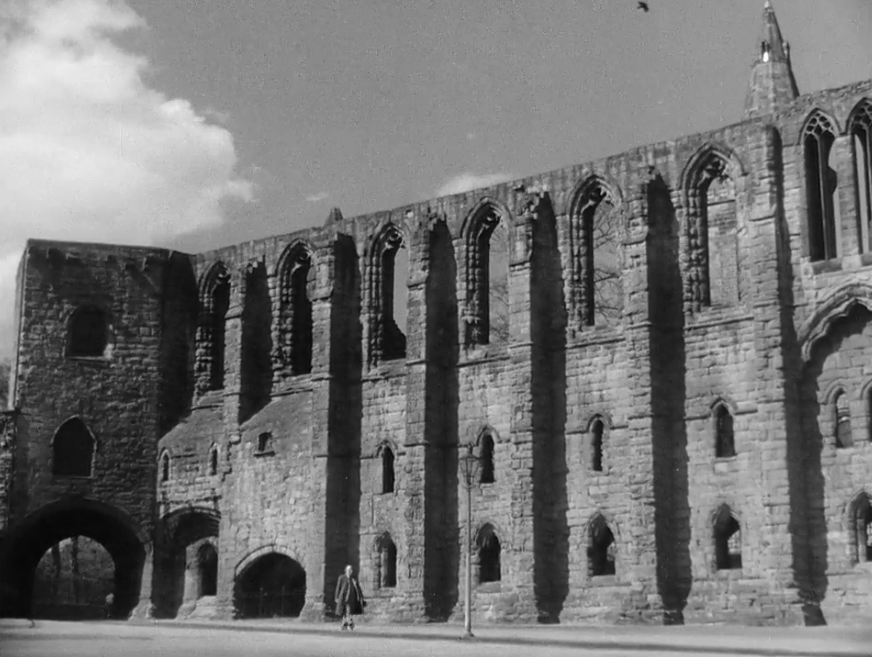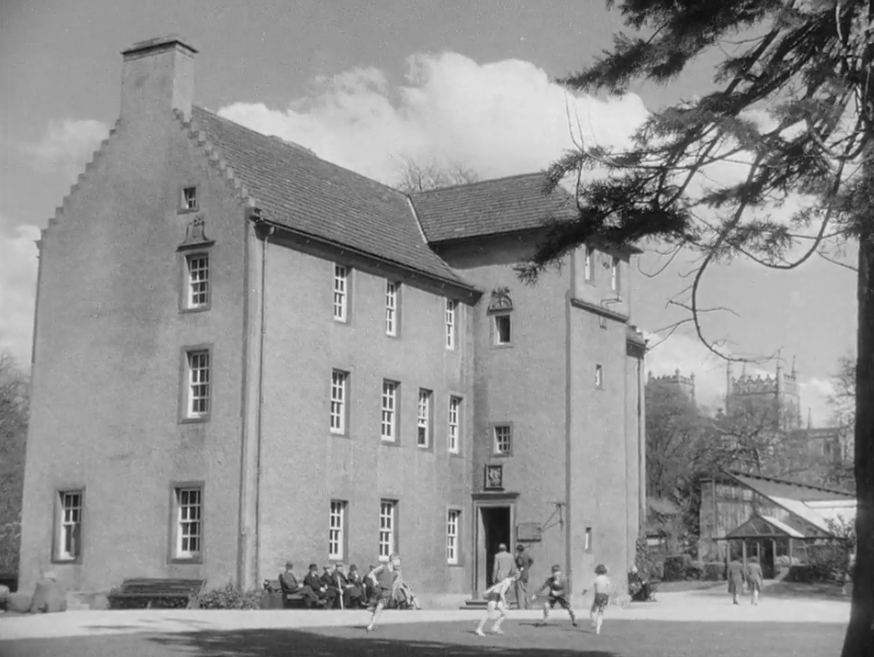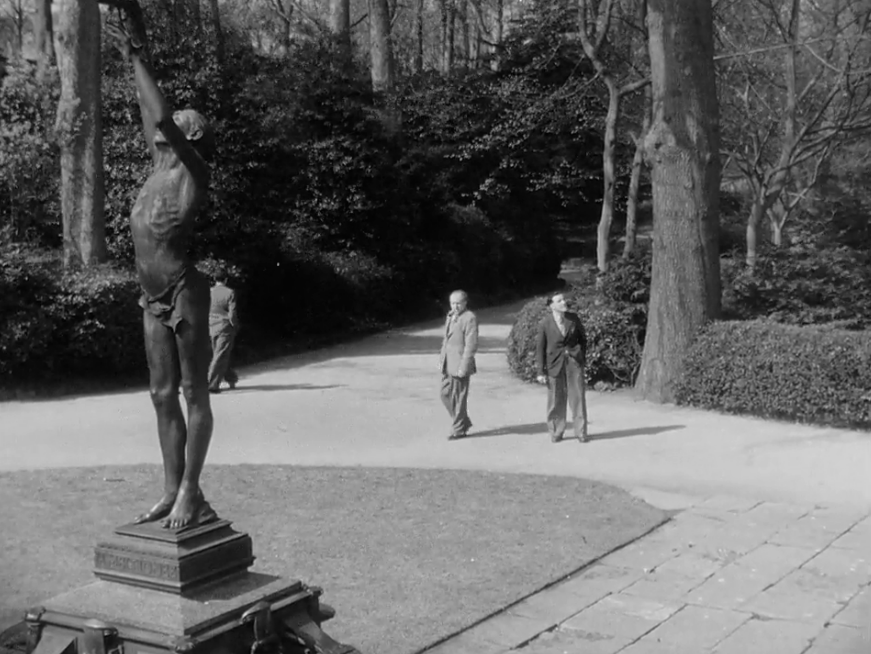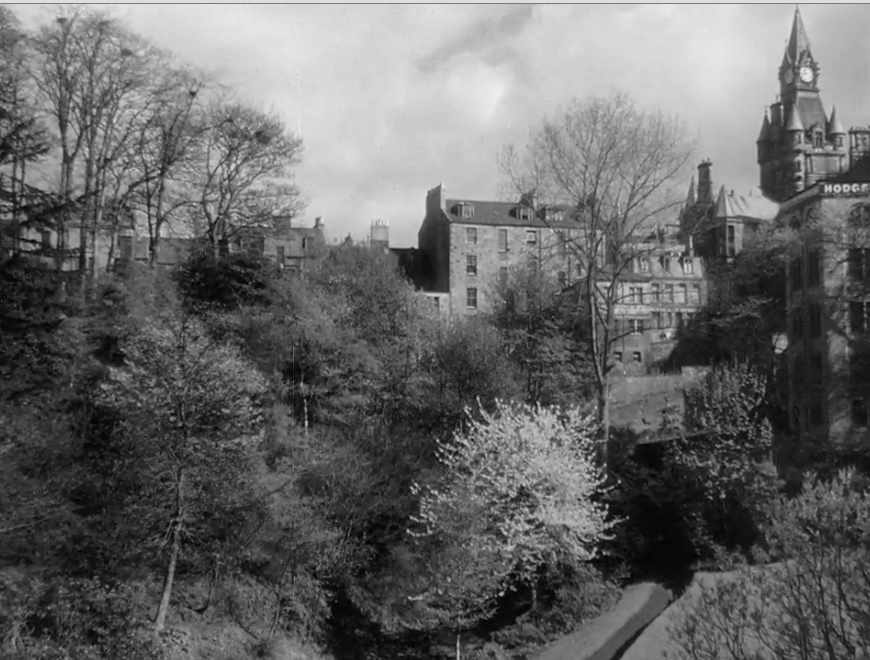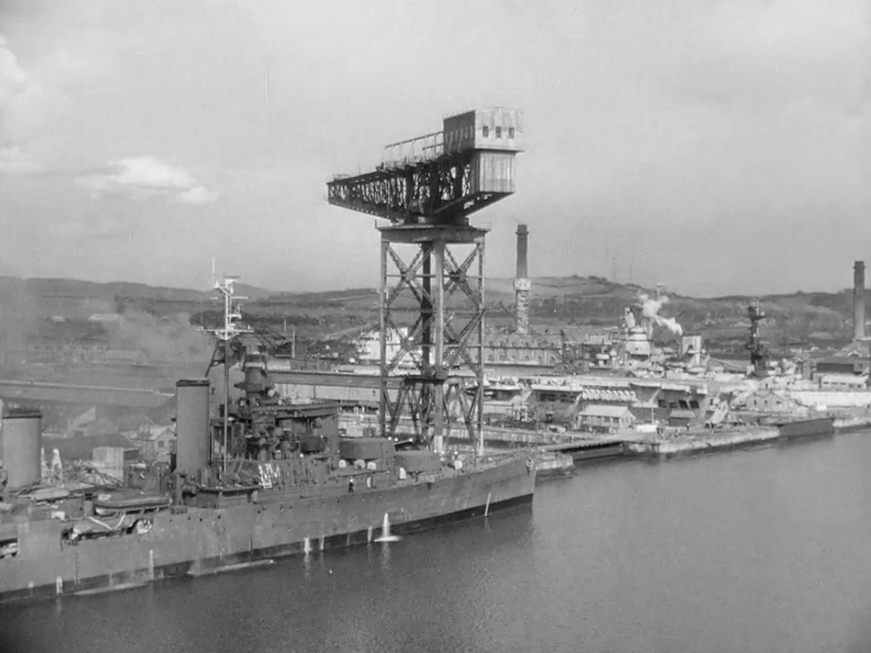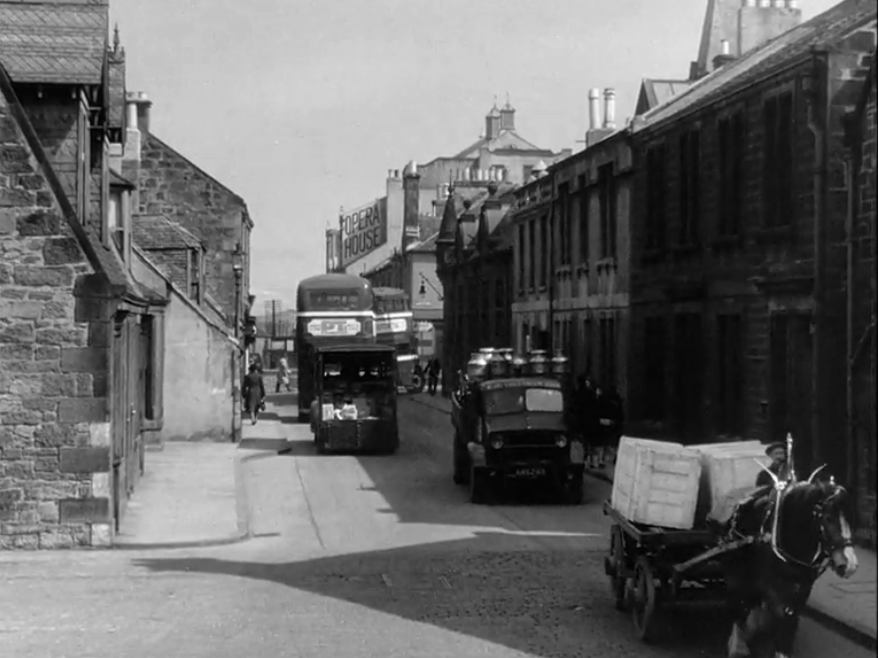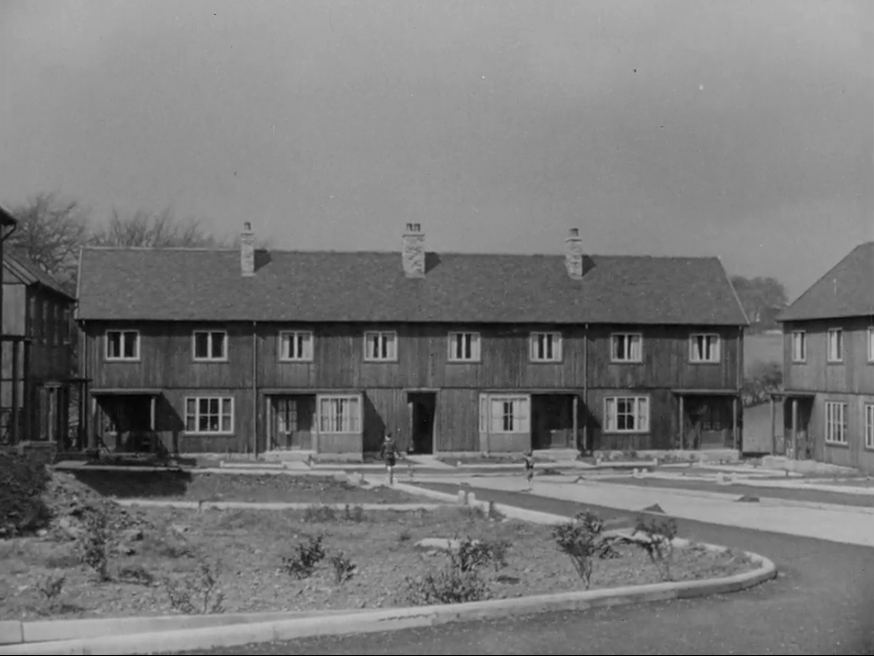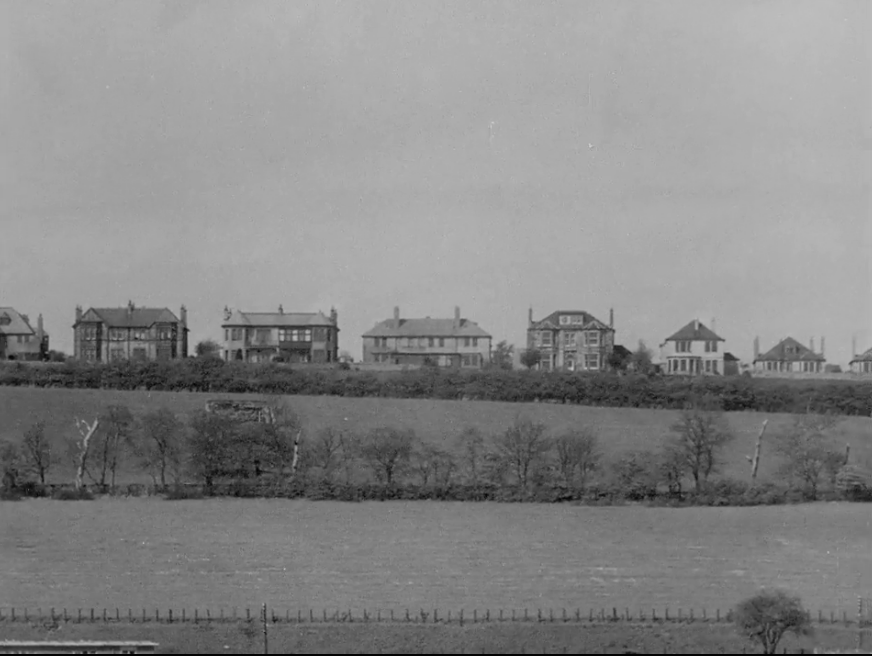 Kay Mander (1915-2014) was a trail blazing documentary maker who, despite being told by the head of Ealing Studios that a woman director wouldn't be able to control a male crew, went on to have a long and successful career in film.