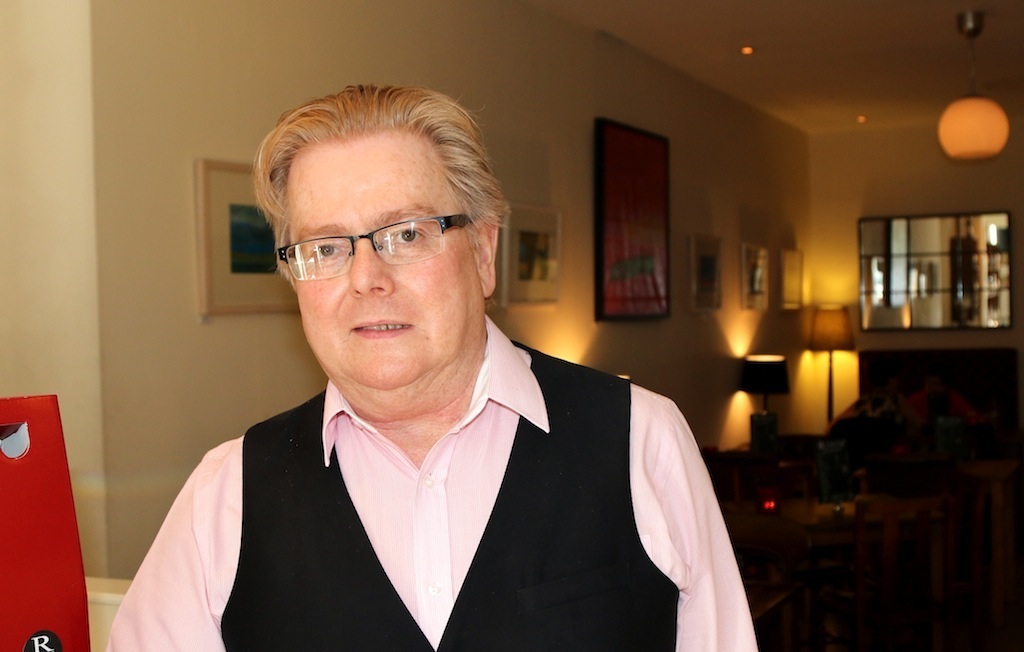 Paul Rudge, Reuben's Wine Store recommends some reds for this summer's barbecues.
Struth, the barbeque season is nearly upon us so it`s time to get the Barbie out of the shed, give it a good clean, get the shorts on, dig out your loudest Hawaiian shirt and you're ready to go. Whether it is steak, venison sausages or Chilli burgers, those big smoky flavours call for big juicy wines. Many wines are highly sensitive to their environment; studies show that even the music you are listening to affects how you appreciate the wine. So for the unpredictable affair that is the Scottish barbeque, a steadfast, surly beverage is required. No fussing with decanters or worrying about correct serving temperatures – these are a few hardy bottles that will hold up to the invasive traces of burnt carbon and lighter fluid, and taste great despite the drizzle and cloud of smoke.  We have picked out a few wines that we think will go well with what ever you are cremating this summer.
Soldier's Block Shiraz, Langhorne Creek , Australia 2011 13.5 % vol                                            £8.99
From the ancient flood planes of South Australia, this plummy shiraz is a typical example from the region that produces textured and generous wines. Named after the vineyards designated for cultivation by returning WW1 veterans, it comes from a history and tradition of winemaking. Notes of black pepper and punches of spicy summer fruits, with fine tannins and oaky vanilla, Soldier's Block is a smooth and juicy companion to anything grilled.
Les Coteaux Cotes du Rhone Villages, Rhone , France 2011 14 % vol                                         £9.99
A classic blend of grenache and syrah, Southern Rhones make great food wines, pairing most comfortably with hearty meats, casseroles, mushrooms and cheeses. Blended from 17 classified villages and partially aged in oak, this wine is full of cherries and berry-fruit flavours, subtle cedar notes and those delicious earthy Rhone textures.
Stellenrust, Pinotage, Stellenbosch, South Africa 2013 14% vol                                                                    £10.99
The much over-looked Pinotage can be light and floral or deep and succulent, and the Stellenrust, from the centre of South Africa's wine industry, Stellenbosch, falls heartily into the latter category. Having spent 12 months in toasted French oak, this wine is pure coffee and chocolate, with strong tannins smoothed out by raspberry tones. This is a perfect match for those spicier foods. (Stellenrust vineyard pictured below)