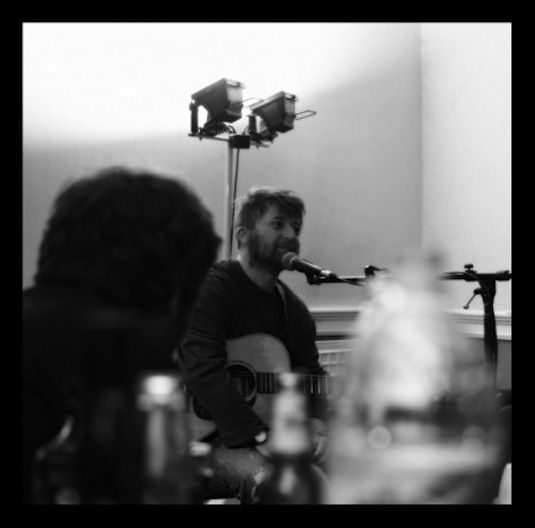 Much to be admired are those people who step around norms and pursue something with such thoroughness and devotion that it succeeds in the unlikeliest circumstances. Seventeen years ago singer songwriter Kenny Anderson launched Fence Records with what he calls 'a healthy cynicism of all things music industry related'. He set up not in London but in the small coastal town of Anstruther and yet within five years the label had a signed of string of artists, was running a successful independent record store in St Andrews and its acts were packing out the local pubs and touring internationally.
Anderson, who performs as King Creosote, has long been a favourite within the music industry. His recent Mercury Prize nomination for Diamond Mine, the stunning album he created with John Hopkins, has certainly raised Fence's profile. Their brilliant cover of Aha's 'I've been losing you', as featured on Dermot O'Leary's Radio 2 show, probably didn't do any harm either.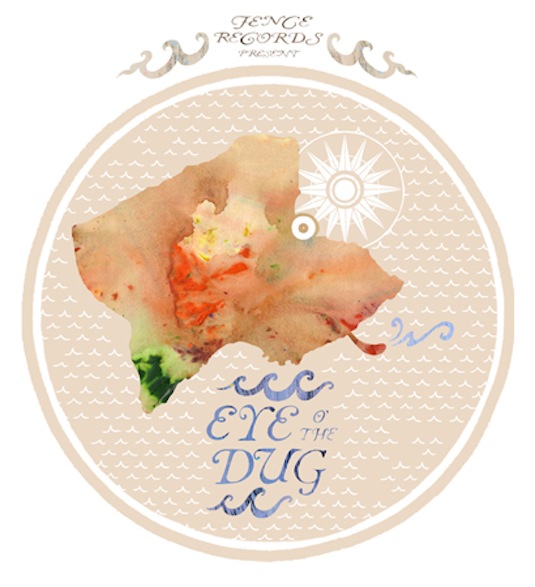 The Fence Collective has been running a hugely popular music festival – The Home Game – in Anstruther for eight years. This year they are shaking things up with a new event, The Eye of the Dug, which will be held at venues across St Andrews on 14 and 15 April. The festival's name refers to St Andrews position as the 'eye' of the Scottie dog shape that is the map of Fife.  As with previous Fence events there should be an impressive bill with special guests being announced nearer the time. Weekend tickets cost £40 and are available from Fence Records from 12 noon today. The event is for over 16s only.  Book your tickets early – that  Mercury Prize nomination may bring a stampede of 'London types' hurrying all the way to the East Neuk in search of some good tunes.