For a great selection of rootsy, lyrical songs inspired by Fife, check out the excellent debut album released today by The Johnstown Flood, aka Dunfermline singer songwriter Stuart Bell.  Chasing September's Tail  combines country, folk, blues and Americana and even a touch of ragtime on Brandy Alexander (listen below), a stand out track which sets Stuart's deeply romantic lyric about a night out with his wife against a lovely, woozy tune by Jonathan Cairney.
Stuart, who sings and plays guitar, is ably supported on the track, and on the whole album, by Stuart Henderson, George Murray, Liam Saunders, Tony Duffy and Sandie Forbes with Lucy Hume and Kim Shepherd supplying the lush backing vocals. The album was recorded at Loopmaniac Studios in Dunfermline and in Stuart's home studio, mixed by Liam Saunders and mastered by Pete Maher.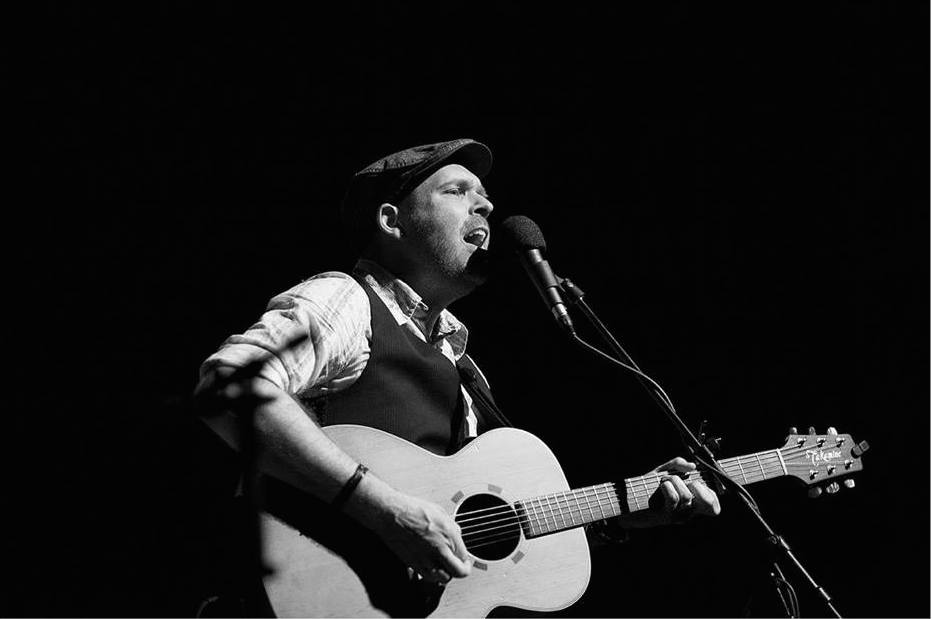 Chasing September's Tail will be launched tonight at a sold out live show at The Monarch in Dunfermline with support from Glasgow Country Rock outfit Tallahasee Falls. If you'd like to buy a copy of the album, downloads will be available from tonight through iTunes, cdbaby and Amazon: you can find out more here.