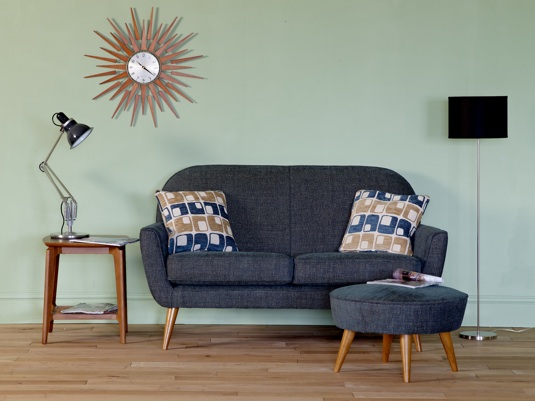 Nathan Furniture new range has been inspired by scandinavian-style designs from its own 1960s archive including the Citadel sideboard below.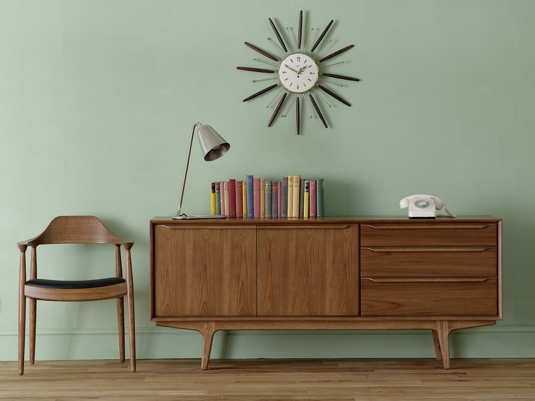 Citadel 21 sideboard based on Nathan's original design from 1963
Making munitions boxes is a diversification that probably most contemporary furniture makers haven't contemplated.  But that's exactly how Barnett Nathan supplemented the income for the handcrafted furniture business he started in 1916.
The current economic climate is tough but spare a thought for Barnett who started a business during the Great War from a workshop in Hackney Road, East London.
Barnett and his brothers built up the business and in 1954 international recognition was gained  when the Compton dining suite was chosen to represent the best of British design at a major furniture exhibition in New York.
In 1963 Barnett's eldest son Jerrold took the brave decision to develop a Scandinavian styled range in teak.  Under advertisements proclaiming 'Scandinavian Design by Nathan' the first range of teak furniture, called Citadel, was launched.  Nathan grew to be as popular as their contemporaries, G-Plan and Ercol.  For those of you who haven't the time or the funds to source original scandinavian design from that period then these pieces could be the answer.