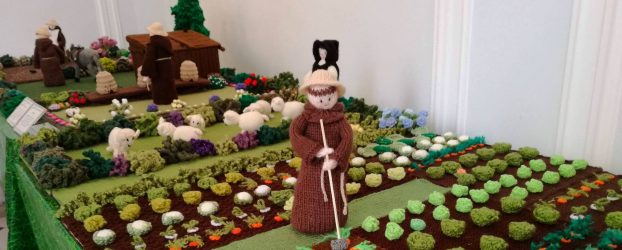 The phone photos below don't really do it justice, but the exhibition currently on show in the DCLG Community Gallery is not to be be missed. As with many great endeavours it is as bonkers as is it brilliant. Incredibly detailed, skilful, informative and packed with jaunty personality, it tells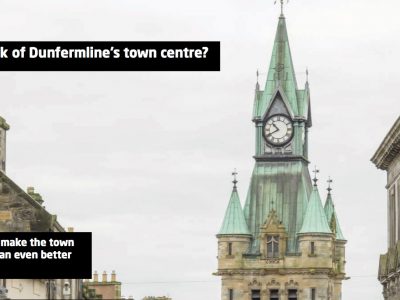 The latest event in the Blueprint Dunfermline programme, which celebrates the built environment of Dunfermline and West Fife, gives Dunfermline residents the opportunity to put forward their ideas for structural changes to the town's High Street. Jointly hosted by Avocado Sweet and local architectural firm Sam Foster Architects, the 'architectural drop-in' event, will take place on 7 and 8 October in the Community Gallery at the new Dunfermline Carnegie Library & Galleries.  Come along for a chance to play architect for the day
Here's a superb tv appearance by Barbara Dickson, the first and by many people's reckoning the best, Mrs Johnstone in Willy Russell's Blood Brothers. Blood Brothers is currently on a 30th anniversary UK tour featuring The New Seeker's Lyn Paul in the lead role and it's coming to the Alhambra from 23-28 October. Tickets start at £25  and you can book yours here.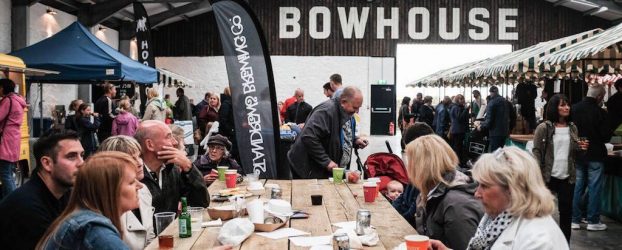 Bowhouse Food Weekend, St Monans is this Saturday and Sunday, 23 and 24 September. Free to attend, the two-day event will showcase the produce that the harvest season brings in the East Neuk. Hosted in a beautifully restored barn, the market will also host regular tastings, talks and demonstrations from chefs and producers. Children's activities, as well as information on local walks, and a chance to see a selection of the farm's animals are also part of the weekend, organised by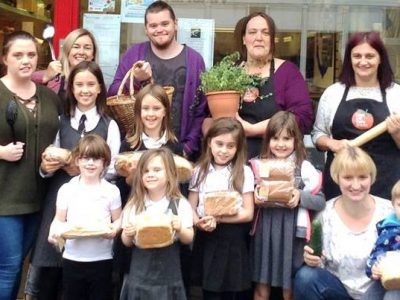 A team of volunteers in Rosyth is hosting Scotland's third – after Edinburgh and Glasgow – Real Junk Food Project feeding bellies not bins. The project, founded by social entrepreneur Adam Smith, is a global, organic network of cafés that rescue food destined for landfill and turn it into meals served on a 'pay as you feel' basis. Inspired by the concept, the team in Rosyth cook  'junk food meals' from 5pm-7pm every Thursday at a community hub and kitchen.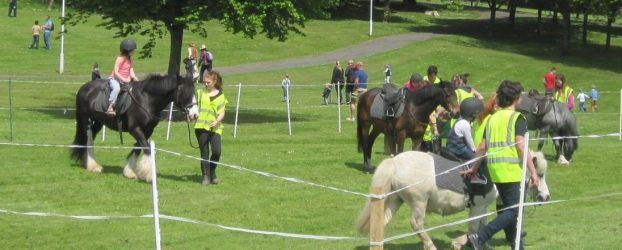 One of Fife's best free events, the Fresh Air Festival will take place on Saturday 27 May in Dunfermline's Public Park. The free entry event is part of an ongoing drive to celebrate and promote the Public Park, led by Jim Stewart of the Central Dunfermline Community Council. Among many improvements to date have been new lighting, art installations and signage and the team have recently secured the go ahead for a new, state of the art children's playground –