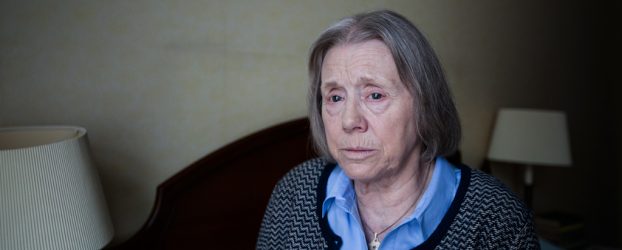 We've featured Fife photographer Kevin McCollum's pictures of places from all around the world including his No More than a Mile series – photos taken no more than a mile from his Pattiesmuir home, near Limekilns. This series of portraits is a recent addition to his portfolio.
Here's a couple of nice architectural projects by Fife Architects, based in Anstruther; one is a mill conversion in the East Neuk and below is a timber clad extension near St Andrews in Fife.
Here's a great little film about the recent Rosyth Gala by Communication Design student Sean Steen. The soundtrack is by Dunfermline band Franco the Mighty.
Locally landed lobster, crab and langoustine caught in the Firth of Forth, with no food miles, is now on sale to the general public at a brand new Seafood Kiosk in Pittenweem Harbour, where the shellfish are landed. The new initiative is led by the Fisherman's Mutual Association (Pittenweem). The outlet, which will be open every day until the end of August and run by local fishmonger, George Allan, has been set up to make fresh, locally caught seafood available
Gorgeous live classical music on Thursday 21 July as the Chamber Philharmonia of Cologne perform a repertoire of Vivaldi, Bach, Rossini, Paganini and Mozart in the atmospheric setting of Dunfermline Abbey. The show starts at 7.30 and tickets are available from the the Abbey and the Tourist Information Centre in Dunfermline .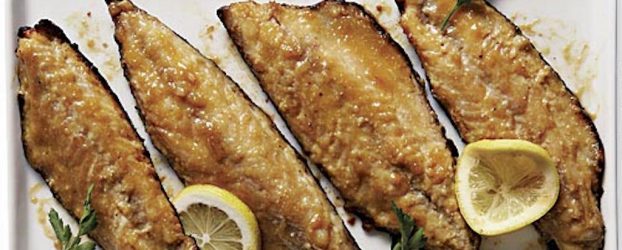 Here is our latest recipe from Elaine Hardie at the Fyfe Smokery, Bruce Street, Dunfermline. Mackerel is a sustainable choice of oily fish, found all around the coast of Scotland and is abundant in health benefits and flavour. Try this Californian style recipe, made with common store-cupboard ingredients, and dream of sunshine…. Mackerel California-style Serves 2-4 2 fillets of mackerel 115g butter 2 tsp paprika 1 ½ tsp salt ½ tsp onion powder ½ tsp garlic powder ½ tsp white pepper