Catch an exhibition of contemporary prints at The Kinburn Gallery, St Andrews. Opening times are 10.30am to 4pm daily until 23 November. The exhibition is a collection of original and limited edition screenprints, woodcuts, collographs and etchings produced in the studios of Fife Dunfermline Printmakers Workshop. Featured artists include: Babs
Read more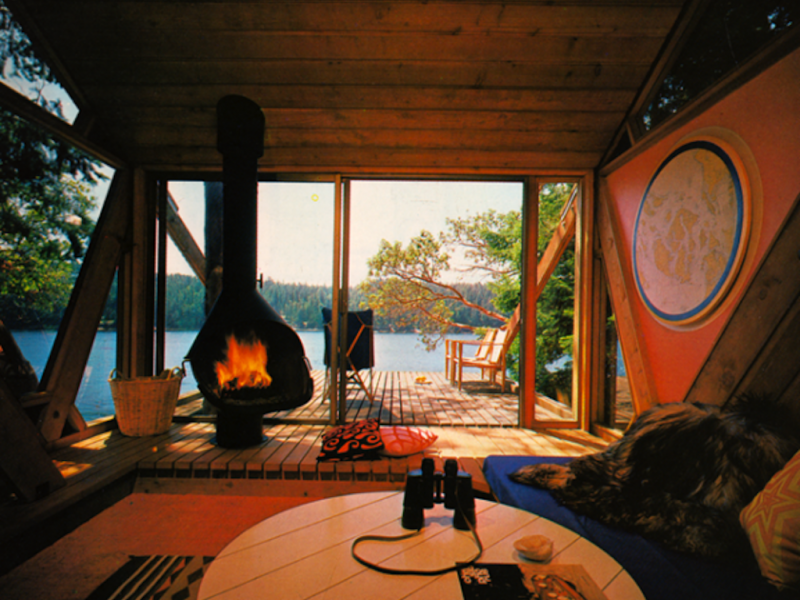 Check out these architects houses from the 1970s. The pictures are from Barbara Plumb's book Houses Architects Live In which was published in 1977.
Read more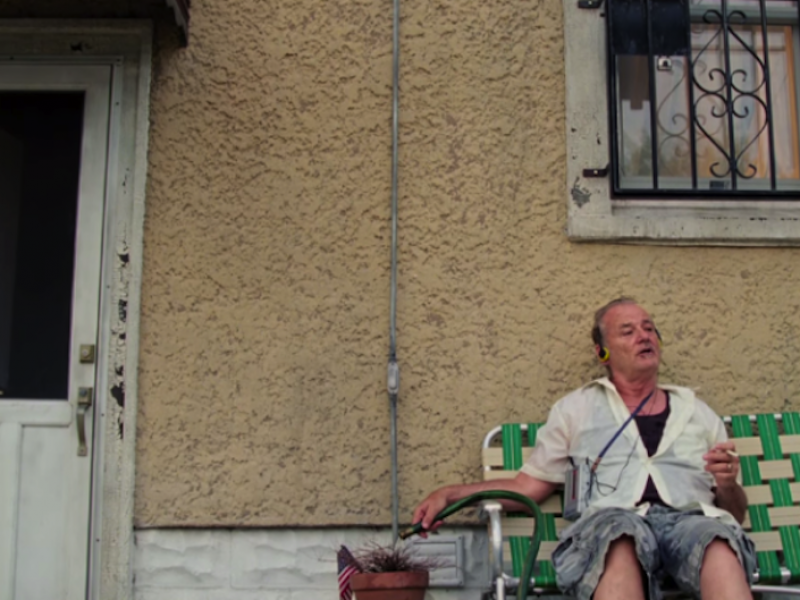 Must be hard for men: they get into grooming and in touch with their sensitive side only to find women like nothing better than a dissolute Bill Murray muttering Bob Dylan lyrics while sitting on a ratty garden chair. Here he is in a tremendous clip from his new film St Vincent.
Read more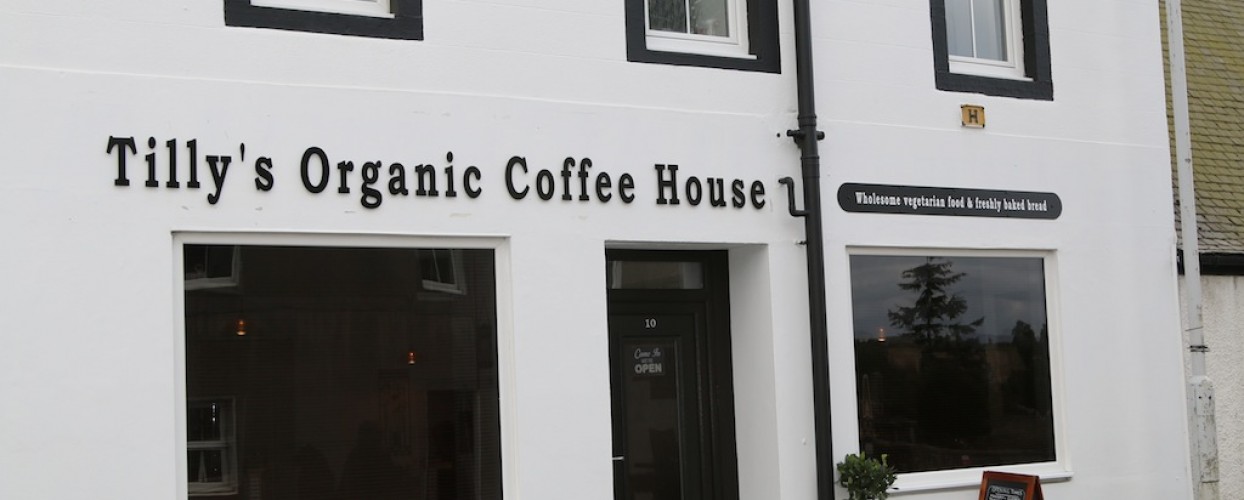 The tiny village of Carnock in Fife is the unlikely home of a new vegetarian cafe.  Sharon Sutherland, a vegetarian for the past 30 years, and her partner, Steven Smith opened Tilly's Organic Coffee House and vegetarian cafe on 6 September 2014.  Luckily for them, their son Robbie Sutherland (pictured above) is the chef and has worked at Pillars of Hercules in Falkland as well as The Adamson and Rocca in St Andrews.  Sharon, a complementary therapist and former nutritional
Read more
Catch an exhibition of contemporary prints at The Kinburn Gallery, St Andrews. Opening times are 10.30am to 4pm daily until 23 November. The exhibition is a collection of original and limited edition screenprints, woodcuts, collographs and etchings produced in the studios of Fife Dunfermline Printmakers Workshop. Featured artists include: Babs Pease, Catherine King, Mandy Tait, Stephen Ratomski, Peter Kirley, Gordon Slater, Kate Hunter, Sheila Carnduff, Aine Scannell, Claire Yarrington, John Williams, Bill McKecnhie, Clive Ramage, Thora Clyne, Susan Smith, Jean
Read more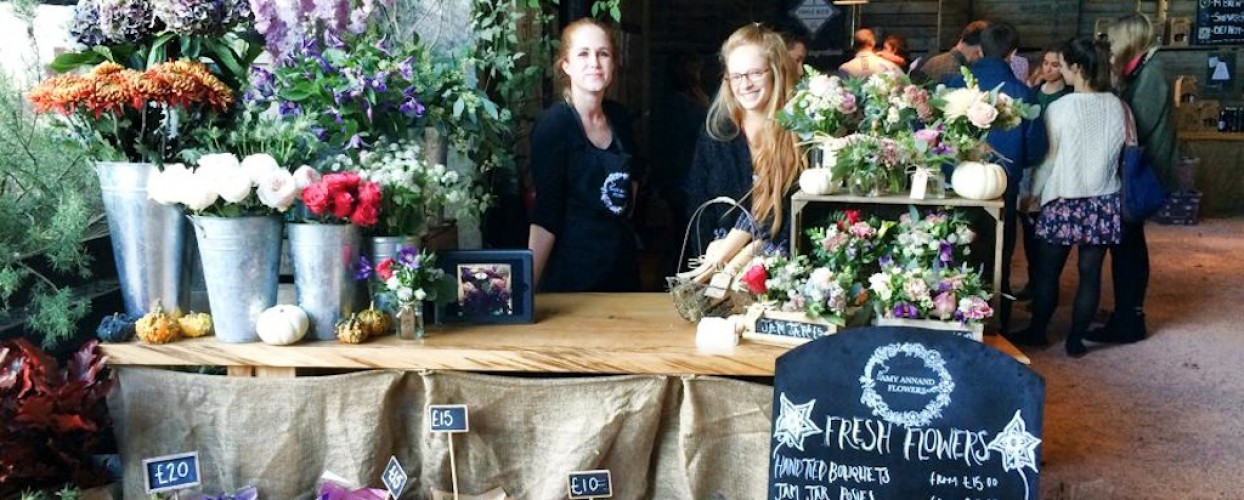 Inspired by similar night markets from around the world two local girls Jamie Craig-Gentles and Liana Nickel started the Night Market in 2014 at Balgove Larder near St Andrews. Wednesday 24 September was the last of the summer markets but we'll keep you posted as soon as the next one is in the diary. Stalls include Dunfermline chocolatier, Gill and Stan Lyth of Hello Chocolate.
Read more