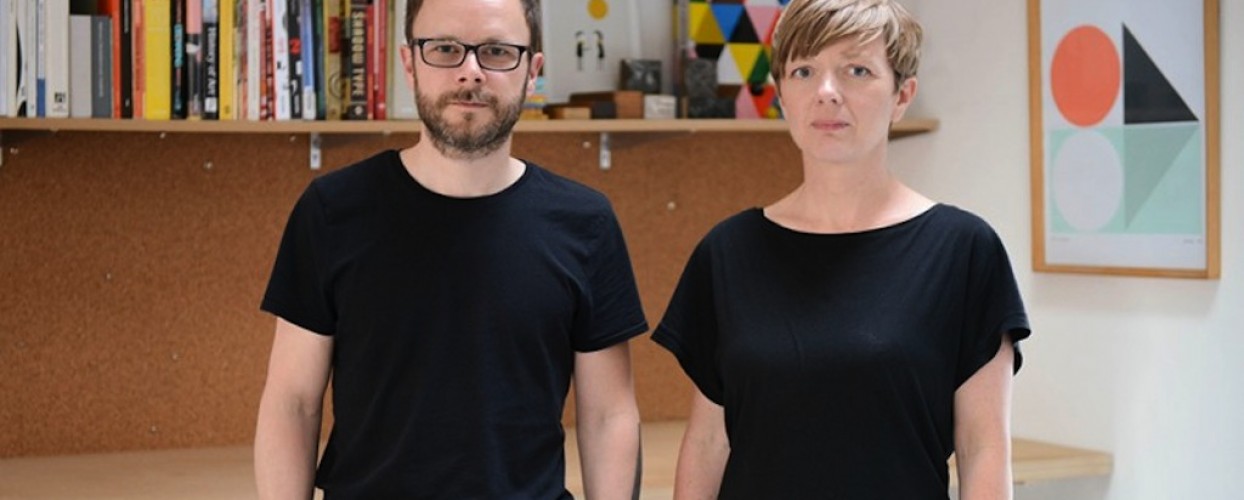 From the former fisherman's net loft that is now their studio in Cellardyke, Fife, Kirsty Thomas and her husband Pete are quietly taking over London. Kirsty had been designing as Lovely Pigeon for a number of years before Pete joined the company and they relaunched as Tom Pigeon in September
Read more
Reminiscent of his design for the Olympic Cauldron is British designer, Thomas Heatherwick's new design for the Pier 55 in the Hudson River, New York. Pier 55 will replace the delapidated Pier 54, famous as the site where Titanic survivors landed. In the hectare of parkland there will be a performance space that can accommodate 1000 people seated and another 2,500 on the grass. Walking along the curved paths through the woods will bring you to another 800-seat amphitheatre and
Read more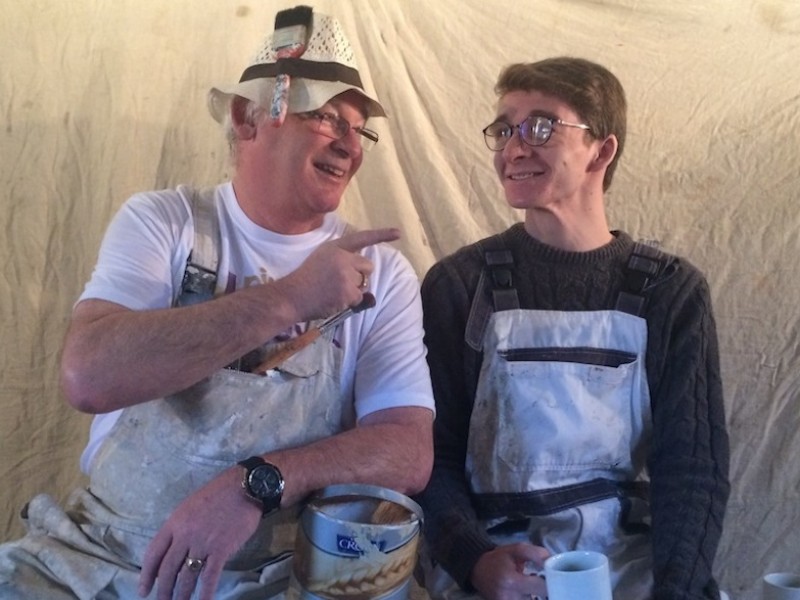 Thieves of Dunfermline is a light hearted, fast paced hour's entertainment inspired by the events and people of Dunfermline's past. It will be performed from 3-7 December in the intimate setting of The Long Gallery in Abbot House, Dunfermline by a talented cast of local musicians and performers including Fife Provost Jim Leishman in his first acting role.  Some of the stories, which are told through drama, humour and cracking original songs, will be familiar to locals, some less so.
Read more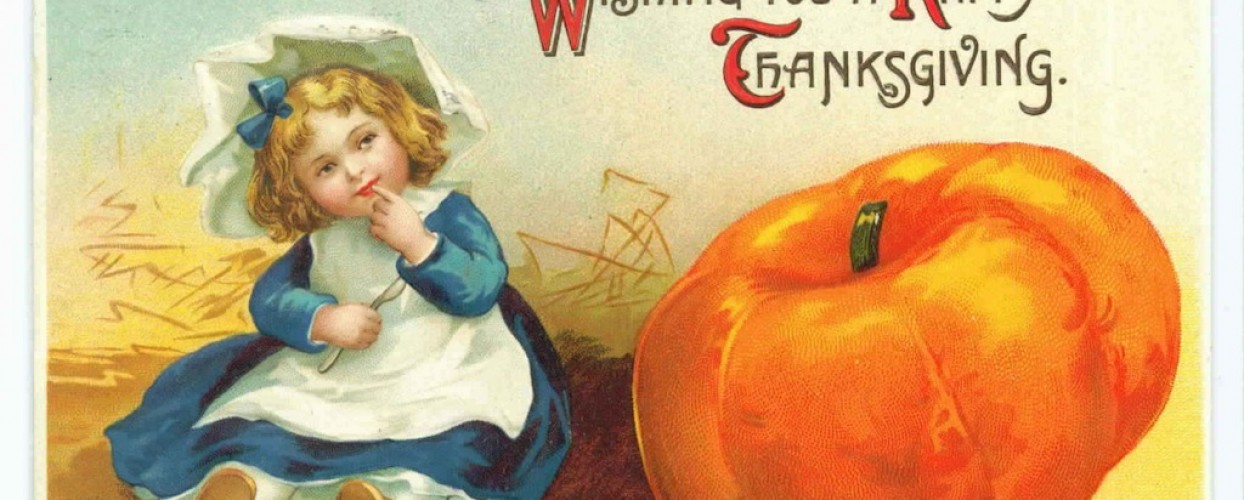 The whole of America will be travelling to spend Thanksgiving with their loved ones tomorrow. In Edinburgh, Calistoga, the Californian-inspired restaurant is welcoming people to their version of the holiday with a Wine Fair, buffet and dinner. But apart from being the first to embrace every new food trend going what exactly is Californian food? At Calistoga, their version of a Californian menu seems to be comfort food – pork loin steak with mac cheese, steaks with sweet potato fries or
Read more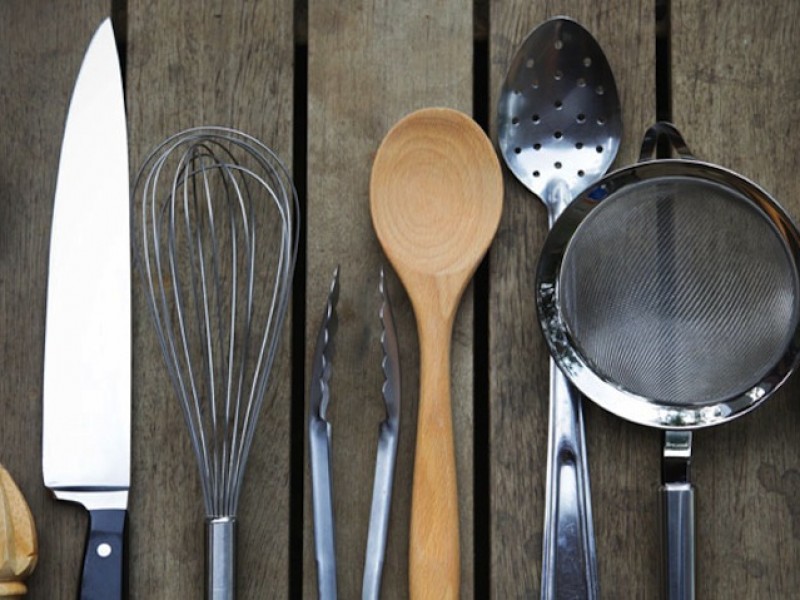 Courses for Cooks is owned and run by Jenny Thomson. A cook and chef for over 20 years, Jenny trained at the Leiths School of Food and Wine, London. She  worked as a private cook in Scotland, France, Canada and the United States before coming back to Scotland to work as a chef in St Andrews. Jenny is passionate about good, seasonal home cooking produced with the minimum of fuss and maximum flavour using the fresh bountiful produce of Scotland. All
Read more
My mother was a huge Heal's fan in the 60s so these fantastic new tea towels caught my eye. The designs have  been taken from the Heal's archive and screenprinted in the original 1950's colour palette onto 100% cotton. Each tea towel is 48 x 74 cm and costs £10. Get yours here.
Read more