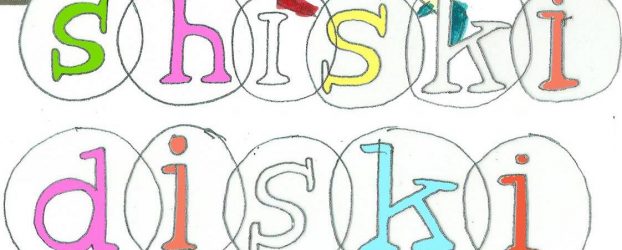 The original Shiski Disco was held on the Isle of Arran in the community centre in Shiskine. A minibus would travel round the island and pick folks up and take them to the dancing. Dunfermline artist Alan Grieve referred to the disco in his Inchfuckery Island project, recently showcased at
This beautiful, award-winning house in Elie is designed by South Queensferry based WT Architecture. It replaced an existing bungalow and the building is designed to make the most of the views towards the coastal lighthouse and across the Firth of Forth. An open plan living space links the two storey main house to the smaller bothy accommodation. Photos by David Barbour
Much as I adored Manchester by the Sea, there's a sting of truth about this Seth Myers send up – very funny!
The Ship Inn, Elie, Fife Graham and Rachel Bucknell, owners of the Fife pub, The Ship Inn in Elie have been busy since they bought the business back in 2015. They renovated six bedrooms and refurbished the pub, losing the traditional bar for a more modern look, a loss which some regulars might have bemoaned. No doubt though, the detractors have been won over by a standard of food that boasts some of the freshest fish and chips around these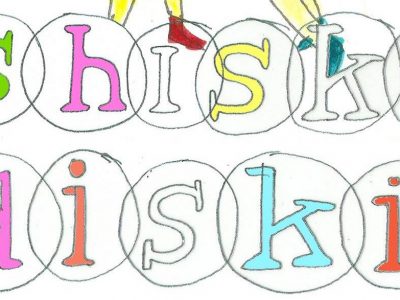 The original Shiski Disco was held on the Isle of Arran in the community centre in Shiskine. A minibus would travel round the island and pick folks up and take them to the dancing. Dunfermline artist Alan Grieve referred to the disco in his Inchfuckery Island project, recently showcased at a popular exhibtion at Summerhall, and is now doing it for real. The event is on 24 March at Wellwood Social Club. It starts at 7.30pm and finishes at 1am.
A Christmas tree dress is such a simple but clever idea for this window display at Elie shop Piccadilly Lilly.  Mia Gonzalez-Noda, who opened the shop in July 2016, has friend and stylist Bridget Sneddon from Through the Looking Glass Events,  to thank for the window display. Since the age of 21, Mia, now 41 had wanted to own a clothes shop. With two young children it was the 70 mile commute to the Borders for a job in community