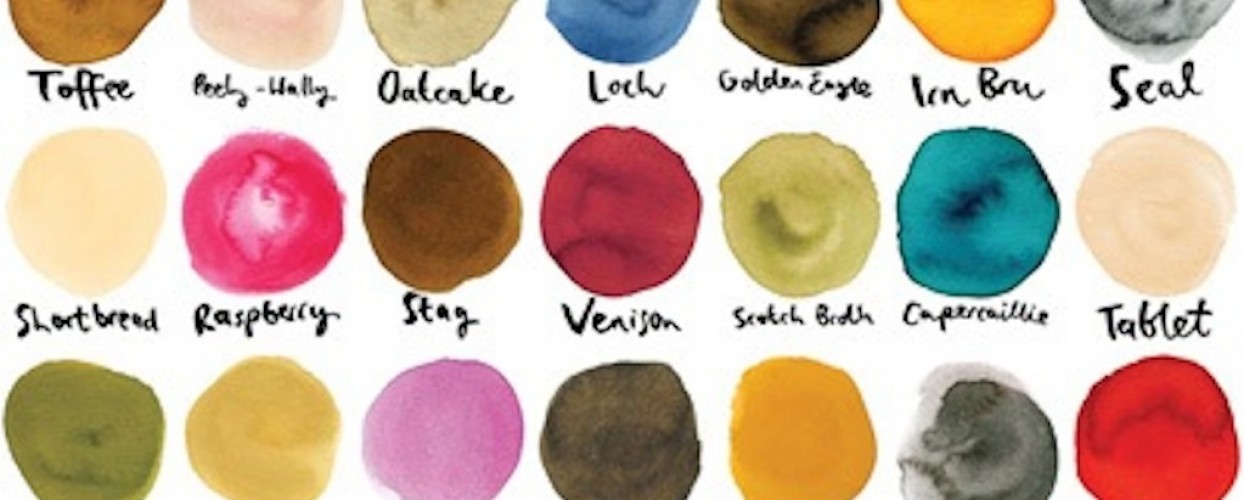 Thankfully this has nothing to do with red rooms. This clever idea is from Scottish illustrator, Emily MacKenzie. There are two prints that you can buy from her Etsy shop; 50 Shades of Scotland and, in the best non-partisan spirit, 50 Shades of England. Interesting to speculate what colours represent
Read more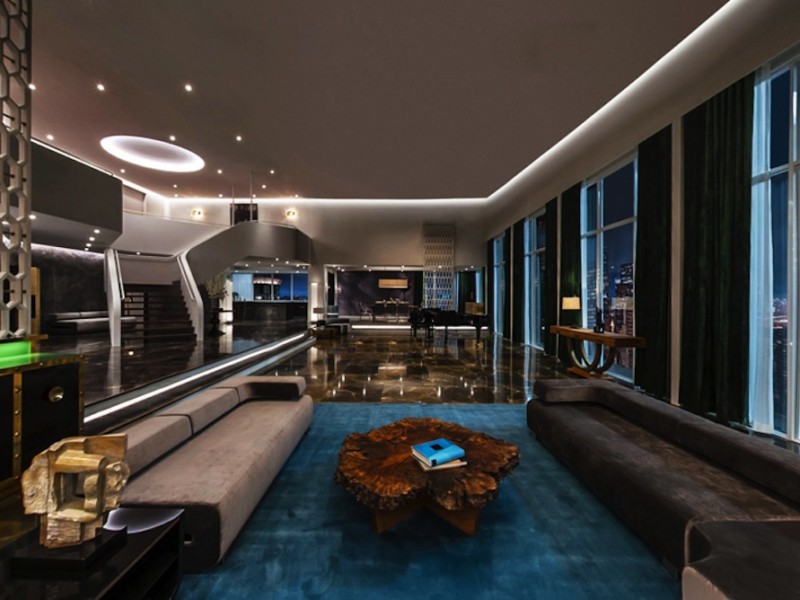 No shortage of glitz in these pictures of Christian Grey's apartment. Designed by Covet Lounge.
Read more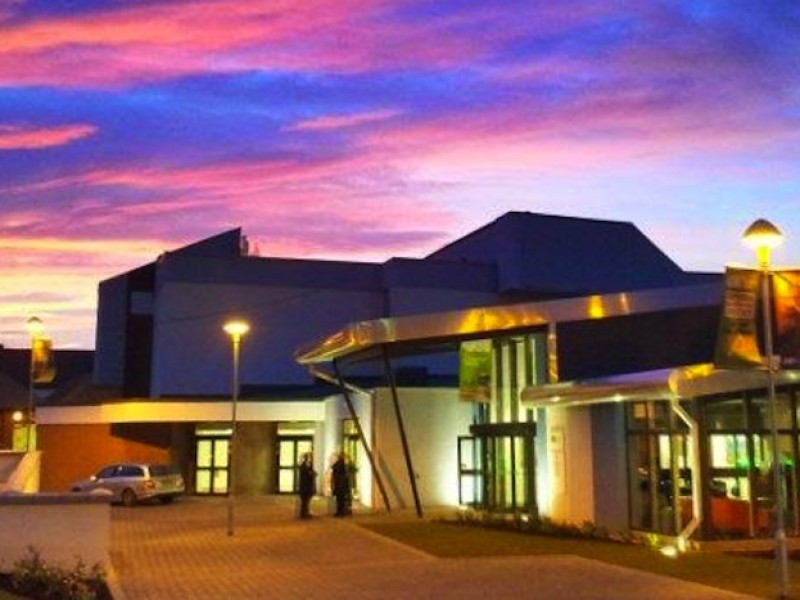 Have you made Scotland's answer to Birdman or Whiplash? If so dust off your dickie bow and shake out your slinkiest gown because you could be going to an awards ceremony. Fife Independent Film Expo is a grassroots film screening event run by Fife Cultural Trust, showcasing the best of independent micro budget films in Scotland. The deadline for submissions is 16 March and screening will take place at Lochgelly Centre on 25 April. There will be awards for: Best
Read more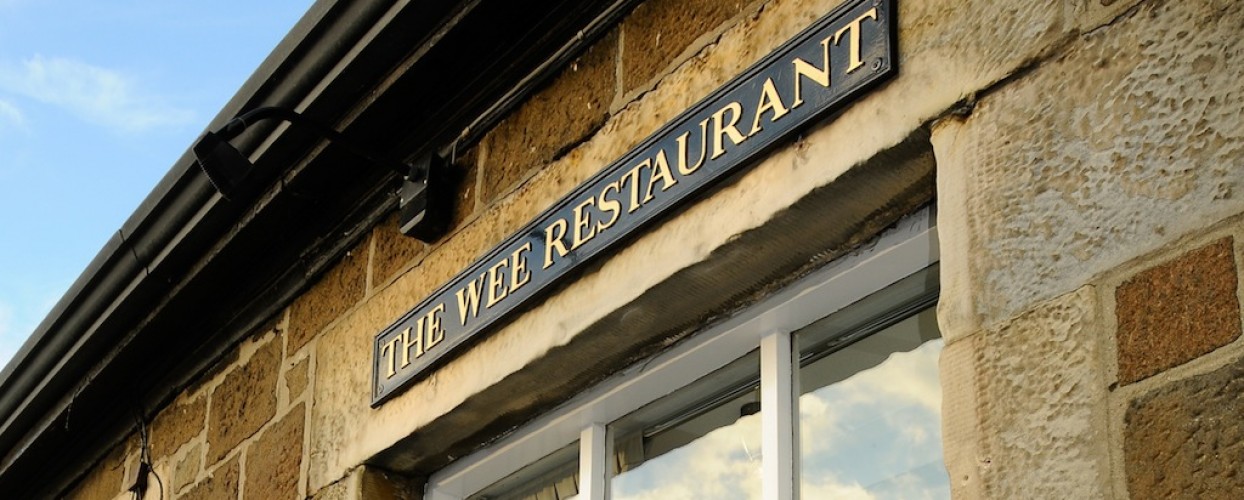 Since opening in 2006 chef Craig Wood and his wife, Vikki have built up a reputation for good food at The Wee Restaurant in North Queensferry, and, with only 40 covers, the venue is true to its name. The chef's efforts have been recognised with a number of very favourable reviews, and at the end of 2014, the Fife eatery won Scottish Licensed Trade News' Restaurant of the Year 2014. When Avocado Sweet visited the highlights included the lovely olive
Read more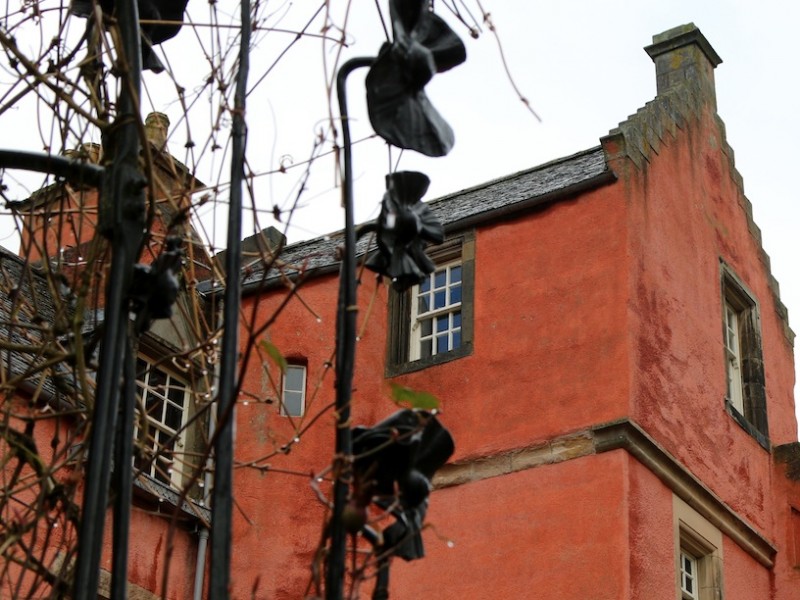 In summer the café at Abbot House, Dunfermline probably has one of the best views in Scotland. From the tables in the very pretty walled garden you can see the historic Dunfermline Abbey. With the 2016 opening of the new museum next door there are plans to link the Abbot House garden to the Museum's modern garden, creating a larger, more diverse space. The garden is all the more impressive when you find out it is cultivated by volunteers. Likewise
Read more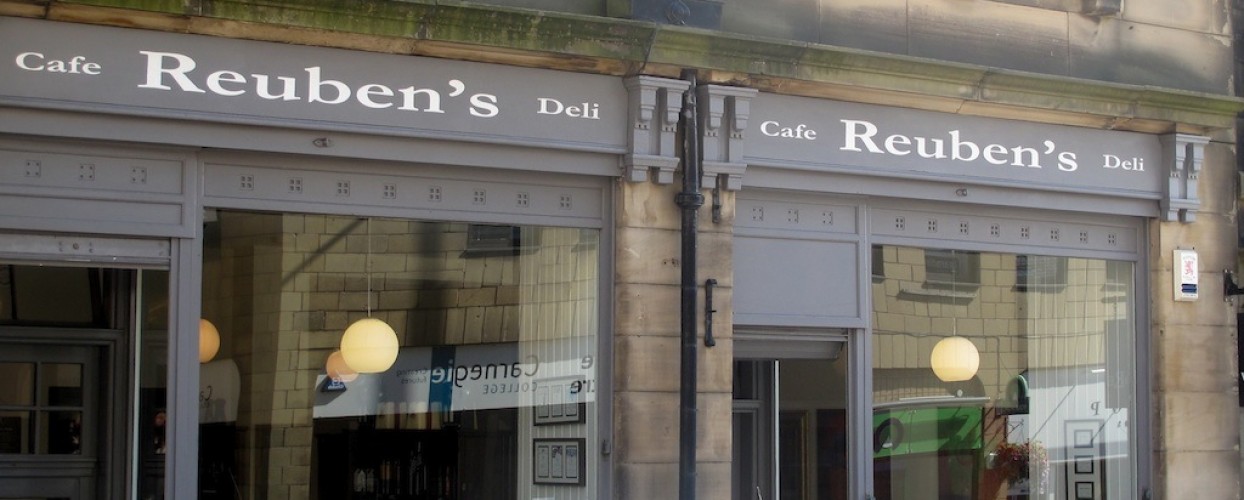 Reuben's Cafe & Winestore has been shortlisted in the Best Independent Eatery category for The Scottish Independent Retail Awards. David Austin and Paul Rudge will be representing the Dunfermline store at the awards ceremony at the Crowne Plaza, Glasgow on Sunday 7 February. Owner of the Dunfermline store, David  said: 'We've worked hard to establish Reuben's as a quality food and drink destination in Dunfermline. We opened 5 years ago and each year have grown and developed what we do.
Read more