My mother was a huge Heal's fan in the 60s so these fantastic new tea towels caught my eye. The designs have  been taken from the Heal's archive and screenprinted in the original 1950's colour palette onto 100% cotton. Each tea towel is 48 x 74 cm and costs £10. Get
Read more
Reminiscent of his design for the Olympic Cauldron is British designer, Thomas Heatherwick's new design for the Pier 55 in the Hudson River, New York. Pier 55 will replace the delapidated Pier 54, famous as the site where Titanic survivors landed. In the hectare of parkland there will be a performance space that can accommodate 1000 people seated and another 2,500 on the grass. Walking along the curved paths through the woods will bring you to another 800-seat amphitheatre and
Read more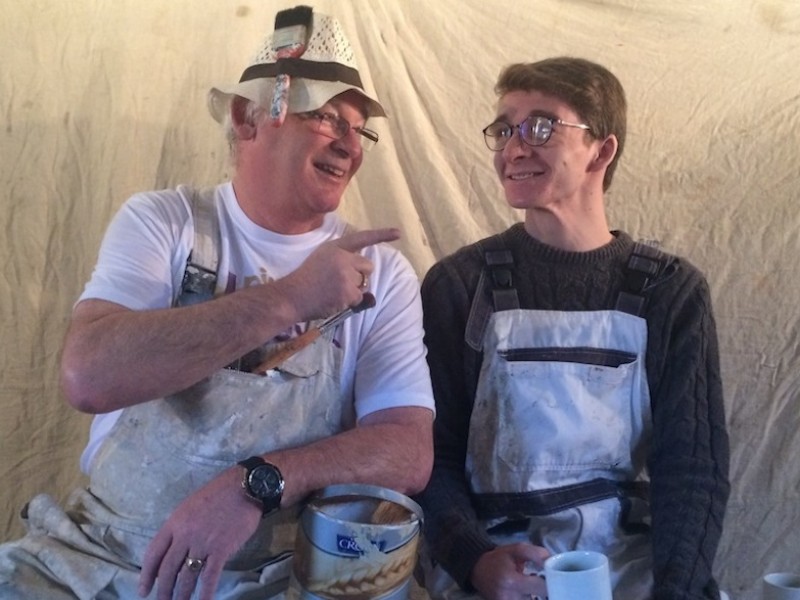 Thieves of Dunfermline is a light hearted, fast paced hour's entertainment inspired by the events and people of Dunfermline's past. It will be performed from 3-7 December in the intimate setting of The Long Gallery in Abbot House, Dunfermline by a talented cast of local musicians and performers including Fife Provost Jim Leishman in his first acting role.  Some of the stories, which are told through drama, humour and cracking original songs, will be familiar to locals, some less so.
Read more
Bridge Street Kitchen may ' feel like a restaurant in the west end of Glasgow' but the rural backdrop is the beautiful tiny town of Dollar in Clackmannanshire. The city centre ambience probably has a lot to do with the owners previous stints at Terence Conran restaurants such as Zinc Bar & Grill in Princes Square as well as The Metropolitan in Glasgow, Harvey Nichols & One Devonshire Gardens. Kerry and Alistair Prow also had the benefit of already knowing
Read more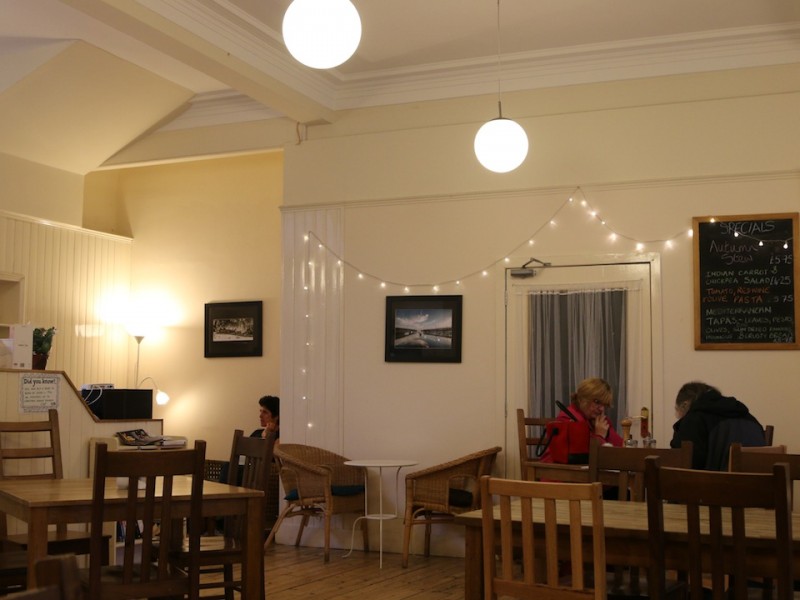 The small town of Burntisland is not the bustling economy it once was but there some attractions for families if you are in the area.  It's produced it's fair share of famous sons and daughters as well –  David Danskin, the founder of Arsenal Football Club as well as pioneering female mathematician and astronomer who also has an Oxford College named after her, Mary Somerville. There's the blue flag beach and on wet days there's an indoor leisure centre. The
Read more
My mother was a huge Heal's fan in the 60s so these fantastic new tea towels caught my eye. The designs have  been taken from the Heal's archive and screenprinted in the original 1950's colour palette onto 100% cotton. Each tea towel is 48 x 74 cm and costs £10. Get yours here.
Read more