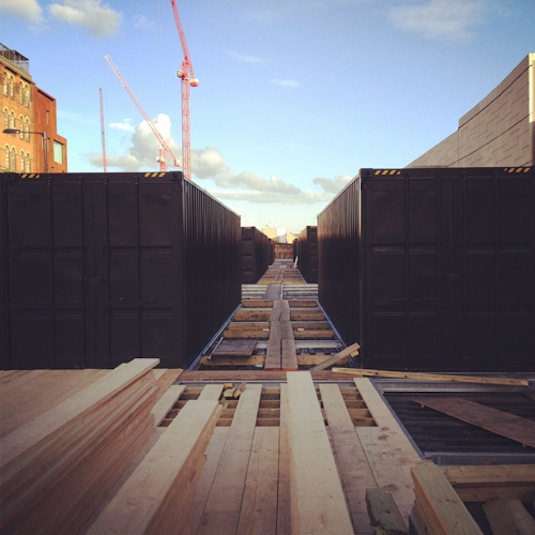 Grab your conscience and your purse and head to Shoreditch, London tomorrow (3 December) for  the opening of Amnesty International's first concept store at Boxpark. Amnesty, currently marking its 50th anniversary, will be one of the first to open its doors in the world's only 'pop up department store' created out of 61 shipping containers.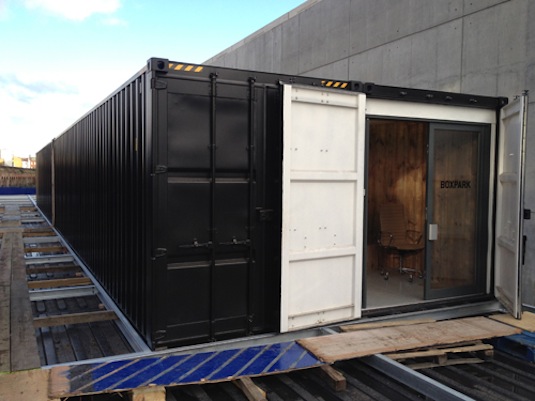 Income from the Amnesty shop will support its human rights work and all items are either organic, recycled, fairly traded, educational or eco friendly. There are also Amnesty branded gifts and items which reflect specific campaigns. Writing sets, for example will be on sale to complement letter writing and greeting card based actions.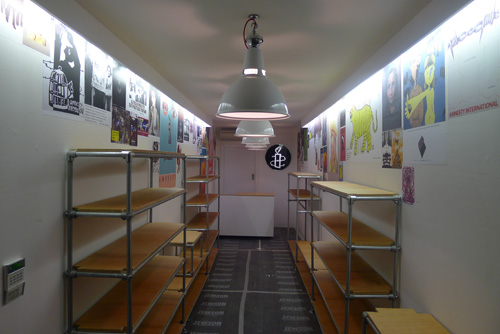 The collection, which has been curated by CultureLabel, includes limited edition jewellery, homewares and prints by artists and designers such as Stuart Semple (below), Alexandra Lazer, Lucy Jay and The New English.  The store will also host cultural events and second hand book sales.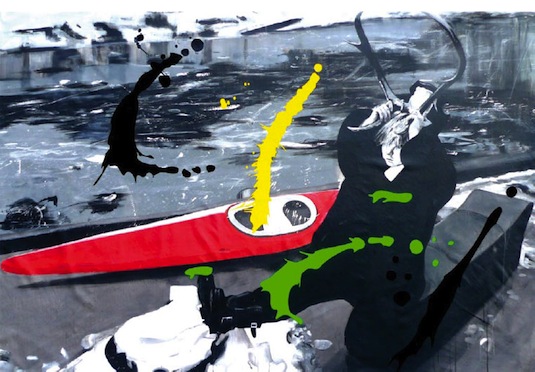 Lara Woolston, Sales Manager at Amnesty international, says 'Fifty years on, [our] need to campaign for human rights remains as crucial as ever. Amnesty International @ Boxpark is an exciting new way to support our work…Treating friends and family to an amazing gift can also help protect people all over the world, wherever justice, fairness, freedom and truth are denied.' Not a slogan you'll see on a Primark carrier bag but compelling nonetheless.