While you are in the kitchen standing drying those dishes these witty teatowels may bring a smile to your face…
'Hey Suckas! Get your bad selves this Mr Tea Towel…I ain't doin' no dishes fool! Please note: This product is not officially endorsed by Mr T', is how the product description reads. Price £7.50. Cable Cars (right) is £8.50.
ToDryFor.com, an online boutique selling designer teatowels was started in 2008 by husband and wife team, Dave and Sally who describe their mission thus: 'whether they're used for mopping up spills, hanging on the wall as affordable art or simply for drying the cat, we hope we have catered for everyone's taste.'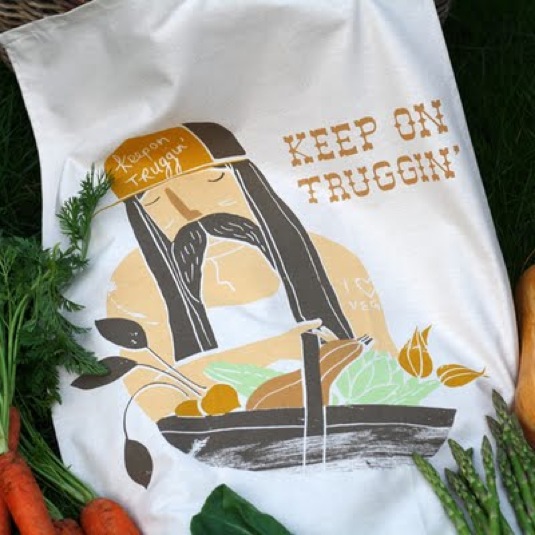 The trucker who, judging by his tatoo below, hearts vegetables, was designed by Nicholas John Frith, £9.50.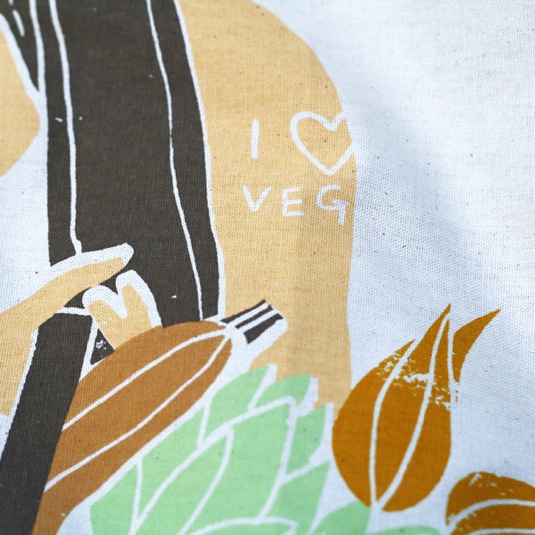 England-upon-Sea on the left, £9, and on the right, Dishes I'd Rather Be Doing include Brad Pitt and George Clooney. The designer Dear Colleen adds an aside for each 'Dish', Johnny Depp whose cheekbones are so high they can be seen from space – incredible! Price £10.