Artists at the Fire Station Creative in Dunfermline, Fife opened their studios to the public and welcomed over 1,000 visitors to the venue over the weekend, 27 November-29 November.  The organisers clearly wanted to create a sense of occasion to welcome the general public. On the first opening night, Friday 27 November, live music played while canapes were served by the cafe. Gin and vodka tastings were sponsored by Arbikie, a working farm and distillery based near Arbroath. Their chilli vodka mixed with beetroot and tomato juice provided a new take on a bloody mary and, on a suggestion from Andrew Fairlie of Gleneagles, they had mixed their potato vodka with Fentiman's rose lemonade (Aldi also sell a version of rose lemonade). Guests were also treated to samples of hot drinking chocolate and truffles (pistachio and mocha chocolates pictured below) by The Real Hot Chocolate Company.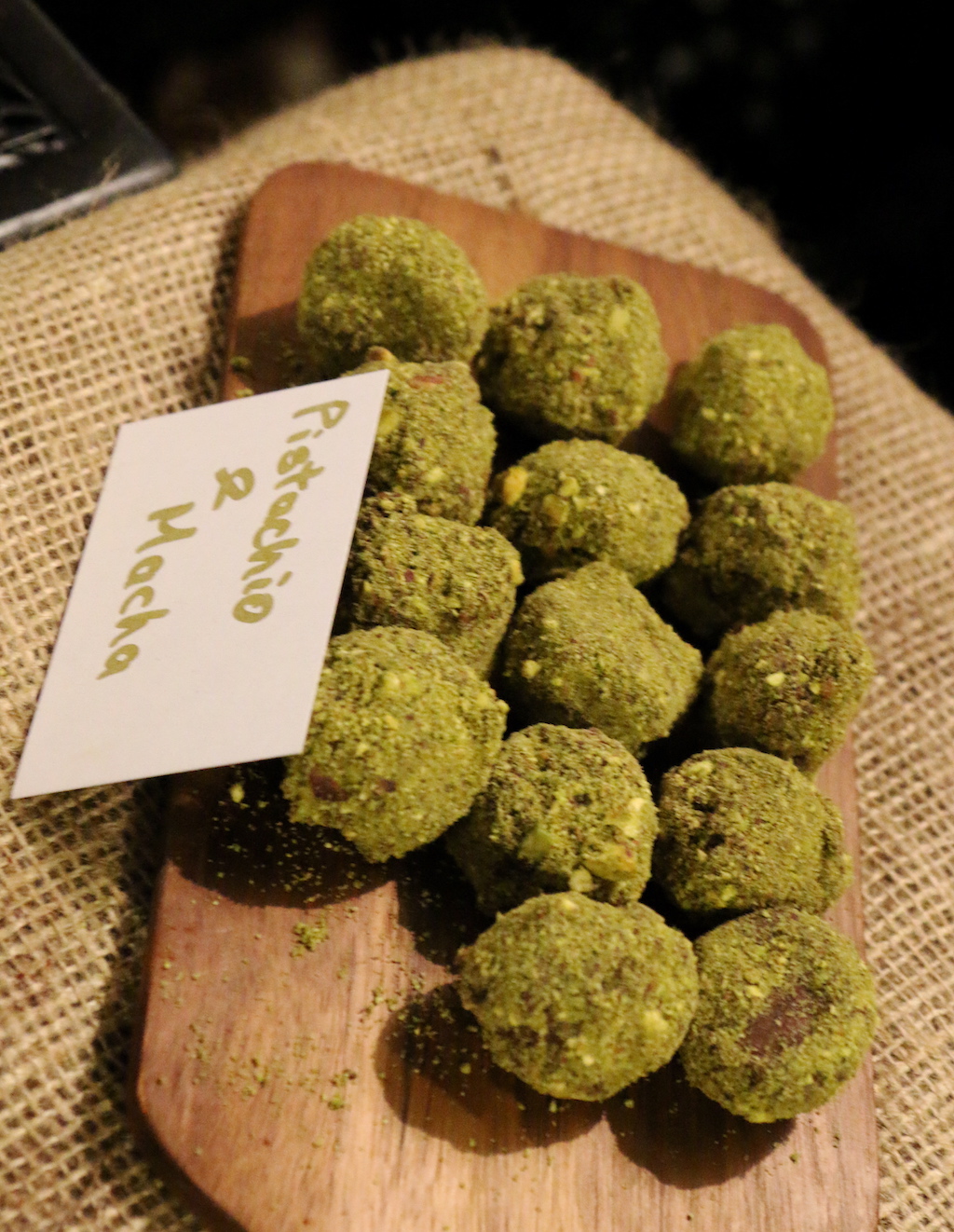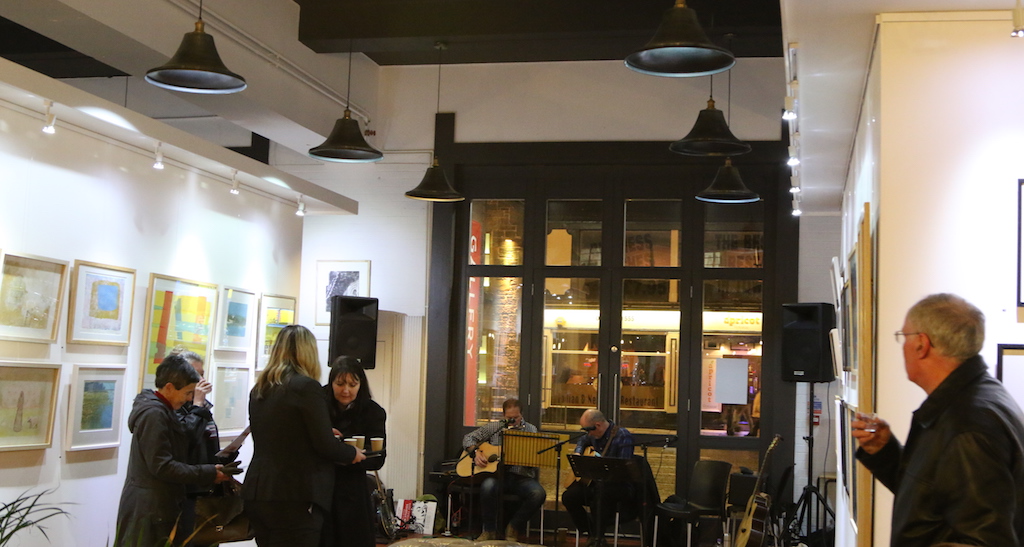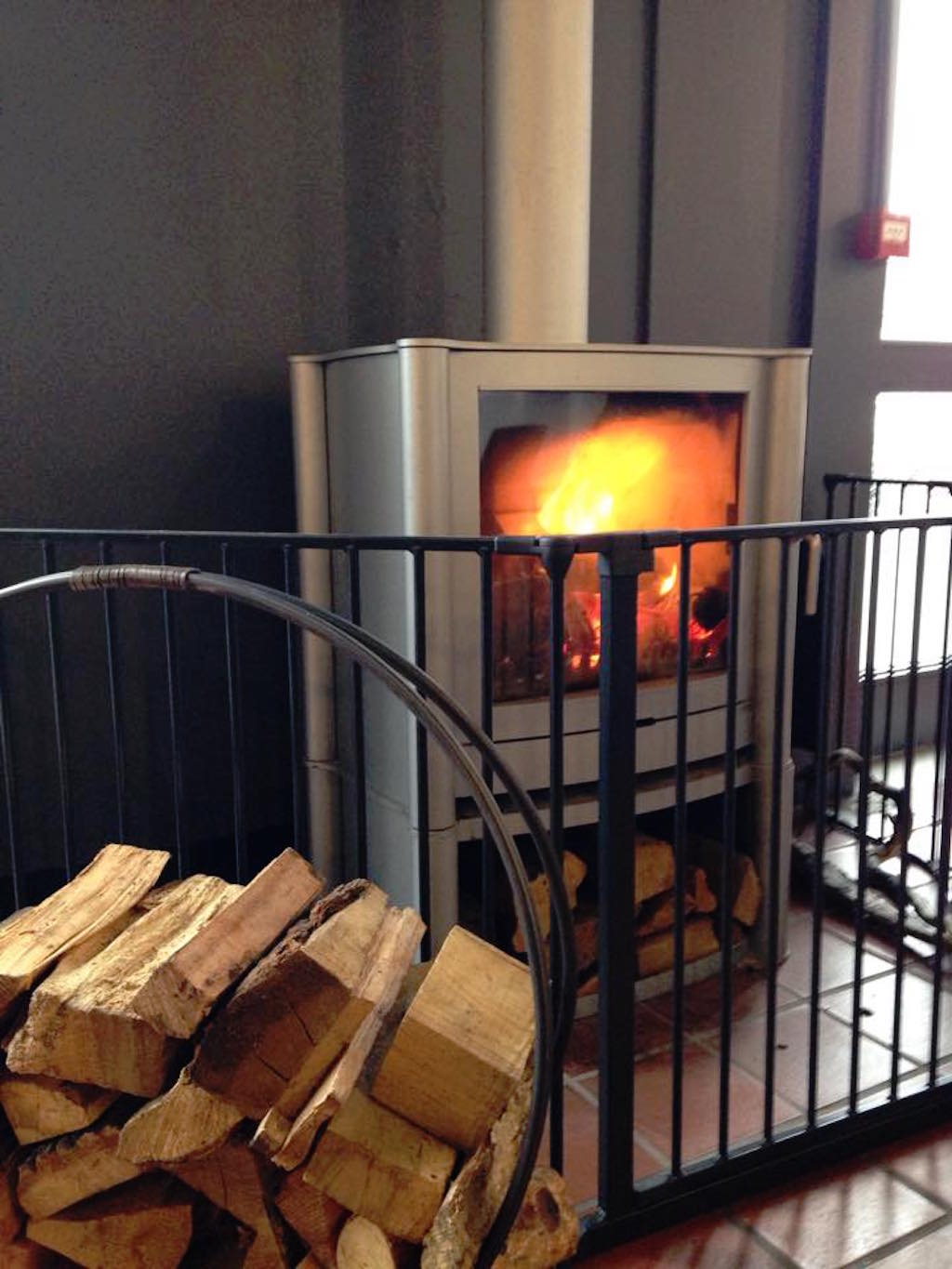 Nicola Henderson pictured below with Michele Daykin, share a studio with Caroline Finlay; all three are jewellery makers.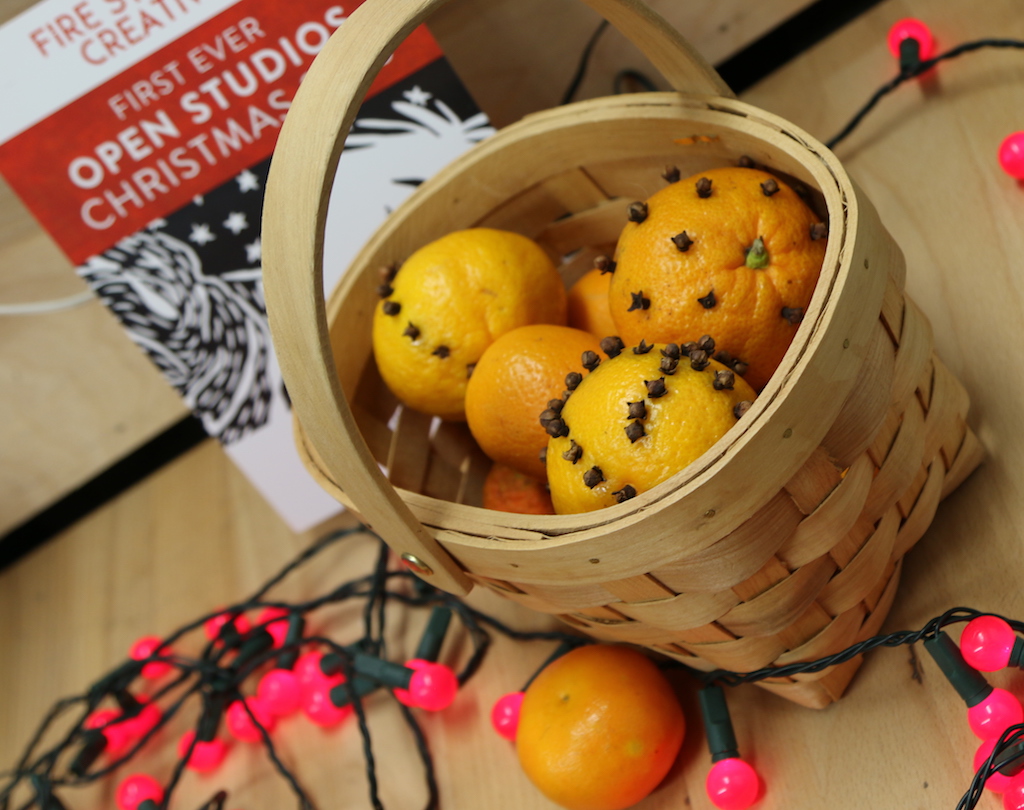 Ian Moir, who first had the vision to transform the fire station into an art gallery and cafe, decorated his studio with striking taxidermy (below) that he has collected over the years.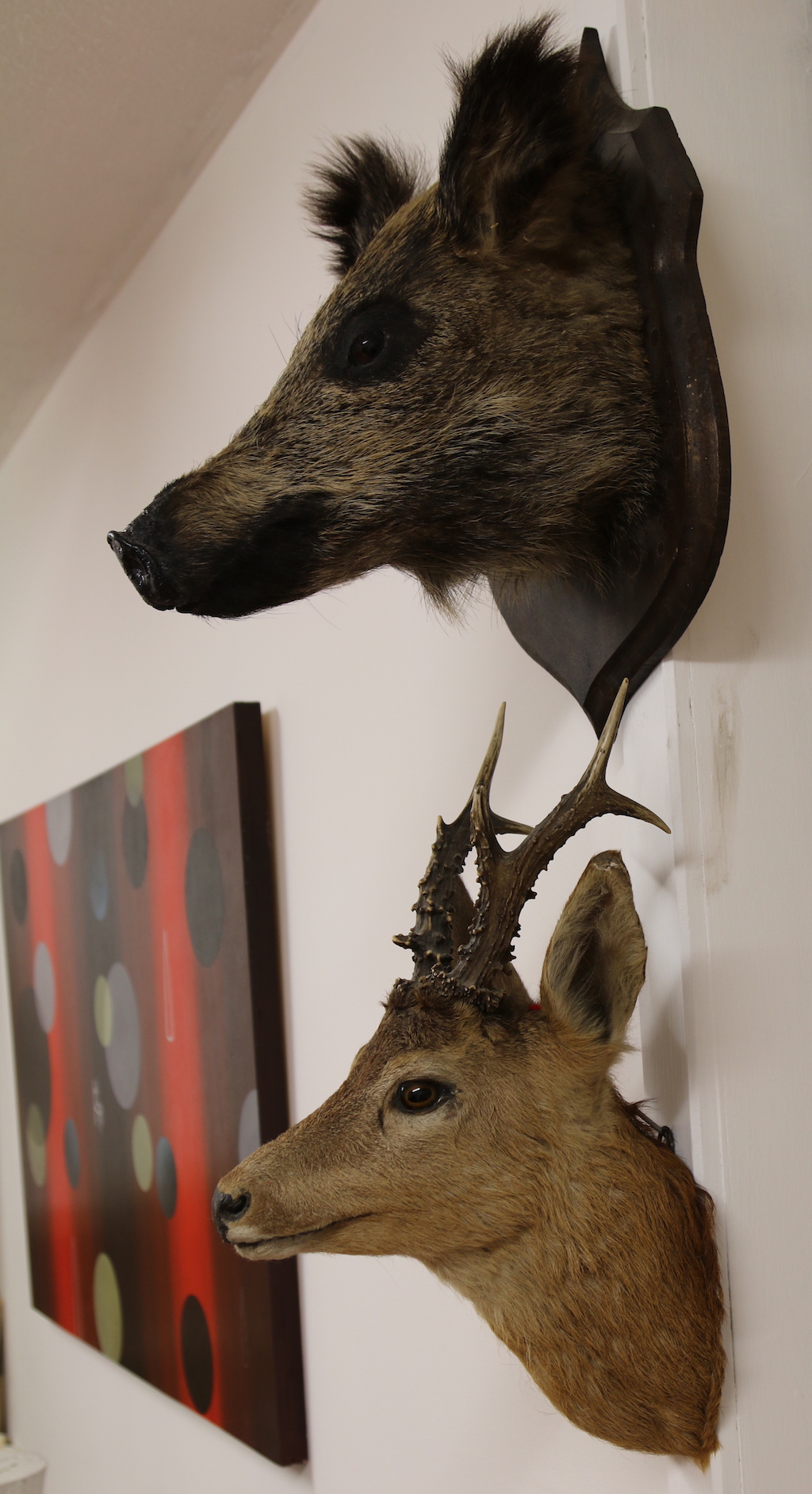 Lyndsey Hill who creates made to measure denim pieces, pictured below.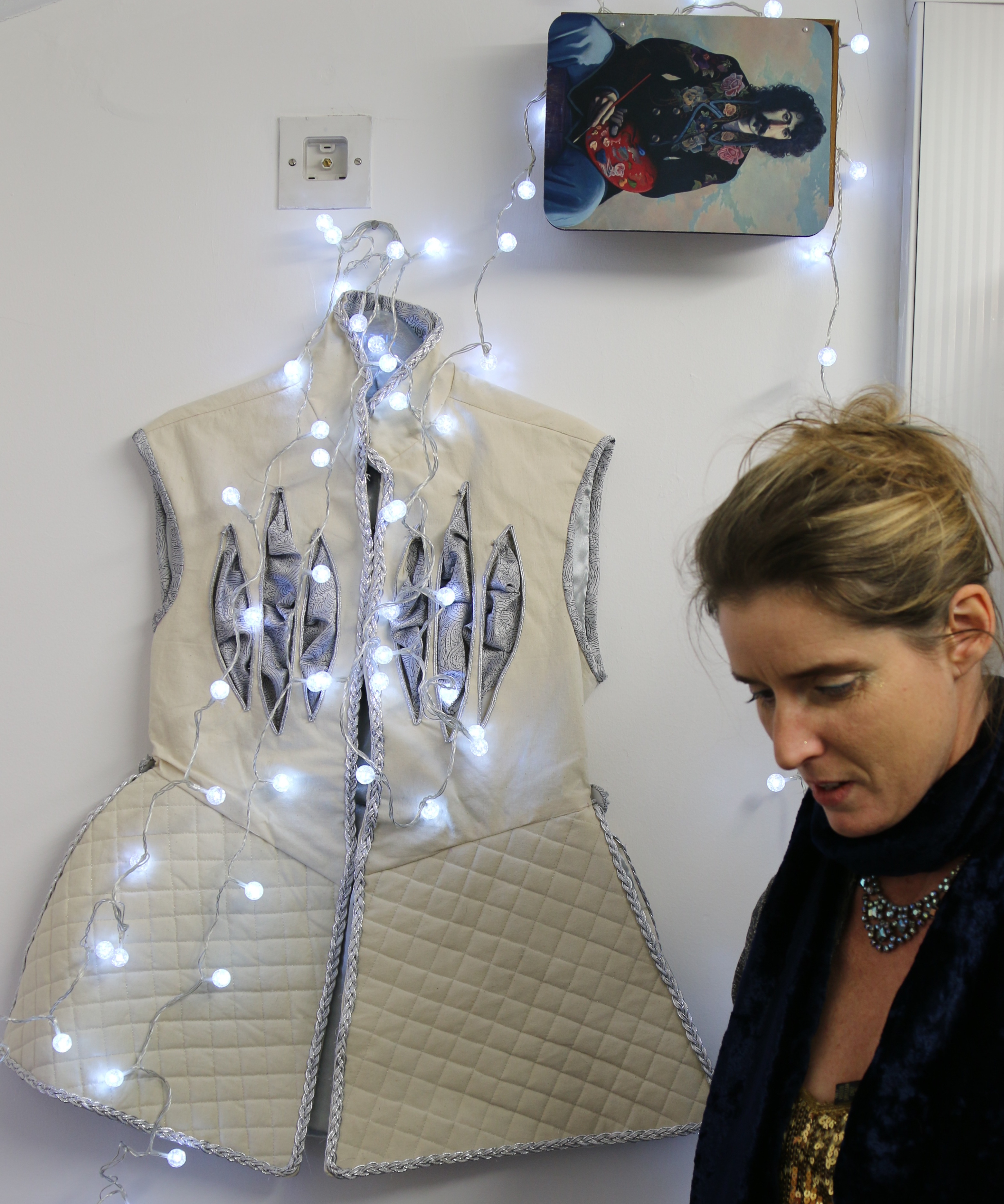 Pictures by Mary Johnson (below)
Ruth Walls (below)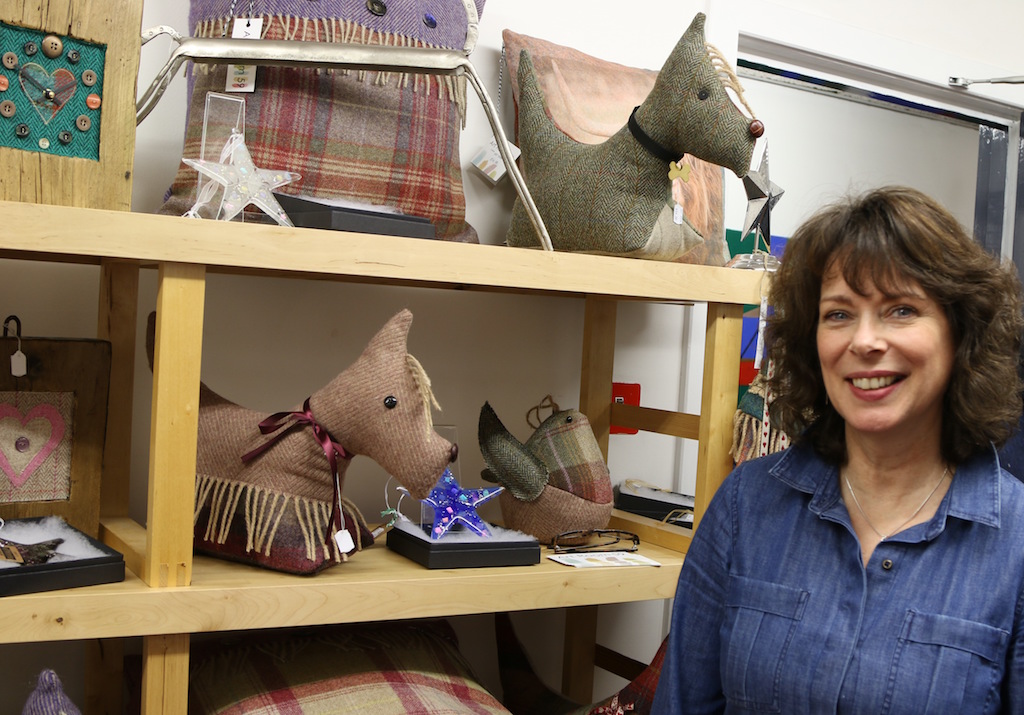 Studio and work of Kathryn Doherty (below)