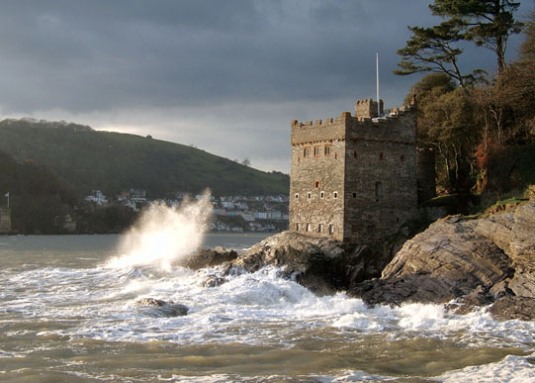 If for you holidays are escapes from the humdrum and the familiar how about booking your next break in a stone pineapple or pretending you're a Daphne du Maurier character in a sea lashed castle? The Landmark Trust is a building preservation charity which gives historic and architecturally interesting buildings new life as unique holiday accommodation. Its aim is to 'promote enjoyment of historic buildings by enabling as many people as possible to experience living in them for a short time'. The letting income pays for the future maintenance of the buildings.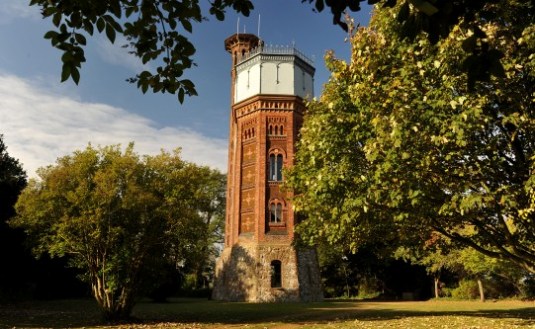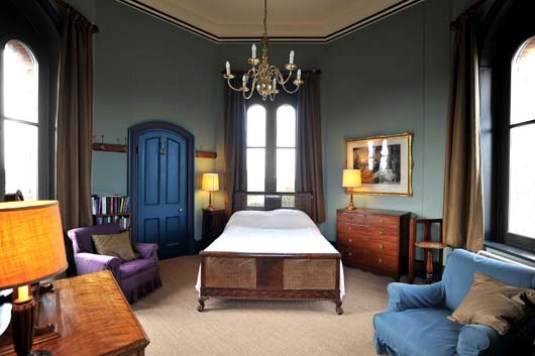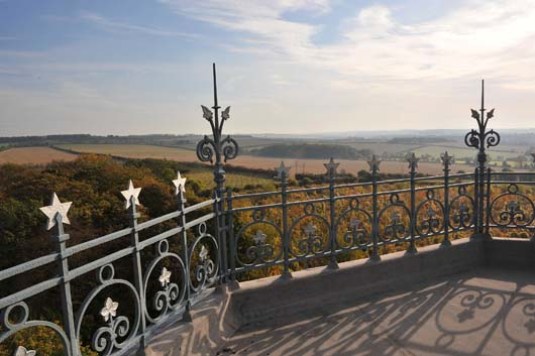 Some properties are for just two people, others are for twelve or more. Some are surrounded by open countryside or gardens; others lie in the heart of a city. There are follies, castles, towers, banqueting houses, cottages and other unusual buildings scattered throughout England, Wales, Scotland, France and Italy. They can be booked for anything from a three-night weekend break to stays of up to three weeks.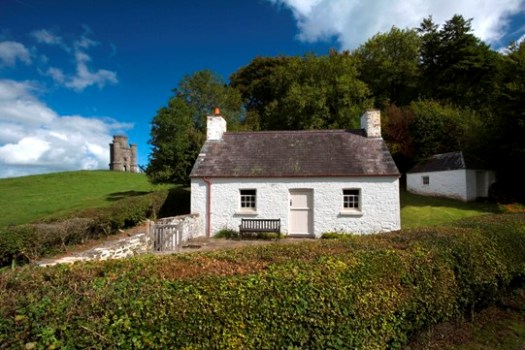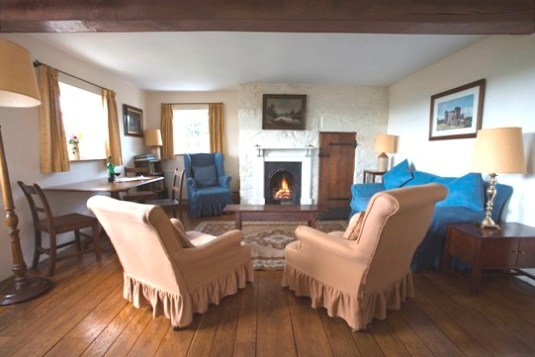 Each property has an album containing a history of the building, its past inhabitants and a description of its restoration. Kitchens are well-equipped and furniture is carefully chosen to fit with its surroundings. Towels and bedlinen are provided and beds made up in advance. The beds themselves, however ancient the bed head, have modern mattresses, blankets and pillows. Landmarks are fully heated and wherever possible have open fires or a woodstove.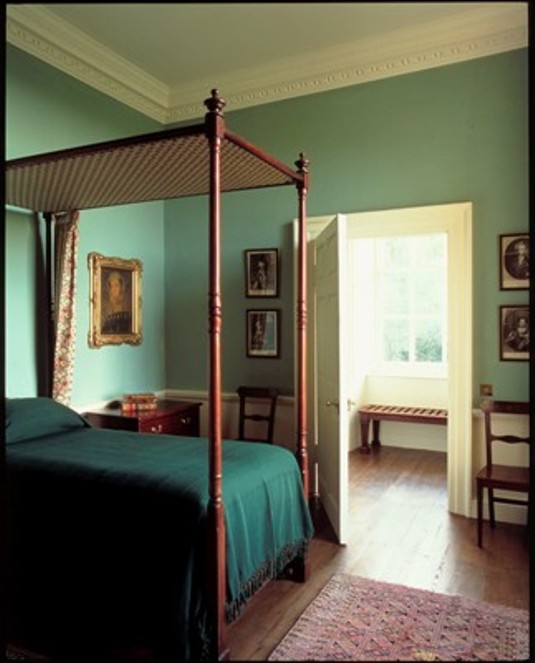 The rescue of each Landmark requires an initial huge injection of funds which must be secured before restoration can begin: many needy buildings are turned down because there are insufficient funds to restore them. The Trust is wholly dependent on donations from individuals, grant-giving trusts and other bodies such as English Heritage and the Heritage Lottery Fund. Details of how you can book a Landmark property or support the Trust's work are on its website.