It's not all rubbish in the world of bins you know. There's some good stuff out there. What do you think of these daft refuse sacks, £10 from Suck UK?
And for some killer bin style check out these bad boys by Wesco, £166 and £213 from Only-retro-bins.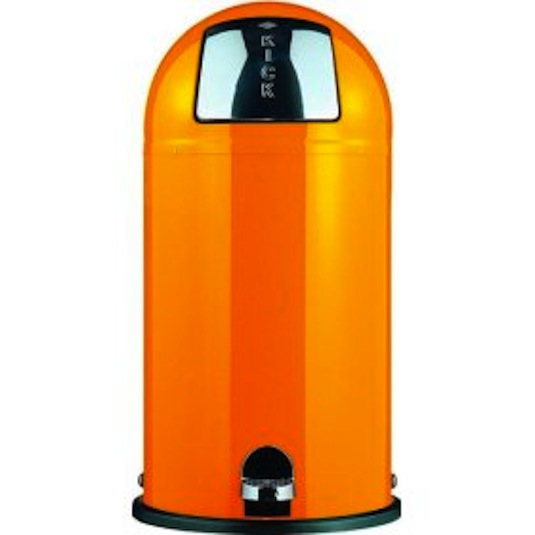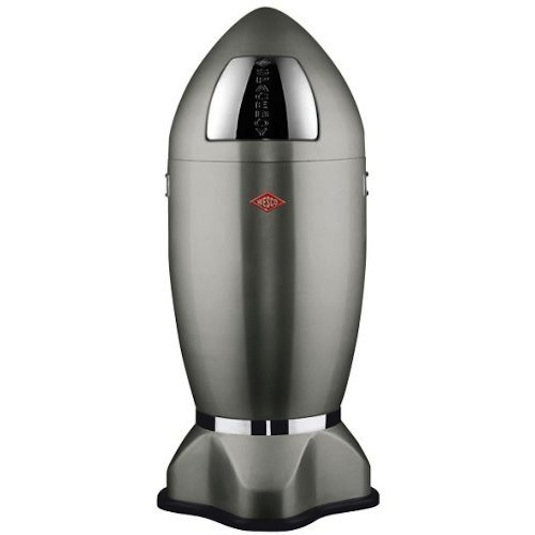 Funny how often a search for the stylish and the practical ends up with the old fashioned. Here's a great looking old school style for £44.95 from The Nurseries.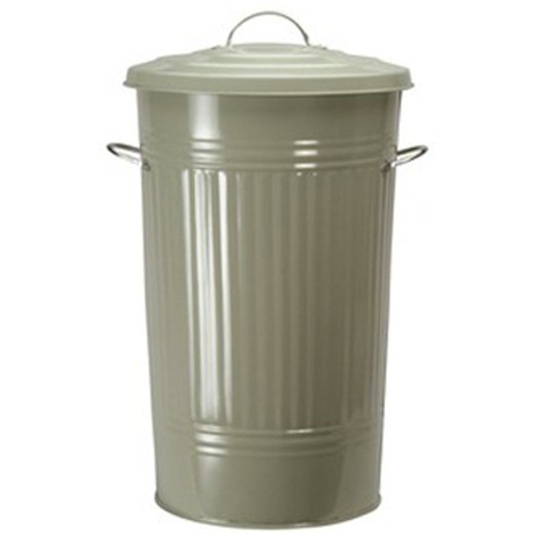 I'm not usually one for disguising things – tvs in cupboards etc – but I concede that wheelies bins can be unsightly. Below is a nice willow screen for £59.99 from UK Garden Supplies and a triple bin store, £262,  from Milbury Garden Centre so elaborate you could move into it if times get hard.
I may have been looking at pictures of bins too long – many of which are identical – but these colourful pub bins are starting to appeal to me. If I was even worse with money than I am I might be tempted!
Brilliant aren't they? If the thing you enjoy throwing away most is your money, they are about £200 from Life Size Models.