Here is the latest recipe from Elaine Hardie at the Fyfe Smokery and fish shop in Bruce Street, Dunfermline.
"This lovely salmon recipe has gone down really well with our customers, as it is colourful, healthy and easy to prepare. Everyone is looking to improve their health and well-being in January, and oily fish such as salmon, trout and char are excellent for the immune system and even emotional well being according to recent studies."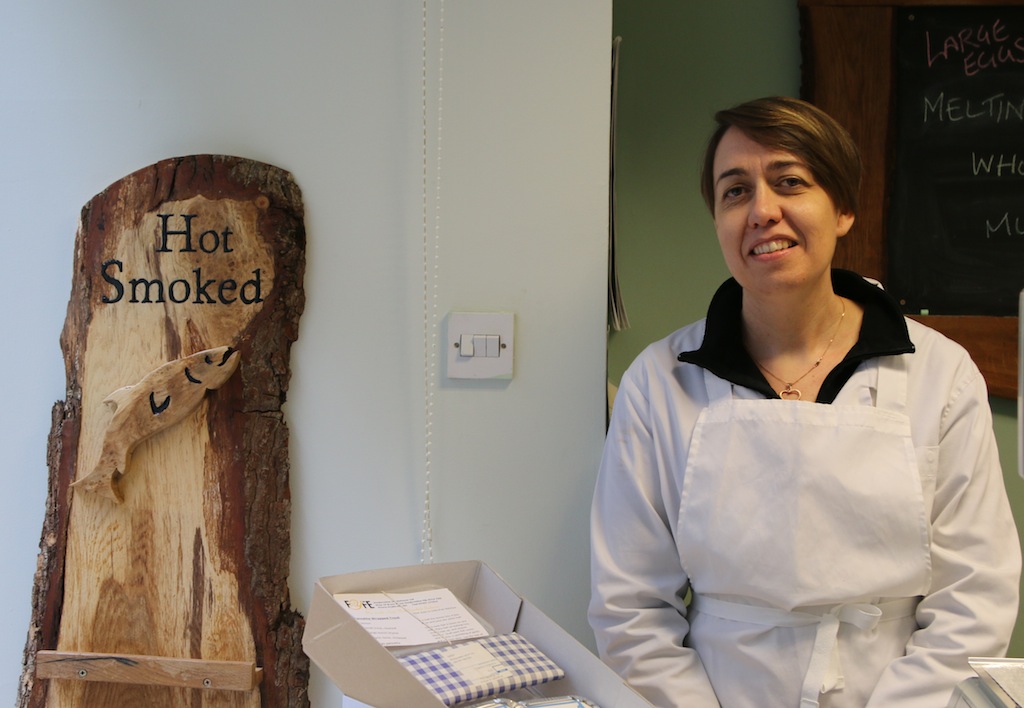 Oriental Salmon and Broccoli traybake – Serves two.
2 Salmon fillets, ½ head broccoli, broken into florets Juice 1/2 lemon, 4 spring onions, sliced 1 tbs soy sauce 1.
Heat the oven to 180C/Gas 4.
1.Put the salmon fillets in a roasting tin, leaving space between each fillet.
2. Wash and drain the broccoli and arrange in the tray around the fillets. Pour the lemon juice over everything, then add the lemon husks.
3. Top with half the spring onions, drizzle with a little olive oil and bale for 14 minutes. Remove from the oven, sprinkle everything with soy, then return to the oven for another 4 minutes, or until the salmon is cooked through. Sprinkle with remaining spring onions before serving.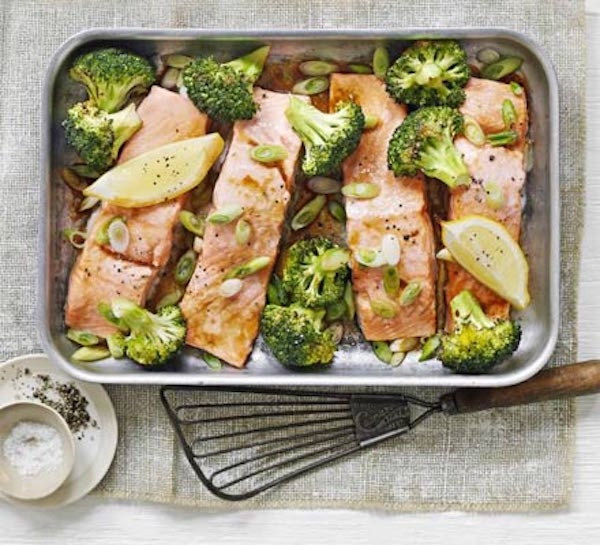 The Fyfe Smokery will be at the Rosyth Community Market on 28 February.
Fyfe Smokery, Bruce Street, Dunfermline, Fife, KY12 7AG. Tel: 01383 620263