Fire Station Creative's latest exhibition explores the landscapes of Perthshire. Scottish artist Peter Kirley previously worked as an art teacher at Crieff High School and has been painting and printmaking full time since 2004. Inspired by the countryside surrounding Perth and the interaction between the spectacular natural scenery and incidental man made structures.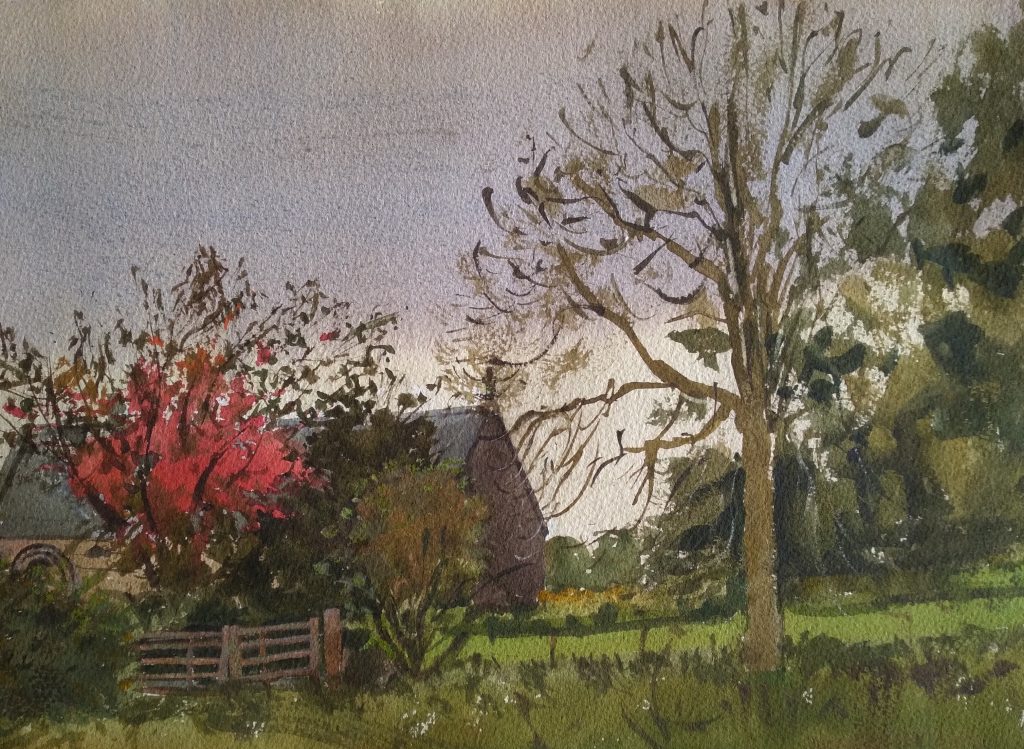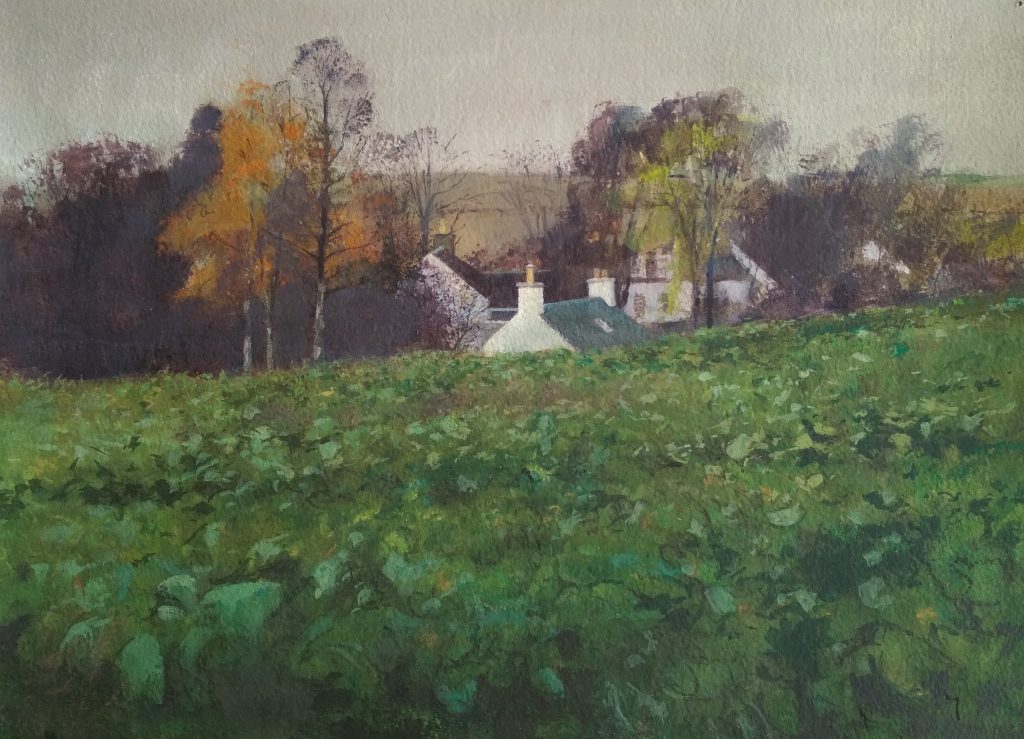 Peter has lived in Perthshire for nearly 50 years but began life in Lancashire which he believes may have also subtly influenced his creative output. 'I would say, your place of origin fundamentally moulds the way you see the world, although this may not be readily obvious…But it is there in many small ways, such as a liking for dingy colours and muddy water.'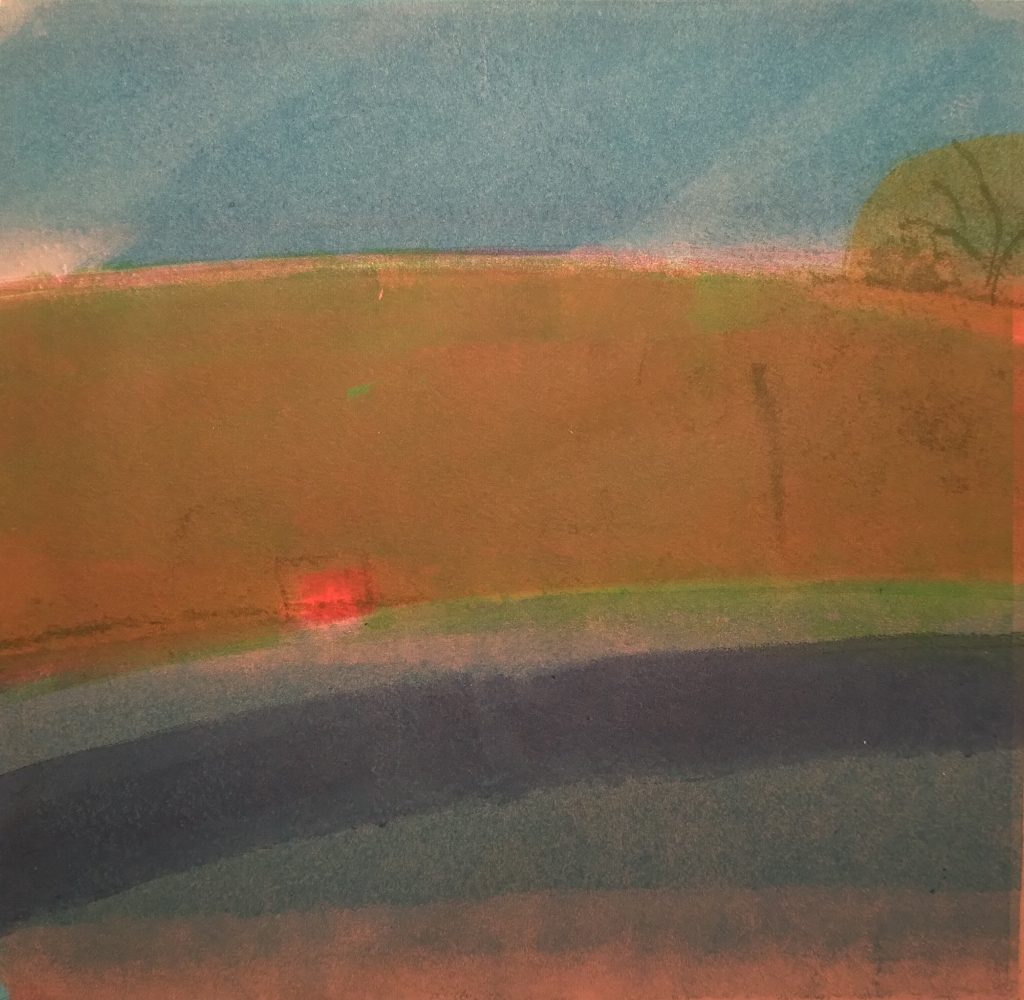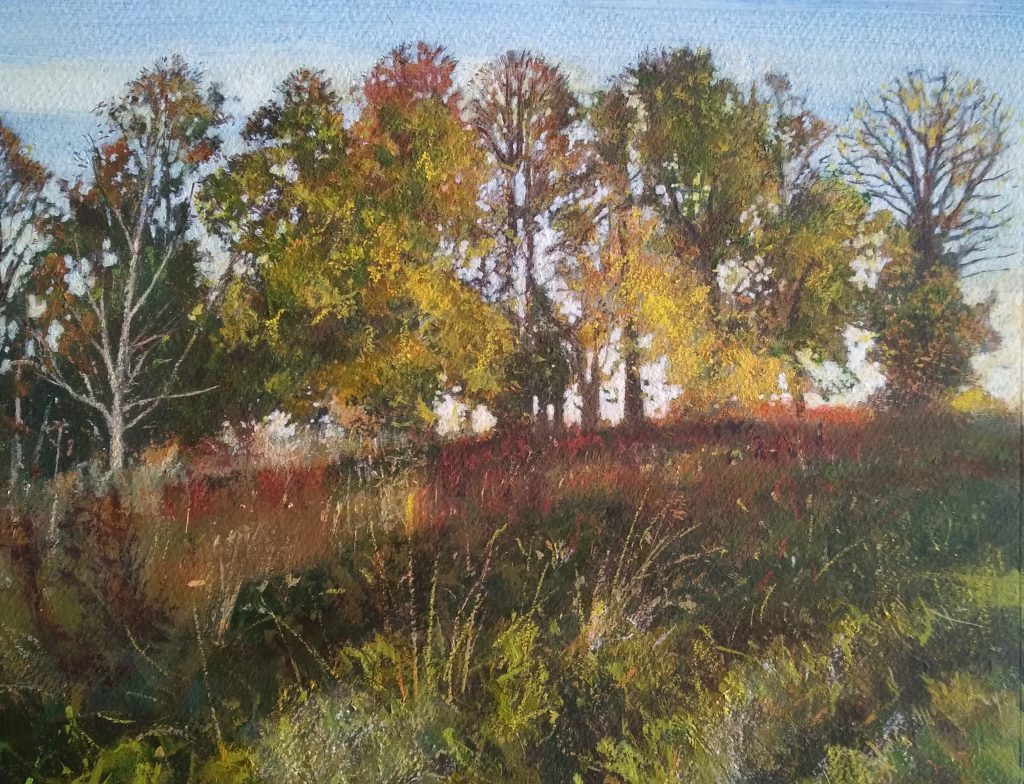 The  exhibition will run until Sunday 27 June. Entry is free.