We say a reluctant farewell to San Francisco with our last post featuring two restaurant recommendations: Betelnut Pejiu Wu on Union Street which serves south-east Asian cuisine and Perbacco on California Street. Described by one customer as having 'an air of a 1920s expat hideaway in Asia', Betelnut has exotic crimson decor with lacquered walls, bamboo fans and period posters but as a very busy restaurant is certainly not hidden away. The long bar where customers can eat snacks and drink cocktails and the french doors which open on to Union Street make for a buzzy atmosphere.
Review sites reveal that a small number of customers had complained about it being too noisy but if you are looking for lively atmosphere then noise comes with the territory. A small proportion of customers also complained of slow service at busy weekends but many more reviews praised the service. On a Wednesday lunchtime the service was quick and enthusiastic, delicious mojitos arrived promptly and the food (prawn and grapefruit salad followed by lamb in cumin) was full of flavour. There seems to be a mildly obsessive following for the green beans dish. So a thumbs up to this Cow Hollow institution of long standing.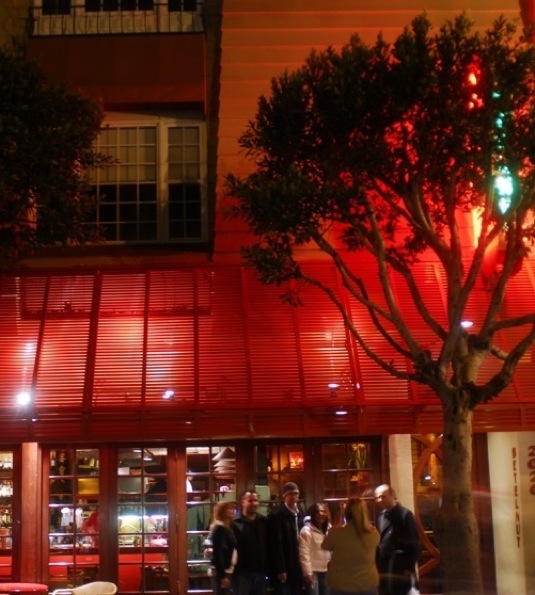 Photos by Brooke Gray photography. Copyright of Betelnut.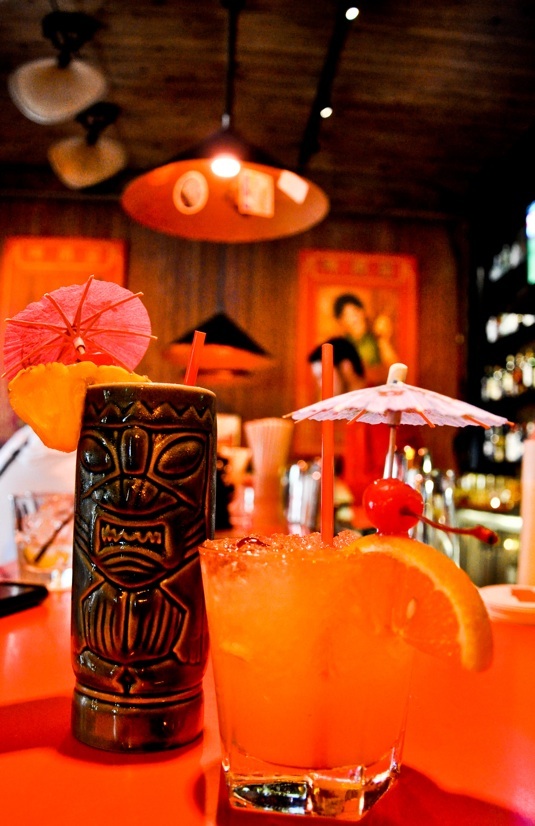 Perbacco, with its loft-like ceilings and exposed brick walls, on California Street in the Financial District has the kind of smart, stylish interior that led us to expect small portions but the opposite was true. The restaurant served a very high standard of food inspired by the Piedmont region in Italy. Stefan Terje makes everything in house including the charcuterie, pickled vegetables and pasta. Like Betelnut, it has a long bar and an open kitchen which American restaurants have cleverly identified makes for a lively atmosphere. Service was charming and efficient.