A trip to the cinema doesn't usually involve lederhosen, a blond wig and breaking into 'The hills are alive with the sound of music…' That is unless you are at a screened sing-along version of the Sound of Music at The Castro Theatre in San Francisco. Classic musicals such as Mary Poppins, Evita and West Side Story feature the lyrics as subtitles for those members of the audience who are less than word perfect.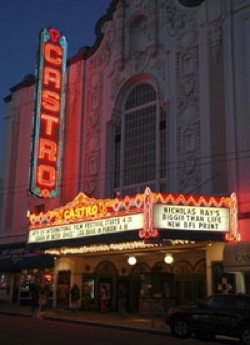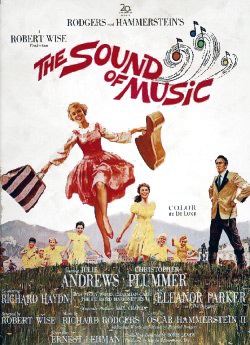 The costume contest is judged by levels of audience applause. According to 96 Hours, the entertainment guide to San Francisco, 'Folks have turned up as brown paper packages tied with string, lonely goatherds, musical notes and of course, nuns and Marias.' Bill Longen (events producer at The Castro) cautions that while Nazis are allowed into the theatre, they are not typically allowed onstage. Longen himself has appeared (for a Sound of Music promotion in Palm Springs) as a nun, in lederhosen and blond wing and as a long-horn goat. 'I wasn't particularly happy about it, but it was for the sake of promotion,' he says.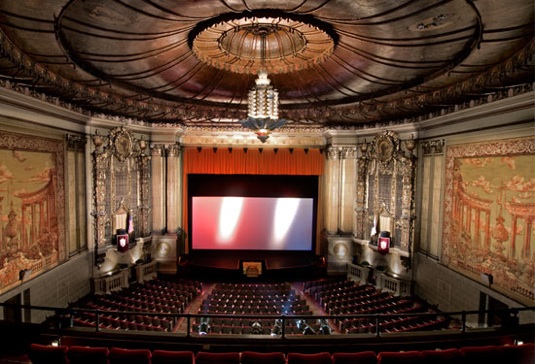 If you prefer a less camp, or just a more passive time at the cinema then The Castro screens a wide range of movies where you are not compelled to sing. Even on the regular evenings the trailers include a man playing the organ who pops up on a wurlitzer that rises from the orchestra pits. The exterior is reminiscent of a Mexican cathedral and was designed in 1922 by Timothy L Pflueger who went on to become a famous Bay Area architect. The Castro is one of the few movie theatres built in the 1920s still in operation.
Movies are the secondary entertainment at The Foreign Cinema on Mission Street which screens independent and foreign movies while you dine on their covered patio and there are sub-titles if you prefer the movie to your present company. It is also possible to visit the art gallery attached to the restaurant or hire for private dining.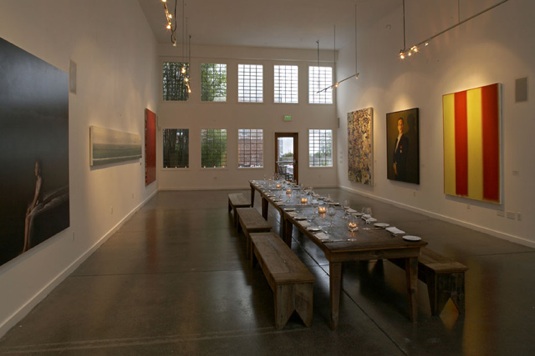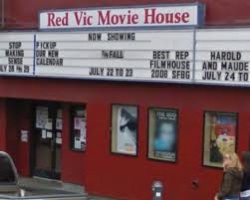 For a much lower key experience visit the Red Vic Movie House in the Upper Haight. Set up in 1980 by a group of friends who decided to collectively own and run their own cinema, the Red Vic is a comfy place to watch films complete with couches and organic popcorn; brewer's yeast optional!