England has long had a great reputation for the production and consumption of Gin, or Genever; the original Dutch name given to the curative spirit first designed by Franz de la Boe. William of Orange drastically reduced the level of taxation on the importation of Genever into England and the drink very quickly became London's favourite; drunk neat it was, for while, cheaper than beer. Tonic became a popular addition to gin during the time of The Raj as British soldiers added gin to their enforced ration of juniper tonic which was found to help with the effects of malaria.
Two styles of gin, London Dry and the lesser known Plymouth (a slightly sweeter style) have long been the only styles of gin available in the market until very recently. The last five years has seen a host of new premium gins appear on the market, many with unique selling points such as unusual botanicals or coming from less traditional areas for gin production such as Scotland. Gin is never going to compete with Scotch as Scotland's national drink but there are now some really interesting gins produced from as far afield as the islands of Shetland and Islay.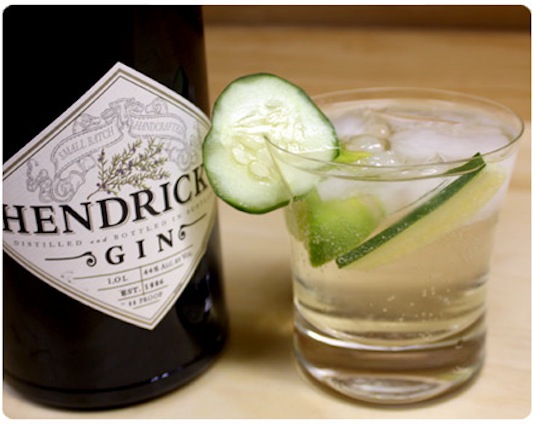 One of the first and still best-selling Scottish gins on the market is Hendrick's Gin distilled on the west coast of Scotland in Girvan. What sets Hendricks apart from other gins on the market is the addition of cucumber as a botanical which provides a freshness and subtle sweet character that is enhanced when served with a slice of cucumber instead of lemon or lime. £25
The Botanist is a gin made by the good people at Bruichladdich Distillery on the island of Islay, one of the most traditional areas for whisky production in Scotland. It is a heady mix of 22 botanicals ranging from the traditional juniper, cassia bark and orris root; to hand-picked local ingredients from the island. £27.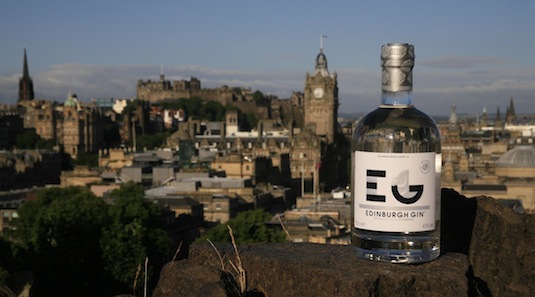 From the Spencerfield Company comes Edinburgh Gin distilled and bottled in, yes you guessed it, Edinburgh. Like the Botanist it is a combination of traditional botanicals and some particularly Scottish ingredients such as milk thistle and pine heather. Distilled in small batches in traditional Scottish pot stills produces a delicious fruity gin. £28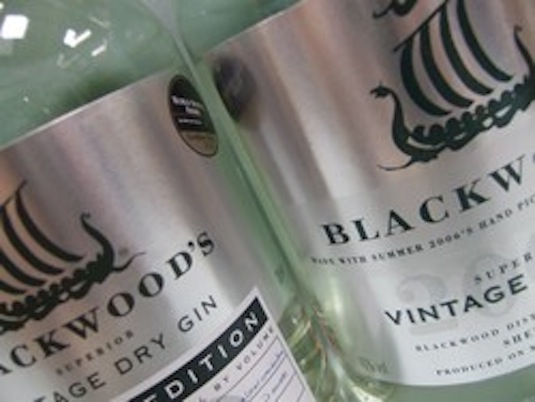 My current favourite Scottish gin is Blackwood's 2007 Vintage Dry Gin. Titled a vintage gin as the botanicals picked on the Shetland Islands vary each year. Using botanicals such as meadow sweet, wild water mint and elderflower and bottled at 60% abv it is an intense and full-flavoured gin yet wonderfully complex and easy going despite its relative high alcohol level, in fact it is great neat or with a splash of spring water. Delicious neat 60% gin, who would have thought that would have been possible!
Cheers,
Shane
[Drink More Gin print available from robertrubbish.blogspot.com]