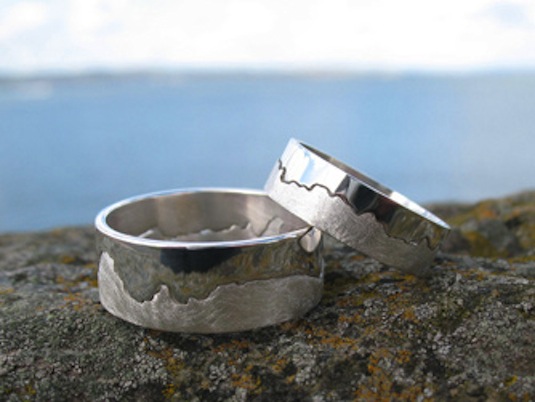 The trend for personalisation shows no sign of slowing down. These handmade rings, with matt and polished finishes, are by Edinburgh based silversmith Hannah Louise Lamb and show your chosen stretch of coastline.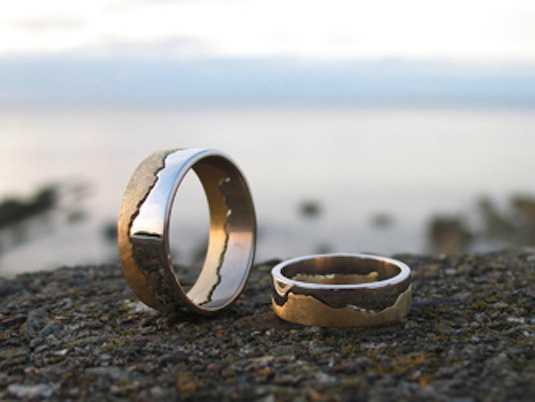 They are available in silver, gold and white gold and also with diamond embellishments.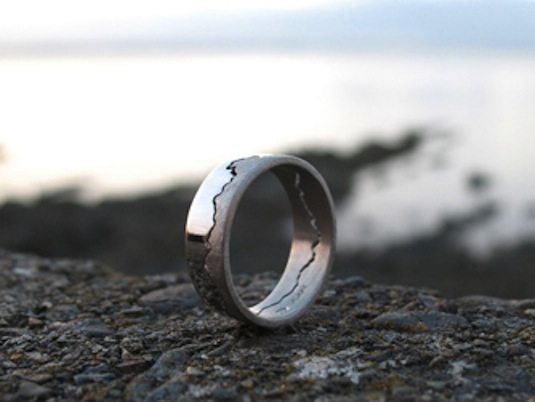 Rivers and city skylines can also be depicted on rings, brooches, pendants and cufflinks.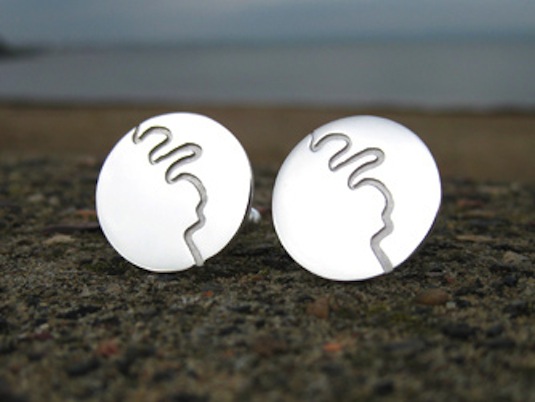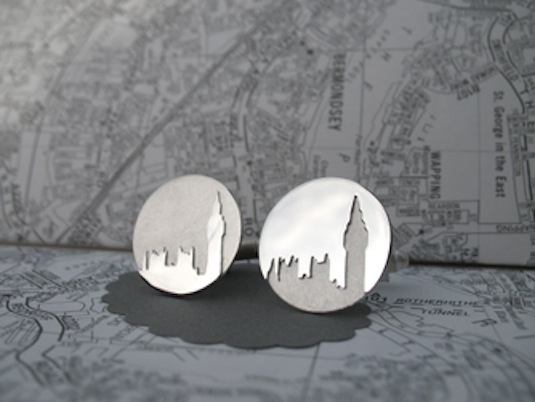 Prices start at £130. The range is available from itchyfingers.org as well as from a range of outlets listed on the site.