From 3 February, in an exhibition which almost on its own makes the case for the building of the new Dunfermline Carnegie Library and Galleries, The Glasgow Boys – A Spirit of Rebellion offers a rare opportunity to see many of the works of Scotland's most celebrated group of artists  brought together in one venue.
All of the paintings come from the wonderful art collection cared for by Fife Cultural Trust on behalf of Fife Council which includes forty Glasgow Boys work and features works by leading members of the group and many others associated with it – including John Lavery, E A Hornel, George Henry, W Y Macgregor, D Y Cameron, E A Walton, Arthur Melville, James Guthrie, and Joseph Crawhall.
Linked by friendship and a desire to rebel against the existing art establishment in late 19th century Scotland, the Glasgow Boys became internationally famous. They enjoyed critical acclaim and commercial success at home and abroad and their determination to break with tradition paved the way for other young Scottish artists.
Running in conjunction with the exhibition is a programme of events and activities, including children's craft workshops and lunchtime curator's tours. The exhibition runs until 29 April and entry is free. More information is available here.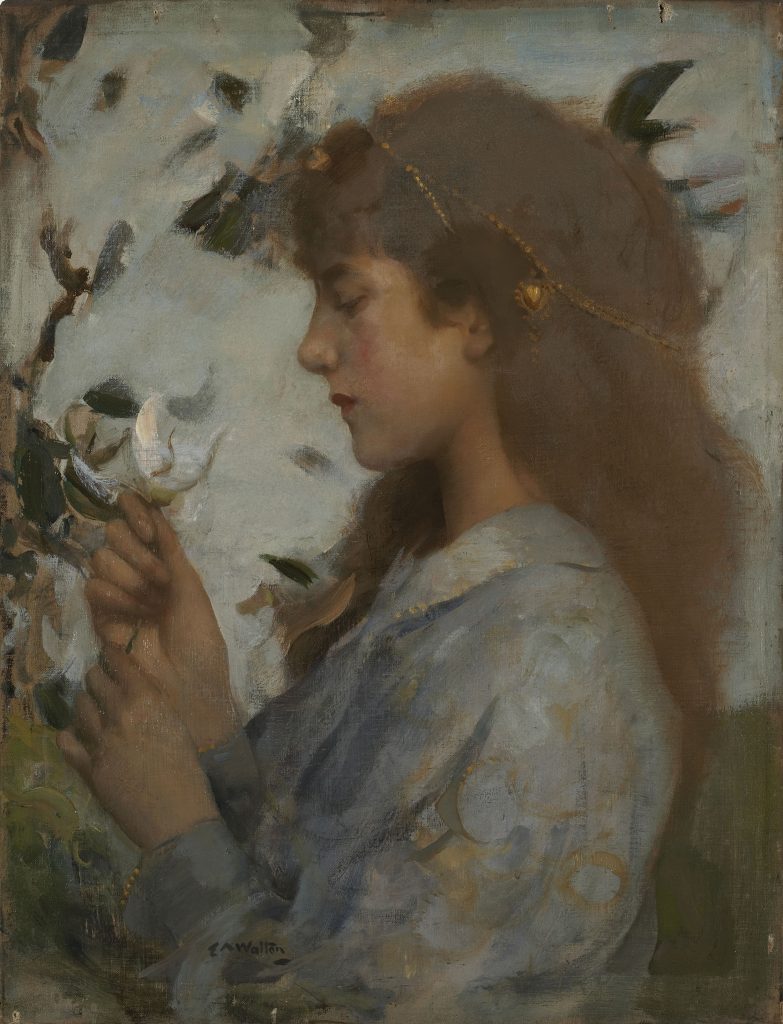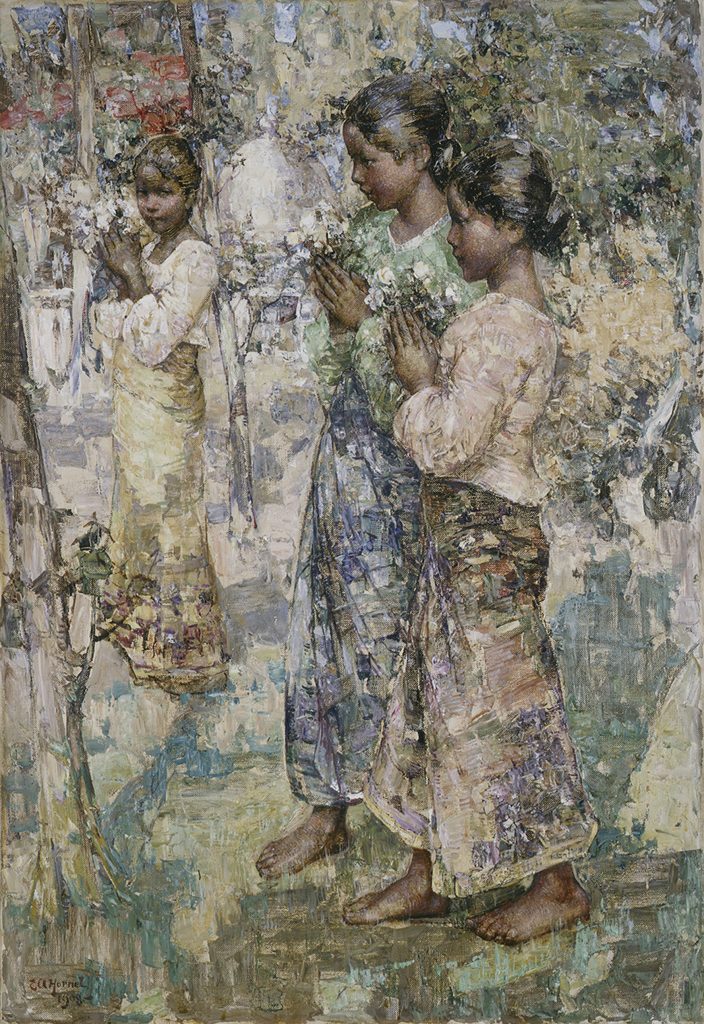 Pictured above are The White Flower by E A Walton and Burmese Girls by E A Hornel.