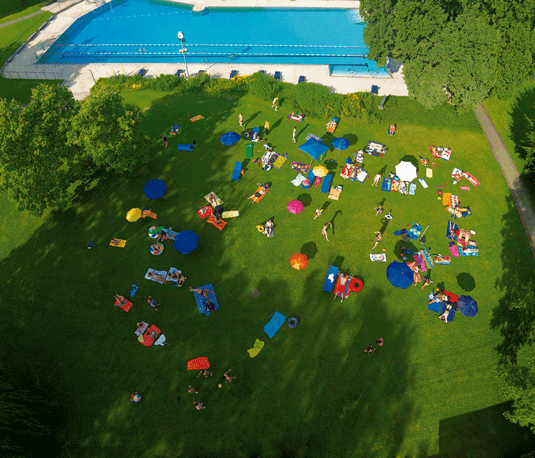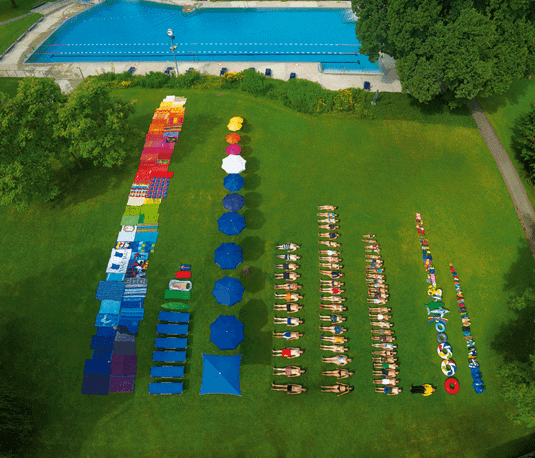 Tidying up has to be the most pointless activity known to man. Swiss artist, Ursus Wehrli has even tidied up things that don't need to be tidied; sunbathers, fruit bowls, alphabet spaghetti and pine branches. However, there's no denying the sense of order is very pleasing to the eye.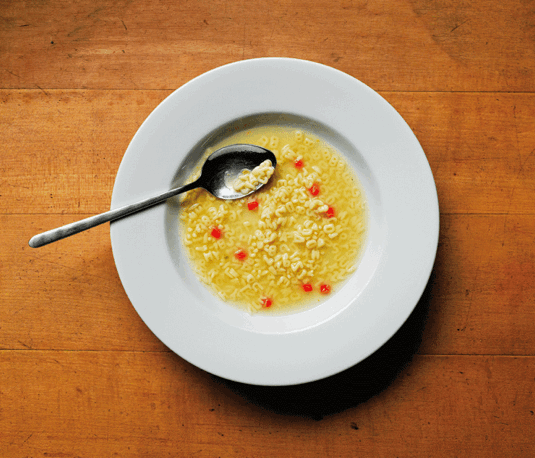 T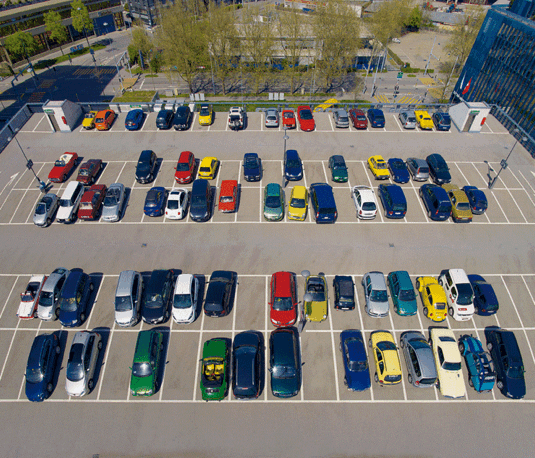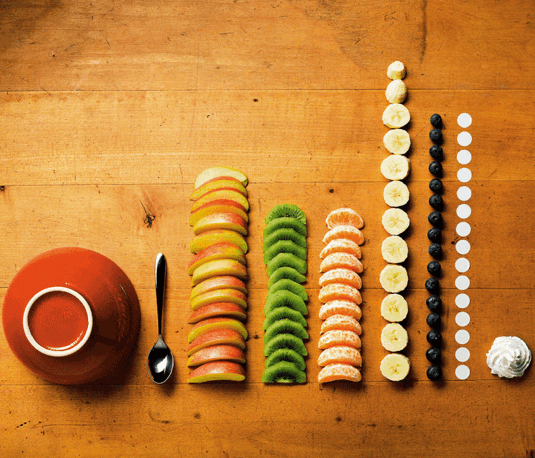 ]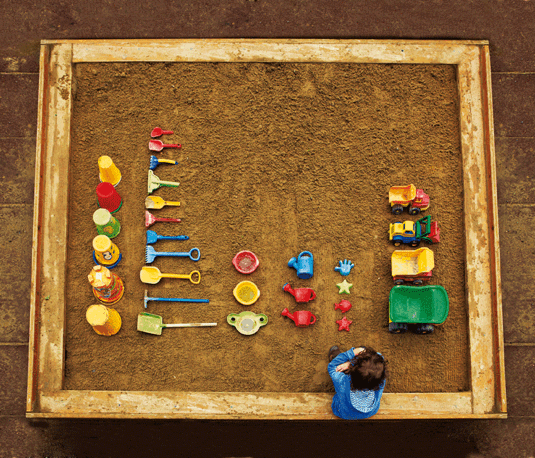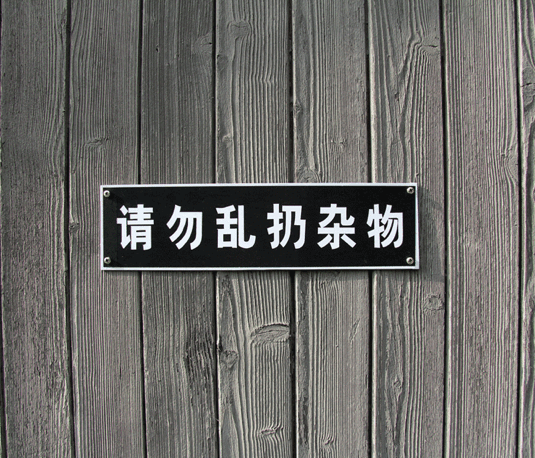 These pictures appear in Wehrli's latest book, Die Kunst, aufzuräumen (The Art of Clean) which follows up his first book, Tidying up Art books where he 'tidies up'  famous artworks such as Van Gogh's Room or Botticelli's beach.
The rearranged writing is a particular favourite – it's been tidied up and now makes no sense whatsoever – what better way of proving the utter futility of cleaning up.