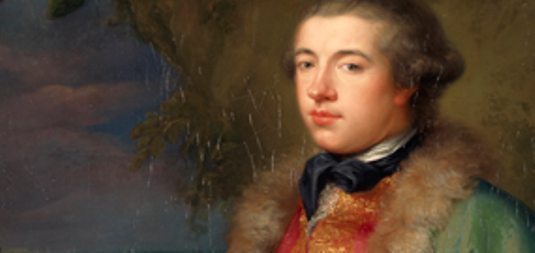 James Boswell: 18th century literary giant, father of modern biography, startlingly frank diarist, reluctant lawyer, party animal and one in a long line of significant Scottish figures revered around the world and largely unsung at home. The first ever Boswell Book Festival was held over the weekend at the gorgeous Auchinleck House in Ayrshire which was the home of the Boswell family for generations until it fell into disrepair in the middle of the last century. Rescued and restored by benefactor Mary Eccles and the Landmark Trust it now makes an elegant setting for the Festival as well as being available to hire. Visitors to the Festival were treated to a fascinating tour of the house by Boswell expert Bill Zachs who told of fatal duels, love matches, bitter family rows and a life well lived.

Staged by The Boswell Museum and Mausoleum Trust, the Festival is devoted to the art of memoir and biography. The first speaker was legendary editor and memoirist Diana Athill, who at 93 proved as acute and wry in life as she is in print. Other well chosen speakers included popular Glaswegian actor Bill Paterson who spoke and read to a packed marquee, journalists and authors Kate Adie and Lynne Truss and world authority on Boswell Dr Gordon Turnbull.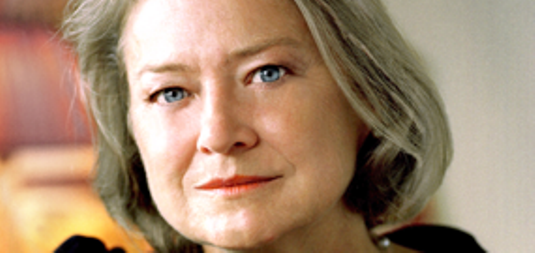 The organisers weren't lucky with the weather which started wet and got wetter but it's easy to imagine that this event, which also offered a bookshop and refreshments, could grow into something both hugely enjoyable and important. The inclusion of Athill brought me running from quite a distance so I suppose its success will come down to the names on the bill but they have a head start with the colourful Boswell who included among his works a 'Book of Company and Liquors' – who wouldn't want to go to a party at his house?
Auchinleck House is available to hire from The Landmark Trust.