The mighty Dunfermline Filmhouse – West Fife's very own, pioneering independent cinema – returns this September as part of Outwith Festival. One of TDF's aims is to give big screen time to films made in Scotland and this year's programme has a host of great work and fascinating director talks you won't want to miss.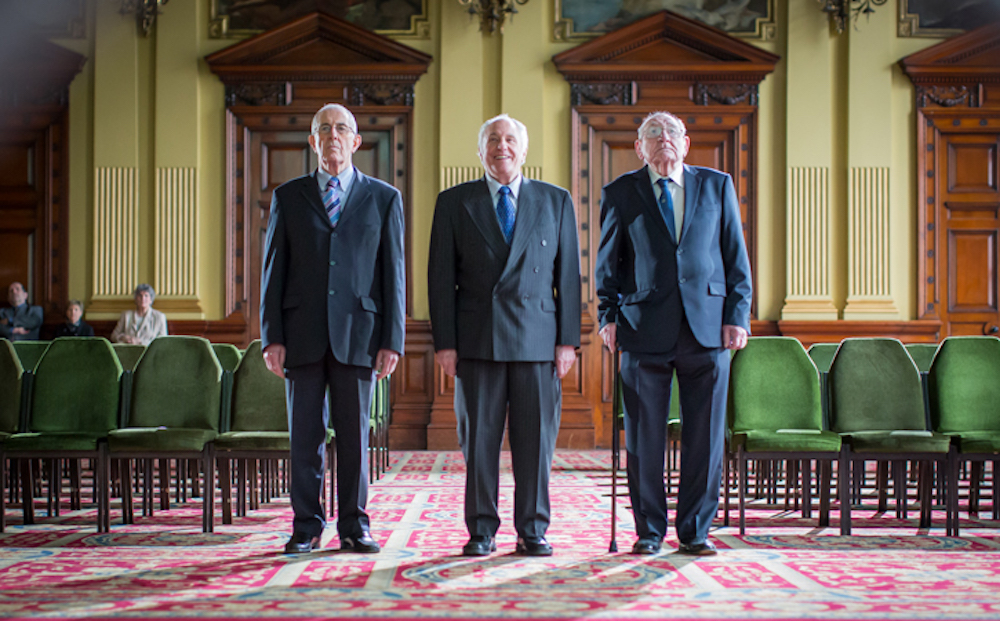 Showing at 10.15am on Thursday 5 September is Felipe Bustos Sierra's brilliant Nae Paseran, about the Scots factory workers who managed to ground the Chilean Sir Force as an act of anti-Pinochet solidarity. It's an incredibly powerful piece about a unique piece of Scottish history and has been acclaimed wherever it is shown. Tickets here.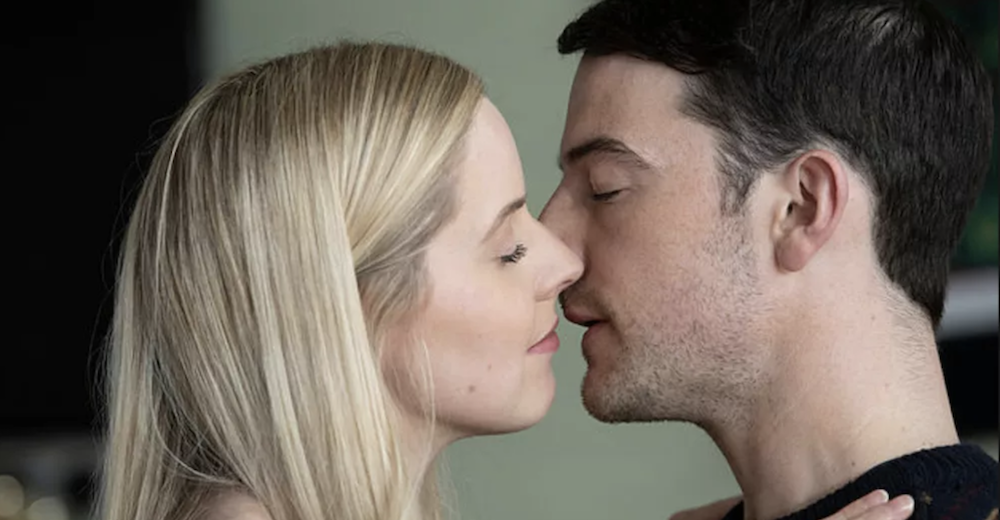 Also on Thursday 5th is Connect, an ambitious and heartfelt attempt to explore suicide in young Scottish men. Moments of optimism clash with despair in a strikingly filmed tale shot in North Berwick. The film, which will be introduced by its writer/director Marilyn Edmond, starts at 5.45pm and tickets are available here.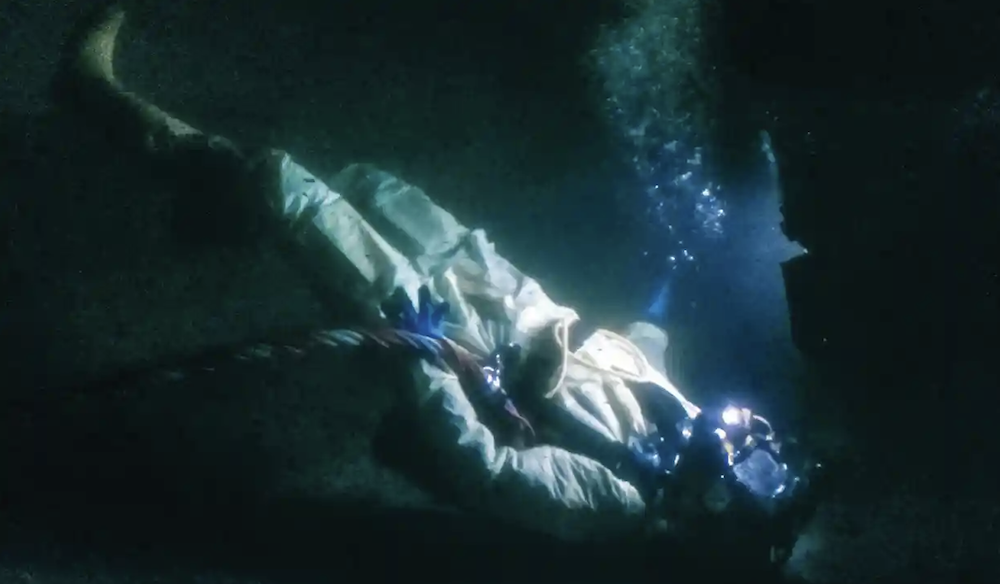 Friday 6th September kicks off with Last Breath a thrilling account of diver Chris Lemon's desperate struggle to survive when he finds himself trapped under the North Sea with no breathing equipment. Last Breath starts at 10am and you can book your tickets here.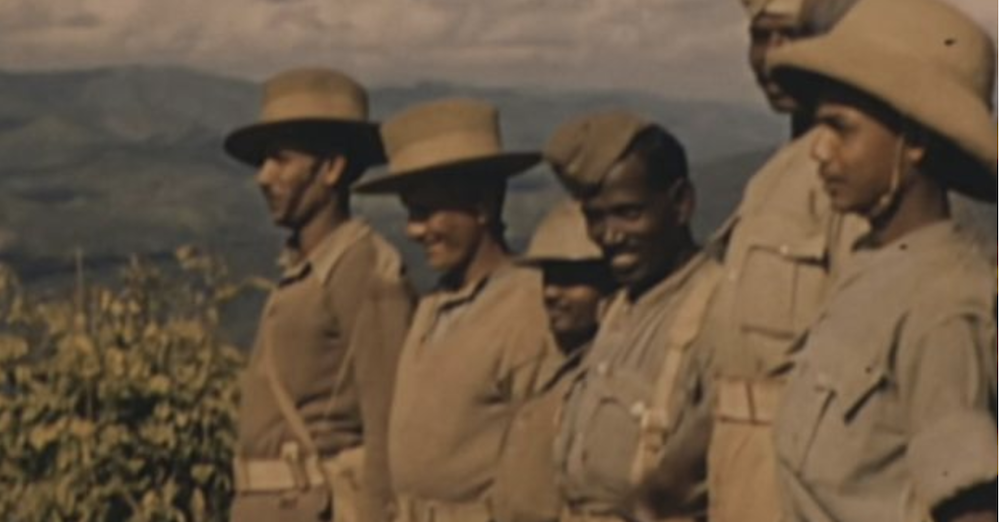 On Saturday  September at 10.30am there's a chance not only to catch the wonderful Harry Birrell: Songs of Love and War , but to hear director Matt Pinder give an insight into the making of the film. Matt Pinder is fresh from his success as the maker of the superb Murder Case series recently seen on BBC Scotland. You can snap up tickets to Harry Birrell here.
Completing the Scots independent movie line up later on Saturday 7 September is Wasted Time, introduced by its director David Hayman Jr. The well reviewed feature stars Neil Leiper (above) and tells the tale of Tommy, trying to survive in Barlinnie while his family struggle to fend for themselves on the outside. Tickets for this showing, which starts at 3.30pm, are available here.
The Dunfermline Filmhouse, takes place in the beautiful and centrally-located Dunfermline Carnegie Library and Galleries, a unique setting in which to enjoy some great movies. It also has a pop up bar where you can chill out before and after showings. Tickets for all films are just £5 and are available here.