An exhibition of work by one of Scotland's most prominent artists, Adrian Wiszniewski, leads the art programme for Dunfermline's Outwith Festival. Wiszniewski trained at the Mackintosh School of Architecture (1975-79) and at Glasgow School of Art (1979-1983), shooting to prominence in the mid 1980s as part of the New Glasgow Boys group of figurative artists. His public commissions include paintings for Liverpool Anglican cathedral and his work can be found in the Gallery of Modern Art in New York, Metropolitan Museum, New York, Setagaya Museum, Tokyo, Japan, Tate Britain, London, the Victoria and Albert Museum, London and Scottish National Gallery of Modern Art, Edinburgh. Paintings by Wiszniewski, one of the most acclaimed ever to have exhibited in Dunfermline, will be displayed at Fire Station Creative throughout the festival and entrance is free.
If you feel inspired after seeing Adrian Wiszniewki's work, you can join in a free Outdoor Drawing Class delivered by artist Alan Grieve, a legend of the local art scene and beyond. There are 15 spaces at the class which will take place on 10 September in the lovely setting of the Dunfermline Carnegie Library and Galleries. Book your place here.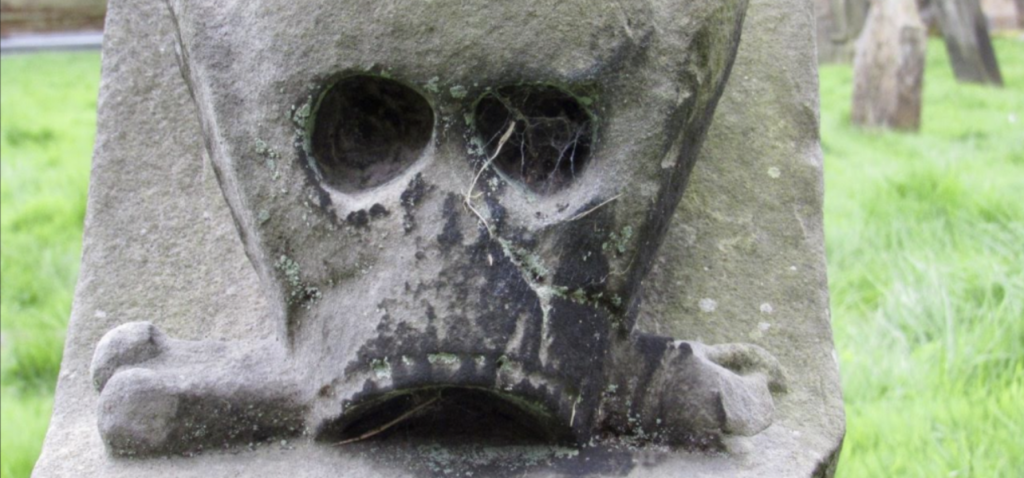 And if you are still feeling 'dead creative', why not drop in to the Dunfermline Abbey Churchyards where you can  join illustrator Clare Forrest for the chance to sketch and learn more about gravestone designs and symbols. No prior skill required, just an enthusiasm for drawing! The event is on Saturday 10th September and runs from 10.30 until 3.30pm. Book your space here.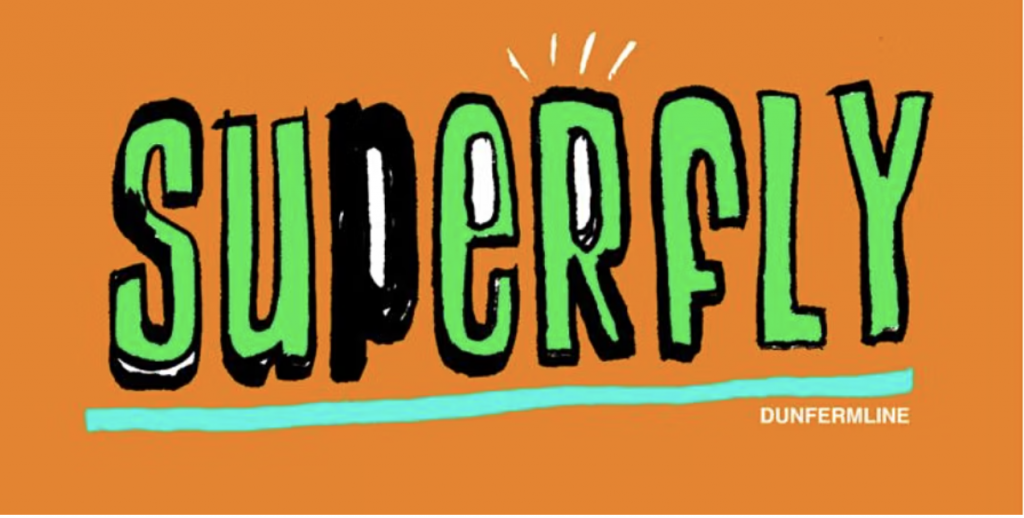 Wednesday 7th September sees the opening of Dunfermline man Tam Hynd's exhibition of music posters collected during his time as a fly poster in the late 70s and early 80s. The event runs throughout the festival in the Kingsgate Shopping Centre but you are invited to book your place for the free opening event, which starts at 12pm, here.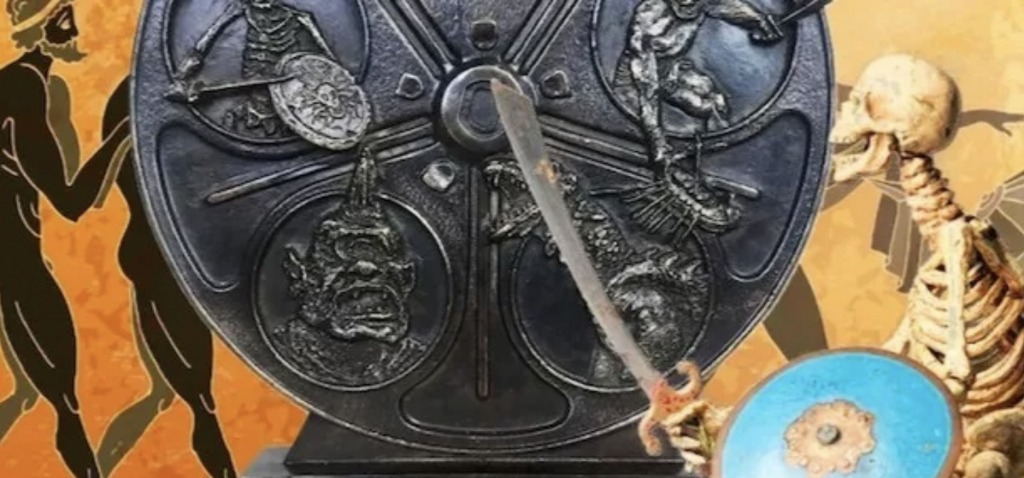 If you are a fan of the art of the animator, join Connor Heaney, Collections Manager of the Ray Harryhausen Foundation, as he shares the stunning work of the winners of the inaugural Harryhausen animation awards. This event is at 2pm on Saturday at the workshop at Abbot House. Book your ticket here.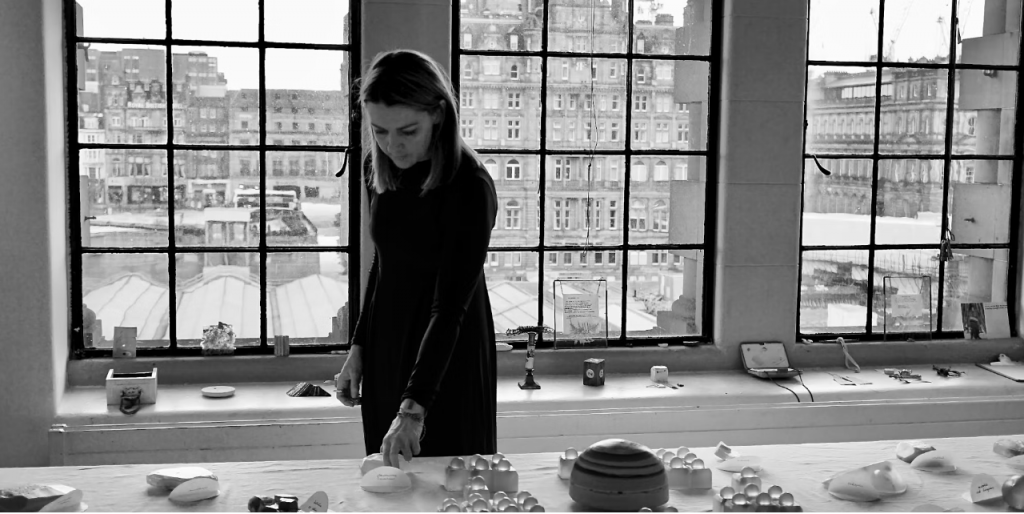 Cut Out is a laid back mix of art and writing practice and a chance play with scissors and glue. Choose from an eclectic mix of text including mid century magazines and Victorian shopping lists to create a new, visual piece of text. This event is at 6pm on Wednesday 7th September at Abbot House Workshop. It will be led by artist and writer Fi Bailey. Book your place here.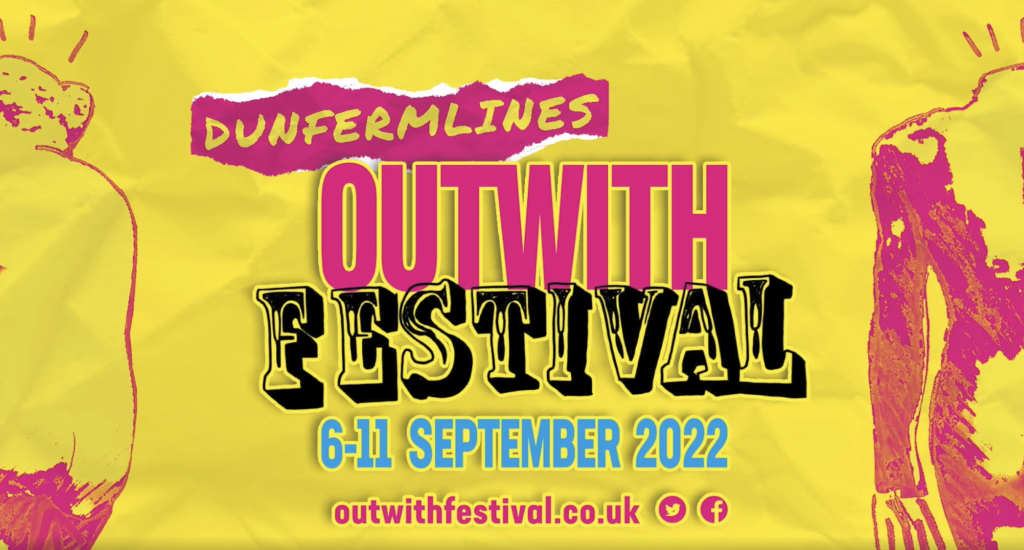 For more information on any of these events, go to outwithfestival.co.uk
For information on the writing events on at Outwith, click here.