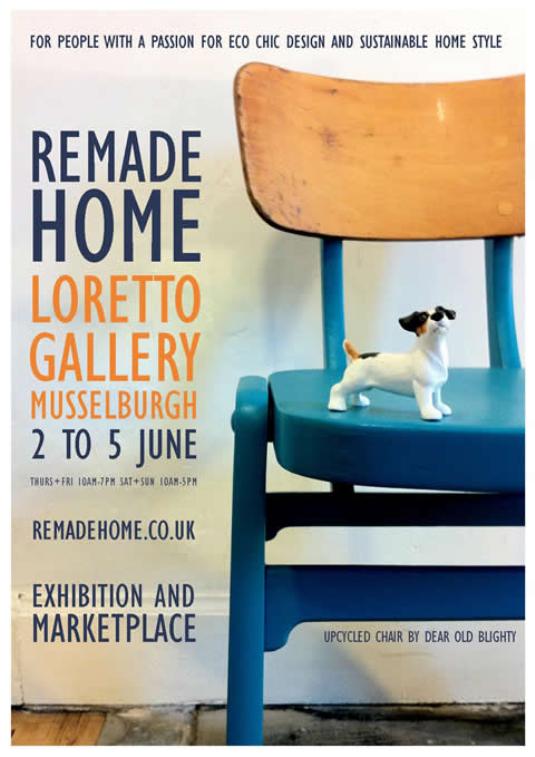 Remade Home is a new show and marketplace for people with an interest in 'eco chic design and sustainable home style'. There's a laidback, vintage vibe and a chance to meet artists and local craftmakers who create treasure from trash. Exhibitors include Edinburgh based mid century specialists Bra Bohag, restylers Dear Old Blighty and Trash Furnishing, Mini Moderns from London, jeweller Tarnish and textile makers Alphabet and Clarabella Unique Textiles. The show is at the Loretto Gallery, Musselburgh and runs until 5 June.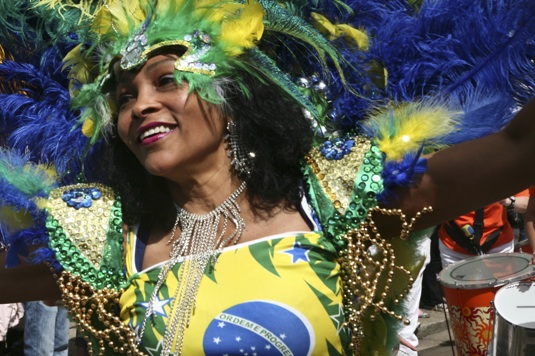 The Glasgow West End Festival runs from Friday 3 June to 26 June and on Sunday 5 June the Festival's opening parade, the Mardi Gras starts at 3pm. There will be live music, craft stalls, a funfair, food and drink and Kelvingrove Park.
'Each summer, since 1996, the Culross Festival has been welcoming audiences from all over Scotland to enjoy first rate programmes of live music, performed in the open air' says Lord Bruce who plays host to the festival in the historic village of Culross, Fife from June 3- 5. Open air live music kicks off with Ruby Turner on Friday, Skerrymore on Saturday and Don Giovanni on Sunday.