At a time when much larger Dunfermline struggles to sustain interesting independent shops and nearby Burntisland is in the process of replacing its pet store with a vape shop, Aberdour seems to be on a roll with an impressive array of unique, high quality outlets. Joining the new Aberdour Bakery, the well established MacTaggarts Deli and a selection of vintage and interiors shops, is a new, innovative post office/deli combo that has just opened on the village's High Street.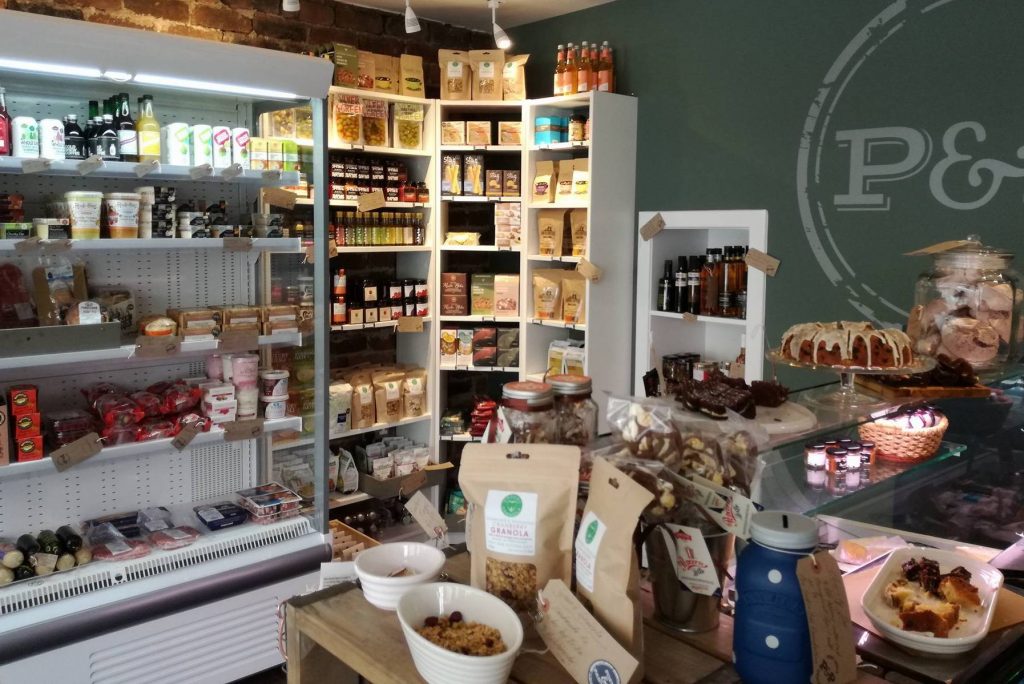 Post & Pantry was started by friends Amanda Braid (pictured with her son below) and Pamela Phillips, enthusiastic bakers and cooks, who were keen to save Aberdour's post office facility while also offering a place to buy quality local meats, veg, fruit and cheeses: Avocado Sweet sampled a broccoli salad on our visit that certainly suggests the food on offer is going to be simply delicious.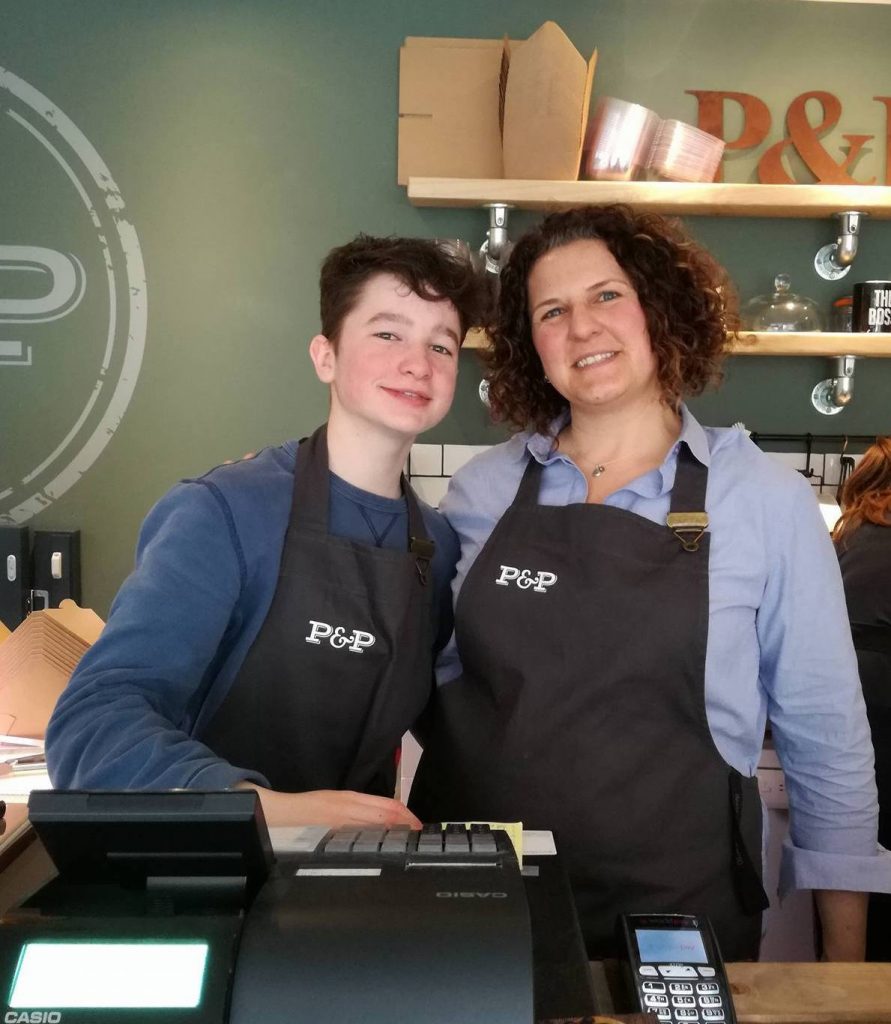 The business's crisp corporate identity has been provided Aberdour graphic design agency MS_Creative and food is supplied in attractive biodegradable packaging produced by Edinburgh based Vegware.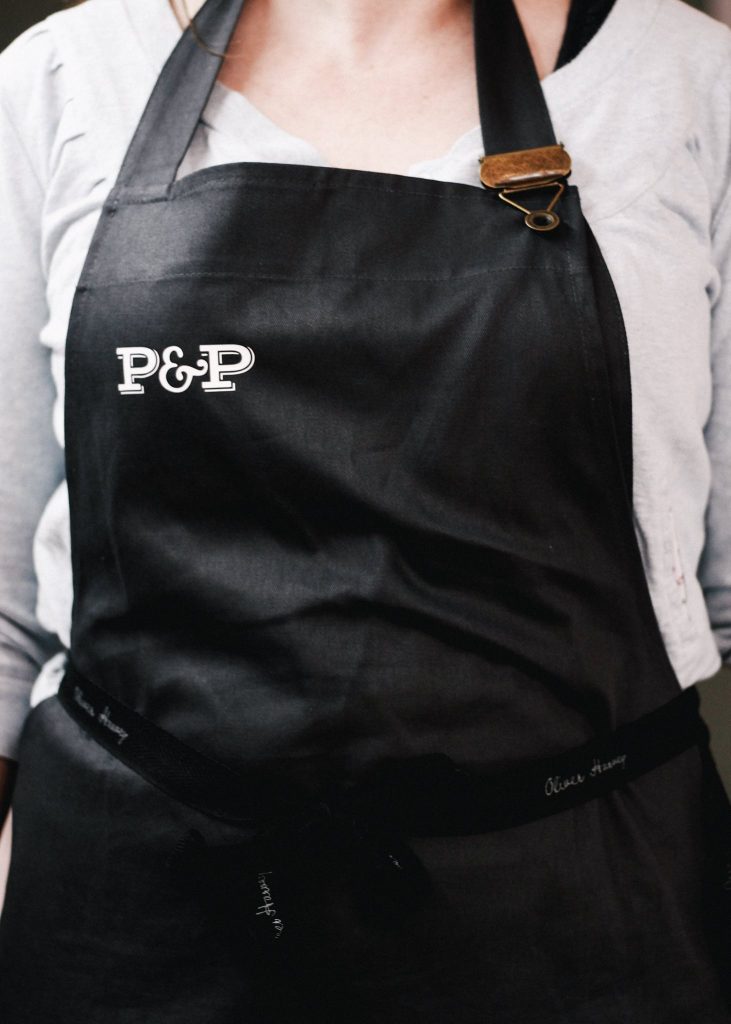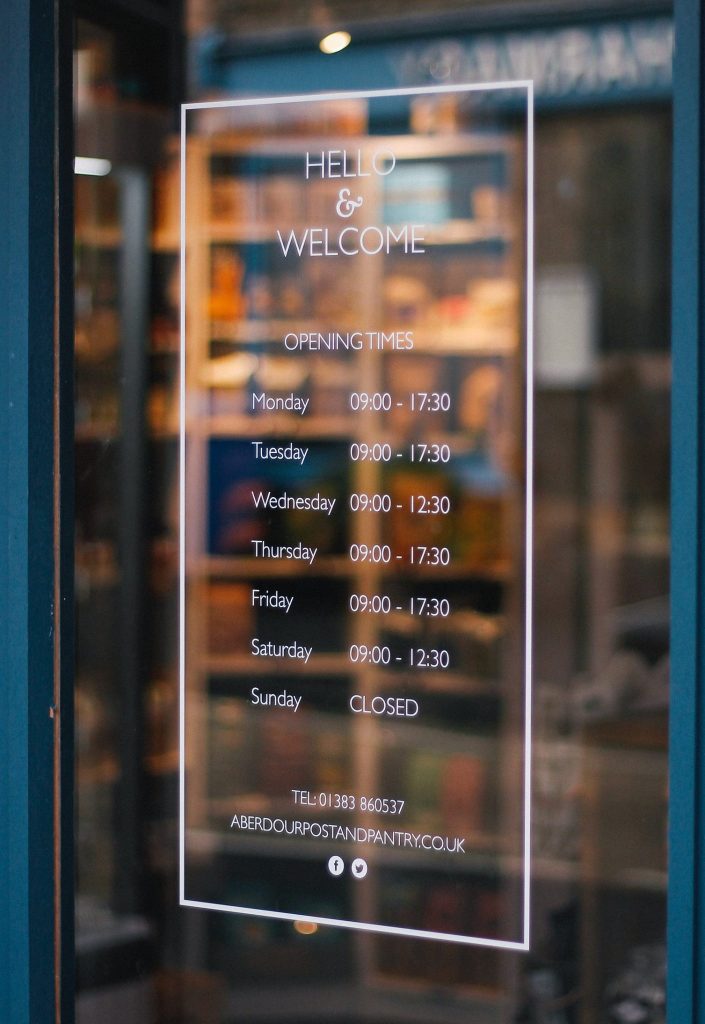 Pamela and Amanda are delighted with the overwhelmingly positive response from customers since their business opened last month and in particular are happy to be able to continue the post office service that has been available in Aberdour since 1754.