This evening at the Old Inn in Dunfermline, author Daniel Gray will be reading from his latest book Saturday at 3pm. Edinburgh-based Gray's books, often football inspired, are hugely popular with this latest offering being described in The Telegraph as a 'delightfully written little book…a counterpoint to feeling jaded about football in the modern age'  and When Saturday Comes saying, 'each chapter is a precision tooled delight.' The evening starts at  7.30pm and tickets are £5 with proceeds going to Cancer Research UK. Find out more here.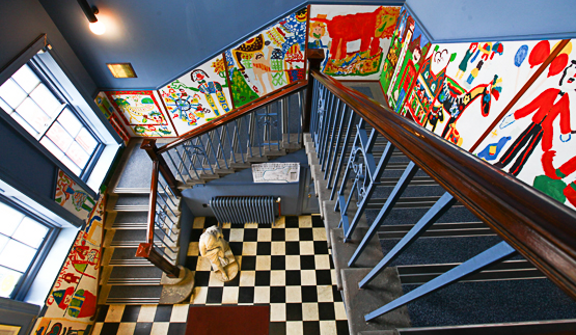 In other welcome, book-based news Burntisland Library and Museum (above) has re-opened this week having been closed for some time for refurbishment. There had been fears that the much valued facility was to be closed permanently but happily this has turned out not to be the case.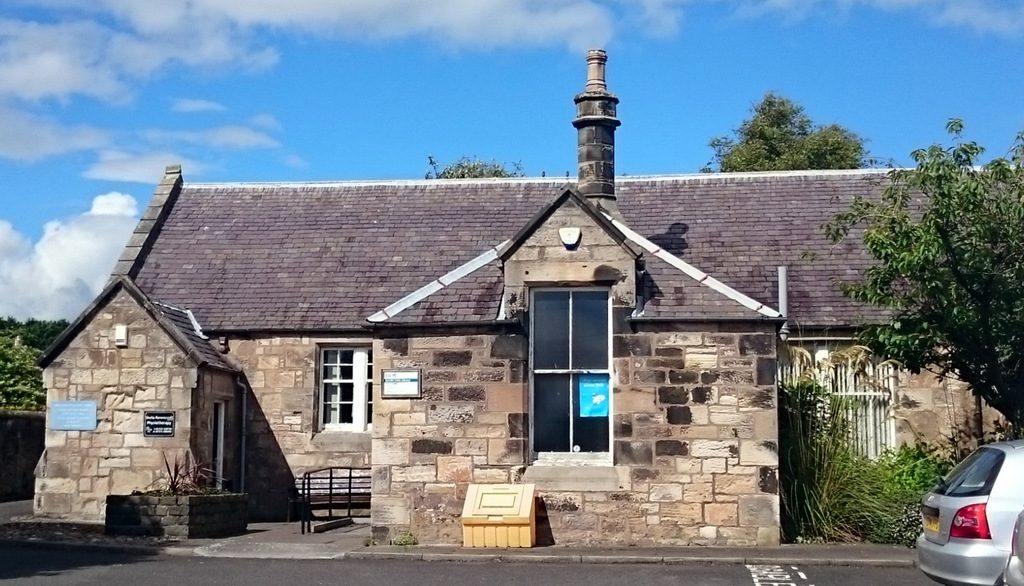 And finally, further along the coast in Lower Largo, a new, vibrant community hub has been established in the previously closed local library. The building, which has been taken over by a volunteer run trust, will continue to offer library services as well as other facilities such as computers and wifi. Find out about planned events and opening hours here.