David Austin's self-confessed low boredom threshold has been good for Dunfermline in Fife. Having opened Reuben's, a cafe/deli which quickly became popular in the town, he soon added a wine store. The venue, named after his son, then started hosting wine tastings and live music events. After that came the de Brus beer, the town's own blond ale developed by David and named after King Robert the Bruce. The beer is also an acknowledgement of Dunfermline's medieval brewing heritage – there used to be seven breweries in the town – and it has since won plaudits from Oz Clarke and a best beer review in The Scotsman.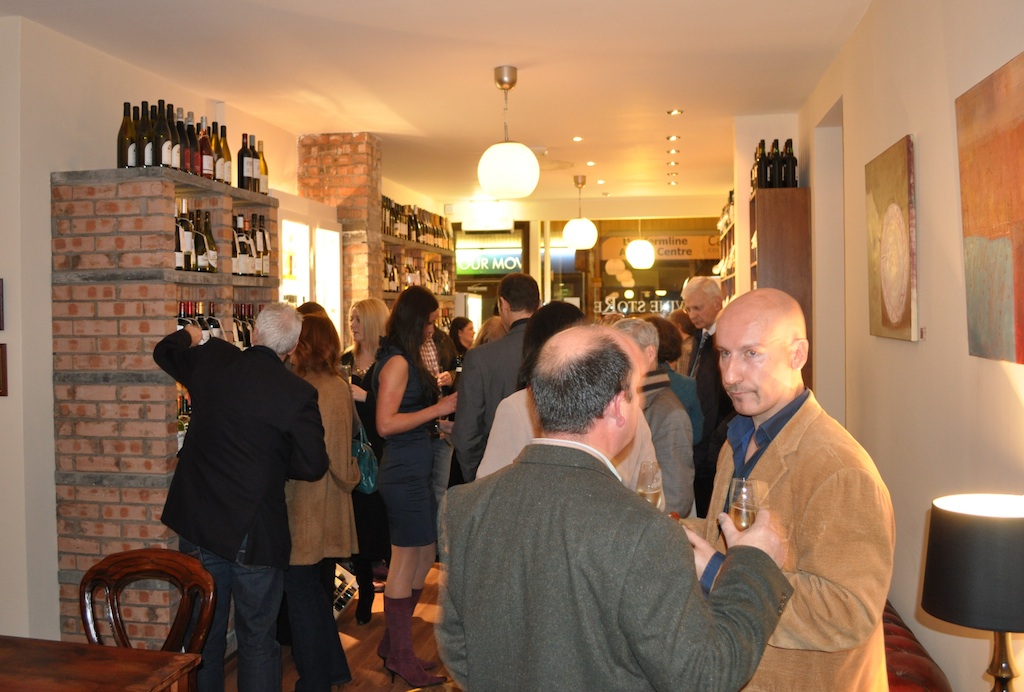 Now David is onto his next project. A chef is being recruited and the kitchen at Reuben's renovated so that a wider range of bistro dishes and more hot food can be served. Meanwhile David has also found premises in the old Three Bears Nursery, Canmore Street for a micro brewery where he will open another restaurant and bar.
The former Wine & Spirits UK Manager for Rocco Forte is clearly onto something because the town has been quick to take up each new offer. Around 80 tickets have been sold for the Summer Wine Fayre and locals are fans of De Brus beer. It was first to sell out at last year's Dunfermline Beer Festival and is the main sponsor for the Festival in 2013, itself a hugely successful event which sells out every October. David is also keeping local suppliers busy – Hello Chocolate, The Cress Company, Chilli Papas and Adelphi Whisky, which is bottled in Charlestown, are all stocked at Reuben's. It will be interesting to see what David, who obviously knows what works, thinks of next.