A key motivation behind The Dunfermline Filmhouse is to bring the best of contemporary filmmaking to town and to show films Fife cinema fans would usually have to travel further afield to see. This September at Outwith Festival you can see two brilliant examples of this sort of programming.
On Thursday 5 September there is a rare screening of Shoplifters, the stunning, Palme d'Or-winning drama about a Japanese family of crooks who rescue a little lost girl from the streets. A 'satisfying and devastating gem', 'understated yet deeply affecting', Shoplifters adds another powerful chapter to director Hirokazu Koreeda's rich filmography. The film, which is in Japanese with subtitles, starts at 3.15pm and you can get your tickets here.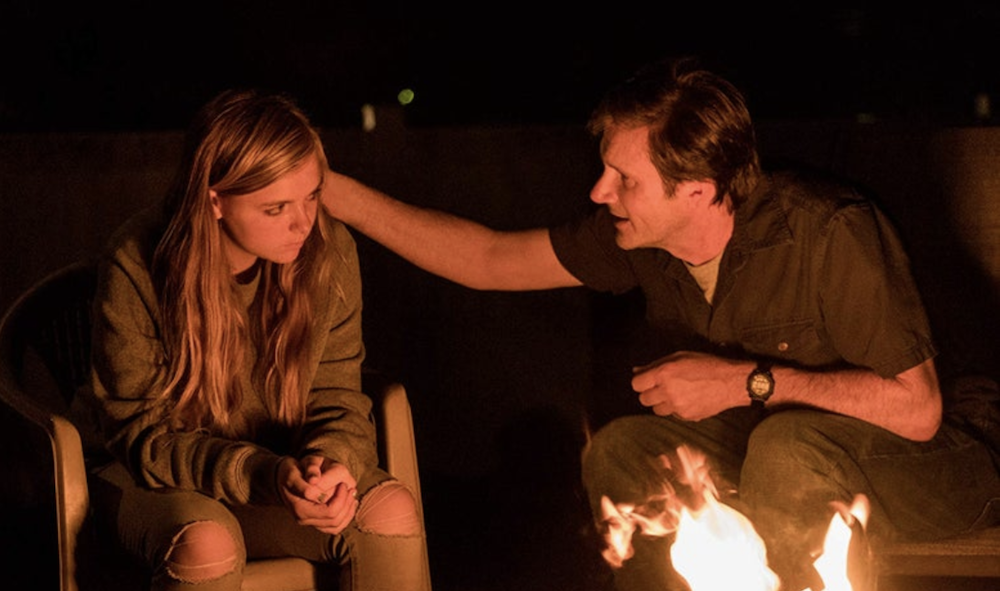 Eighth Grade, showing on Friday 6th September is the Avocado Sweet team's own pick for the festival as it was our favourite film of this year. Funny, touching and razor sharp, it is a brilliant coming of age debut by comedy star Bo Burnham. The note-perfect tale of a shy teenager's struggle with internet culture has won multiple awards and many high profile fans including Barack Obama and Molly Ringwald. The film starts 5.15pm and tickets are available here.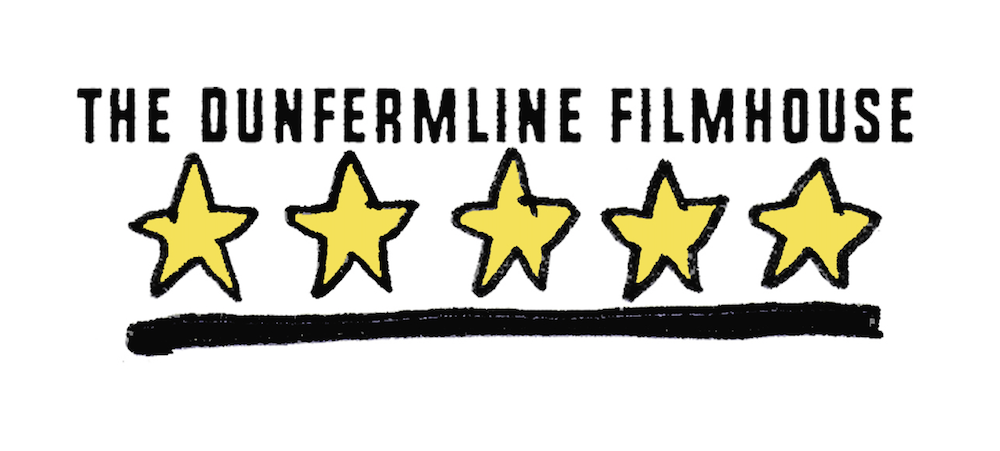 The Dunfermline Filmhouse, takes place in the beautiful and centrally-located Dunfermline Carnegie Library and Galleries, a unique setting in which to enjoy some great movies. It also has a pop up bar where you can chill out before and after showings. Tickets for all films are just £5 and are available here.