A lovely walk for this time of year is to set out for Lower Largo from the Promenade at Leven. You can walk the whole way on the beach so it's an easy, flat saunter of just a few miles.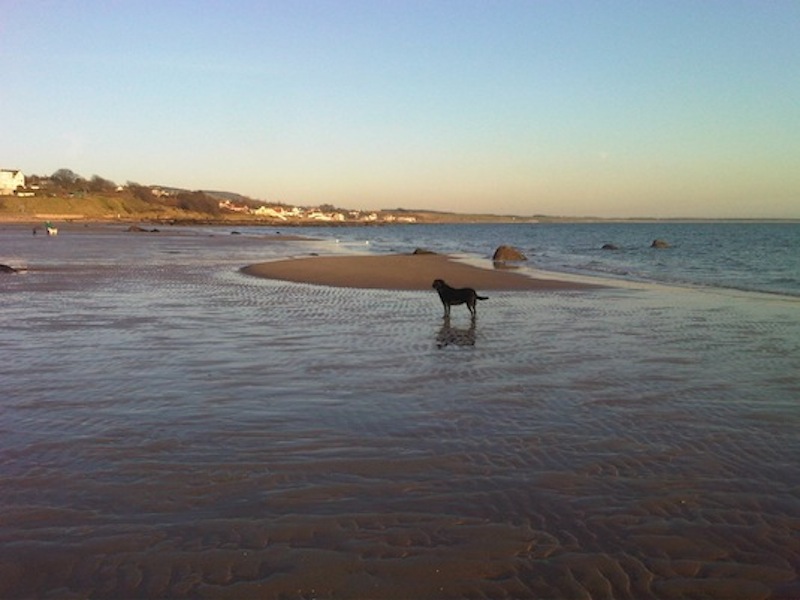 Once you've passed the links of Lundin Golf Club and reached the edge of Lower Largo, head into the village and enjoy what feels like a well deserved glass of Bellhaven Best in the unpretentious and welcoming Railway Inn. Don't get too comfy though because there is still the return leg to go.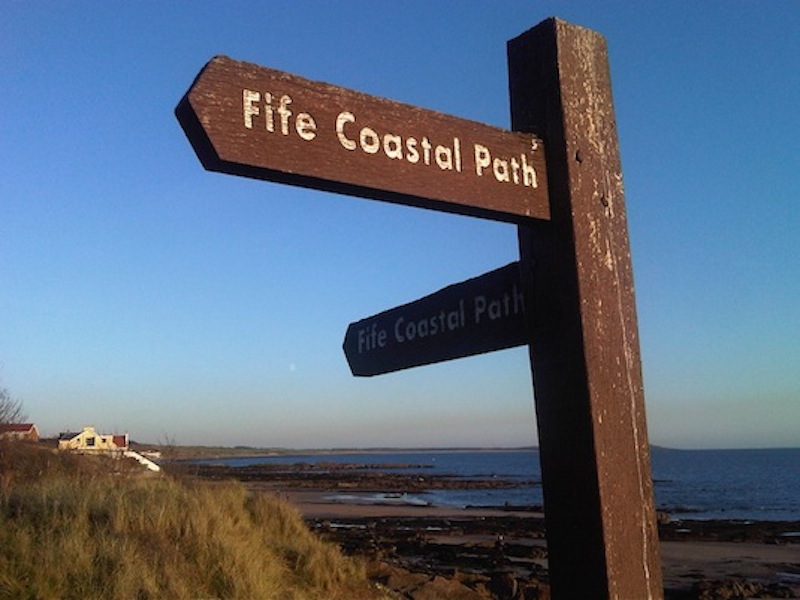 This stretch of coast one of the most picturesque sections of the Fife Coastal Path, the fantastic coast hugging, multi terrain trail which is becoming one of Fife's most popular attractions. You can tackle the whole 117 mile path in one go, passing through the quaint fishing villages of the East Neuk and the ancient university town of St Andrews, or enjoy bite sized strolls like this one.
The harbour at Lower Largo…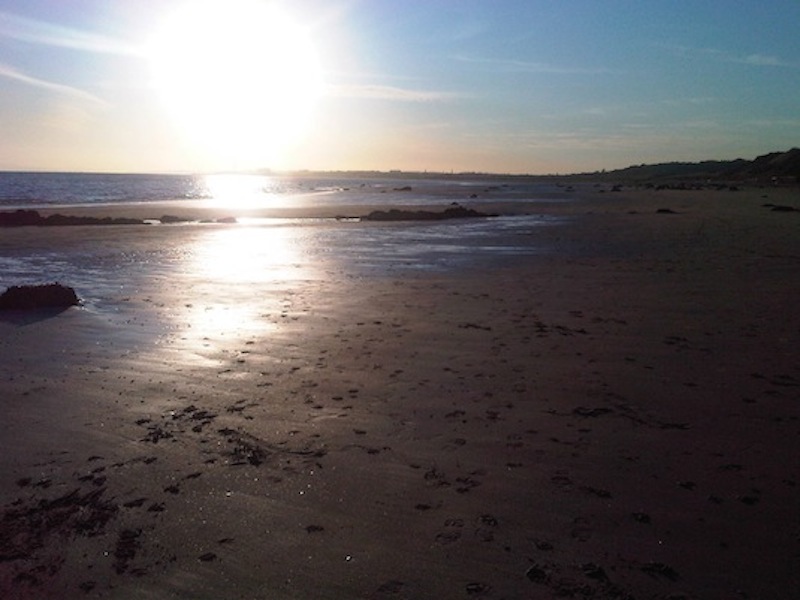 Heading homeward with the sun setting, even plain old Leven looks quite splendid. As with all good walks, this one is certain to return you in a better mood than the one in which you set out.