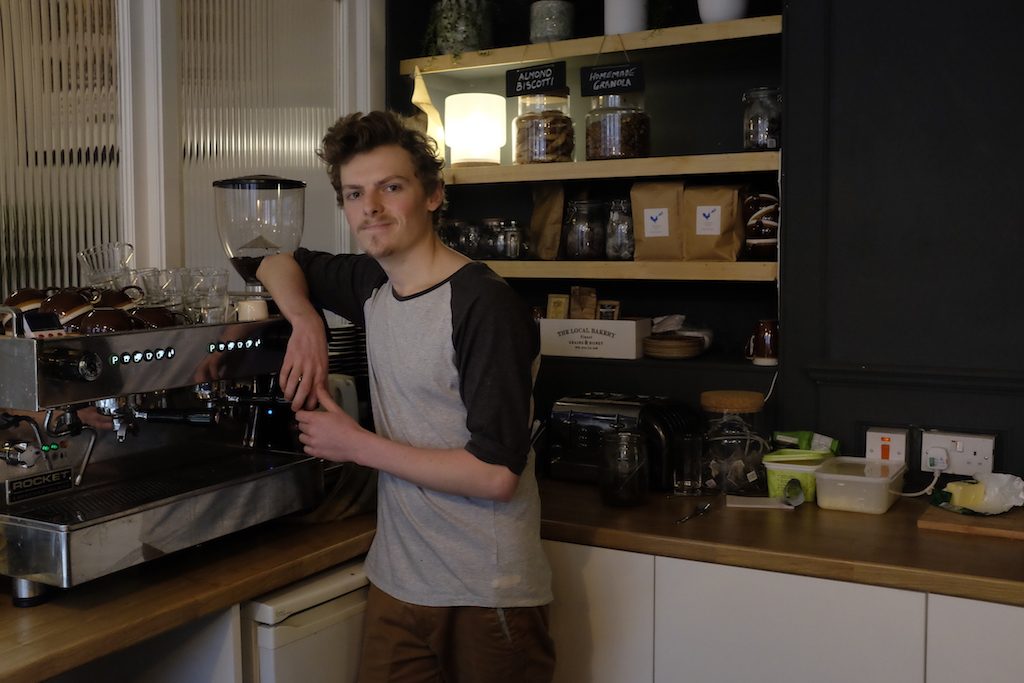 Know your Columbian from your Costa Rican? Coffee …that is. Cafe Wynd, along with Unorthodox Roasters, will be giving you the low down at their coffee tasting at 5pm this Saturday 5 May, as part of Dunfermline Food & Craft Weekend. Prefer bubbles to Bolivian?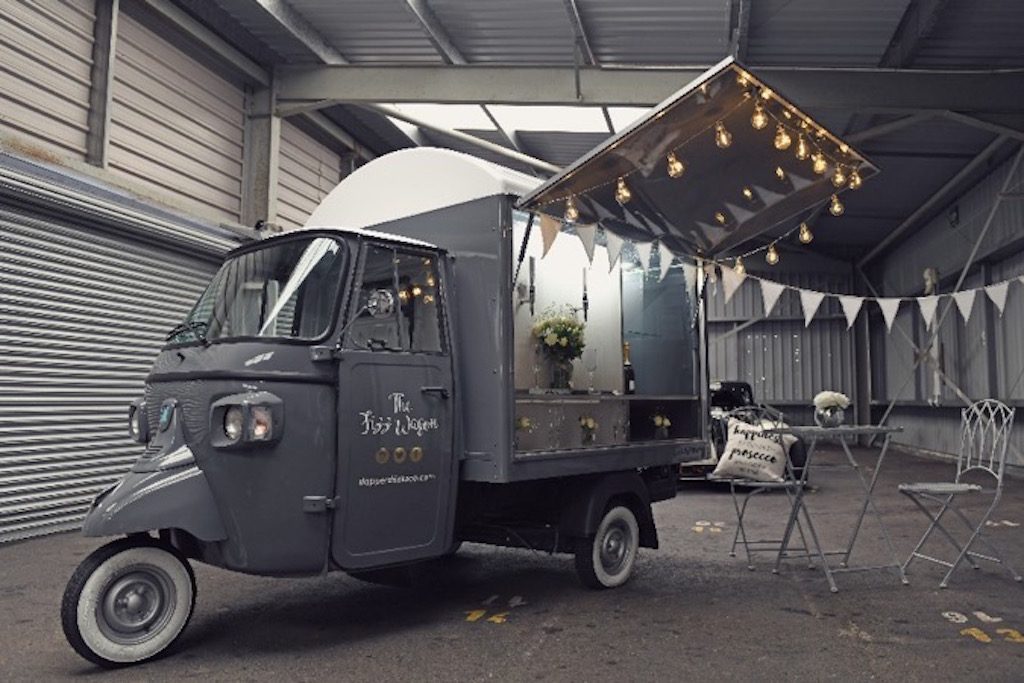 Head for the prosecco van in the Kingsgate by local company, Dapper Drinks. For the craft part of the Food & Craft Weekend –  art will be taking over some of the retail units; Fire Station Creative will be staging a pop up studio while the Auchtermuchty Food Museum will be curating a photography exhibition, 'People Eating Food'.
Events for families and children include the brilliantly named, The Empire Strikes Back, a free empire biscuit decorating event at The Andrew Carnegie Birthplace Museum. Build your own pizza, and create your own cheesecake, are two free events at Dine29. Smoothie Bikes will be in the Kingsgate for the first time, helping kids to make their own smoothies, and, well-known local artist, Alan Grieve, will be inviting children to fill in the food-themed colouring wall. All ages are invited to join in pavement floral chalk artwork in the High Street, with help from the irrepressible Aileen Wright at Sew Studio.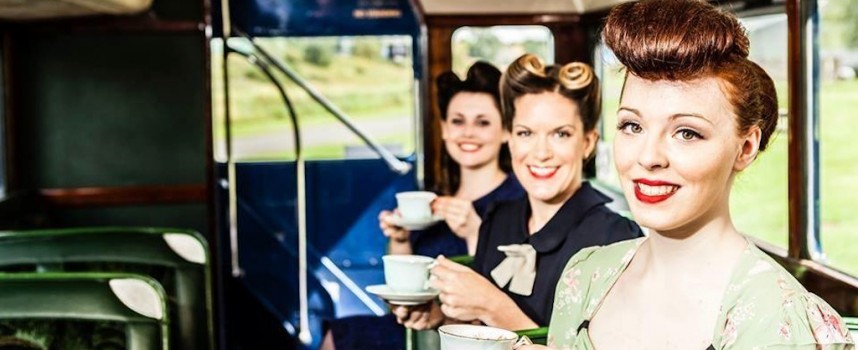 A Vintage Tea Dance, in aid of Playlist for Life, is on Saturday evening, following the daytime vintage market, which also features pop-up hair and make up – both events are in the Glen Pavilion. If you fancy trying out some making and crafting, there's crochet for beginners and improvers, and a one-day class to create an Agnes top both at Sew Studio. Flower Pixies in Bruce Street is hosting a free floral centre-piece making class. Finally, the much-loved Little Shop of Heroes will be running a free comic book day and there'll be busking and Scottish country dancers to accompany the weekend's food and craft.
To book the coffee tasting or centre-piece making please email info@dunfermline-delivers.co.uk
More details at Dunfermline Delivers Facebook page.